America's Leading Gay News Source
NGLCC honors Capital Area Gay and Lesbian Chamber of Commerce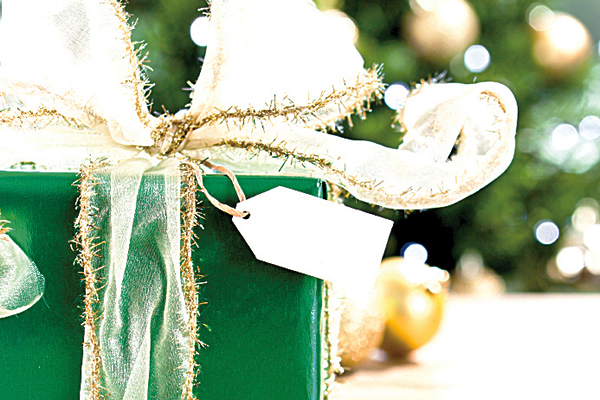 The Capital Area Gay and Lesbian Chamber of Commerce on Wednesday received the National Gay and Lesbian Chamber of Commerce's highest honor.
"I know I speak for everyone in our organization when I say we are truly dedicated to fulfilling our mission and vision of a world where LGBT professionals and business leaders can bring their whole selves to their workplaces to be stronger, and richer for it," said CAGLCC executive director Mark Guenther after the NGLCC named his group its 2012 Chamber of the Year during the 2012 Certify Your Success National Business and Leadership Conference in Chicago. "While being recognized for our successes is a humbling honor, it's just the icing on the cake."
NGLCC further described the CAGLCC as a "role model for other chambers" and "an example of what an LGBT chamber or business organization should be."
"CAGLCC has transformed tremendously over the last few years," said NGLCC President Justin Nelson. "Executive Director Mark Guenther and his board have really re-energized the chamber, we are continually impressed with their growth of impressive networking events, membership programs, and focus on national LGBT business certification."
We welcome your thoughtful, respectful comments. Please read our 'Terms of Service' page for more information about community expectations.
Comments from new visitors, flagged users, or those containing questionable language are automatically held for moderation and may not appear immediately.
© Copyright Brown, Naff, Pitts Omnimedia, Inc. 2014. All rights reserved.