June 6, 2014 at 8:00 am EDT | by Ted Smith
D.C. tax cuts may benefit owners, buyer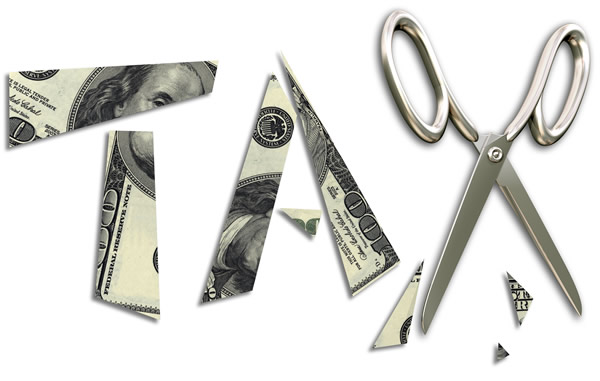 "The city giveth and the city taketh away." That's the effect of upcoming D.C. tax changes proposed to go into effect in January 2015.
On the one hand, the city would implement tax breaks worth an estimated $165 million. The threshold for exemption from estate taxes would be raised from $1 million to $5.25 million. Income taxes for those earning $40-60K per year would be lowered by 24 percent. The standard deduction on income taxes for persons filing singly would be raised to $5,200 or $8,350 for those filing jointly. And two new tax brackets would be added to provide more discrete levels of taxation.
On the other hand, the revenue lost by reduction in taxes would be made up by cutting back $400 million on the Streetcar program (remember H Street?). Another part of recovering the lost revenue would be by instituting sales tax on gym, health club and yoga studio memberships. (This is an ironic move given the recent finding by the American Fitness Index that D.C. ranks as America's Fittest City. Taxing those fitness services would seem to discourage more fitness.)
So where's the silver lining for homeowners and homebuyers? Basically, you get to keep more of your income — whether earned or inherited — than previously. For homeowners, the extra savings might enable you to move up to that new place you've been wanting for a while. (The average American stays in a home for 4.9 years, but during the recent recession that figured jumped up to 9 years. There is a lot of pent-up demand out there to move.)
For homebuyers, the extra savings may allow you to reach that 20 percent down payment or to qualify for a larger home based on your increased income. (That will be especially true for buyers in the $40-$60K income range, who can take advantage of the city's HPAP program.)
We're approaching the summer lull in home sales after the spring feeding frenzy of multiple offers on properties. Like the winter lull, this can be a great time to sell or buy a home: Sellers will have less competition from other properties, and buyers will have less competition from other buyers.
Happy hunting!
Ted Smith is a licensed Realtor with Real Living | at Home specializing in mid-city D.C. Reach him at TedSmithSellsDC@rlathome.com and follow him on Facebook, Youtube or Twitter. You can also join him on monthly tours of mid-city neighborhood open houses, as well as monthly seminars geared toward first-time homebuyers. Sign up at meetup.com/DCMidCity1stTimeHomeBuyers/.