June 26, 2014 at 12:30 pm EDT | by Staff reports
New local food magazine launches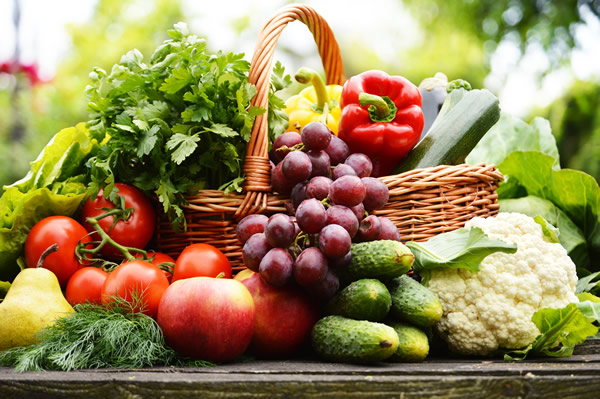 Edible D.C., a local food magazine, launched its summer issue this month.
The magazine explores the flavors, chefs, farmers and more that make up the local food scene in D.C. Its Summer Vortex issue features an article on young chefs hosting a picnic, an interview with an Italian ambassador and chef, a feature on Virginia's wine industry and much more.
Edible D.C. is free and available at select retailers and farmers' markets in the D.C., Maryland and Virginia area. For more details, visit edibledc.com.