February 15, 2017 at 3:25 pm EDT | by Steve Charing
PFLAG-Westminster to host Valentine's dance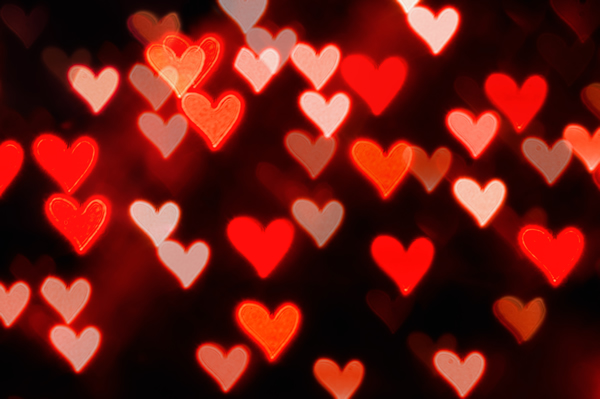 The Westminster chapter of PFLAG will host its annual Valentine's Day dance on Sunday from 5 to 9 p.m. It will take place at St. Paul's United Church of Christ, 17 Bond St. in Westminster in lieu of the chapter's monthly community meeting.
The dance is for LGBTQ and straight allies of all ages and will feature games, food, raffle prizes and music. A donation of canned food is suggested to be donated to Carroll County Food Sunday.
For more information, visit pflagwcc.org.