March 1, 2017 at 12:47 pm EST | by Steve Charing
Partner violence to be discussed at PFLAG meeting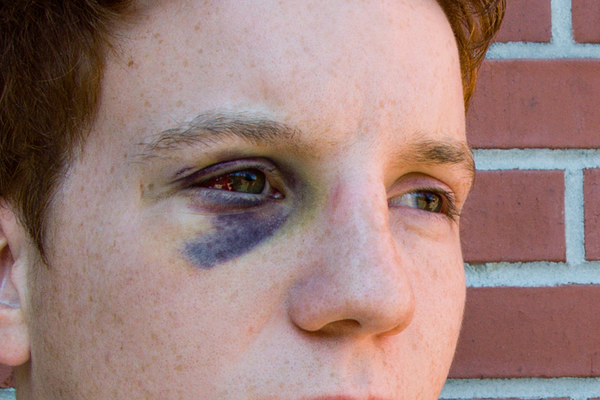 The Howard County chapter of PFLAG will host on March 14 a panel discussion on intimate and sexual partner violence in the LGBT community. The panel will consist of representatives from HopeWorks, Howard County's Sexual Assault and Domestic Violence Center, the Howard County Police Department, Chase Brexton Health Care and Unity Fellowship Church. Questions will be accepted from the audience.
The meeting will take place from 7:30-9:30 p.m. at the Owen Brown Interfaith Center, 7246 Cradlerock Way in Columbia.
"PFLAG hopes this meeting provides greater awareness and understanding of the seriousness of this topic," Susan Garner, president of the chapter, told the Blade. "Increasing the conversation among our LGBTQ families will hopefully lead to greater prevention efforts and help to build a safer and stronger community."
PFLAG meetings are free, confidential and open to the public. For more information, click here.