May 18, 2017 at 2:13 pm EDT | by Mariah Cooper
B.R.U.H.S. gathers for literary event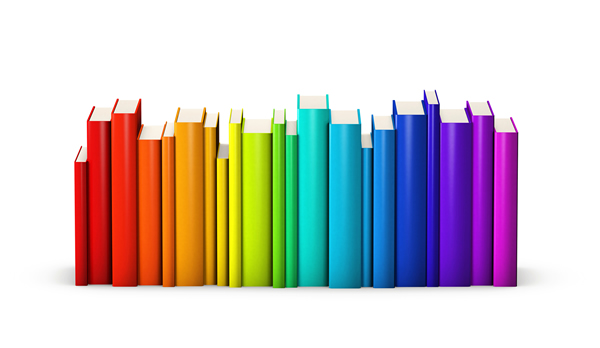 Book Reading Uplifts His Spirit (B.R.U.H.S.) hosts "Brother 2 Brother 3," a series of readings and meetings for men of color, at the D.C. Center (2000 14th St., N.W.) on Saturday, May 27 from noon-4 p.m.
Authors who will appear to read their work include Craig Stewart, Dwayne Vernon, Mike Warren, David Maurice Parker, Rae Monet, Daniel Holback, Rashid Darden and more. Stewart will also hold a book signing. Admission is free.
For more information, visit thedccenter.org.