November 15, 2017 at 12:20 pm EDT | by Lou Chibbaro Jr.
Local LGBT Latino group launches scholarship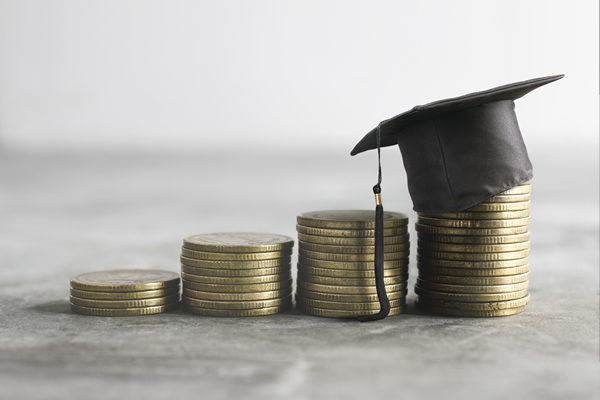 The D.C. LGBT organization LULAC Lambda is inviting current and future college students in D.C. to apply for its newly available scholarship that it says targets students who support the LGBT and Latino community.
"We're proud to announce the launch of a new scholarship aimed at lifting up students from marginalized communities who have demonstrated work in either the Latinx or LGBT community," said LULAC Lambda President Alberto Flores in a statement.
"We will start accepting applications as early as November 15," the statement says.
It says LULAC Lambda is one of 1,000 local councils across the U.S. that are affiliated with the National League of United Latin American Citizens, the nation's largest and oldest Latino civil rights volunteer-based organization.
"One of the goals of National LULAC is to increase Hispanic access to education, so it encourages local councils like LULAC Lambda to sponsor scholarships," according to the statement.
"The scholarship committee will look at academic performance, but we will also focus on the student's work in social justice and community service accomplishments in the Hispanic and/or LGBT community," said Jesse Garcia, LULAC Lambda's secretary and scholarship committee chair. "We hope our $1,000 scholarship helps a local student achieve his or her dream," Garcia said.
The statement says the application process for this year closes on Dec. 31, 2017. Applicants must have a 3.0 grade point average or better on a 4.0 scale, be a D.C. resident, and attend a D.C. high school, college or university, it says. Those interested in applying are asked to apply via email at LULACLambda@gmail.com. Additional information can be obtained by visiting lulaclambda.org.