Cross Dress USA is a store that is owned by a genetic girl who has everything you need to bring out the woman in you! We make boys into girls. Male to female transformations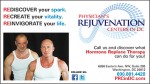 We are a wellness and longevity clinic that specializes in preventative medicine, nutritional supplements, and hormone therapy for men and women seeking to enhance their well-being and quality of life. With our guidance, a client can lose weight, gain muscle, raise energy levels and improve their sex drive.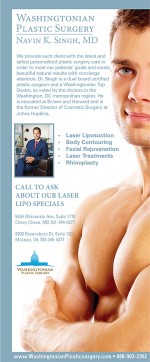 Brown, Harvard, and Hopkins trained dual board-certified Plastic Surgeon. We provide each client with the latest and safest personalized plastic surgery care in order to meet our patient's goals and create beautiful natural results with concierge attention. Dr. Singh is a dual board certified plastic surgeon (American Board of Plastic Surgery and American Board of Facial Plastic Surgery). He specializes in laser liposuction, breast enhancement, body contouring/mommy makeovers, facial rejuvenation and laser treatments. He is a Washingtonian Top Doc, as voted by the doctor's in the Washington, DC Metropolitan Region.