America's Leading Gay News Source
best of gay dc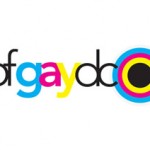 You chose the nominees, now it's time to vote for the best in the Blade's 11th annual Best of Gay DC contest.
August 10, 2012 |
Comments Off
Several winners tell what their Blade award means to them
October 29, 2010 |
Comments Off
© Copyright Brown, Naff, Pitts Omnimedia, Inc. 2014. All rights reserved.