America's Leading Gay News Source
Bingham Cup Rugby Tournament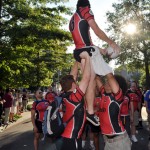 Renegades have squads for competitive and recreational rugby
February 15, 2013 |
Comments Off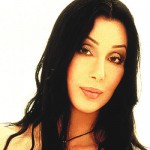 Cher's life to go up on Broadway, a terrible murder in Texas, flipping off the presidency, coming out, staying out, and what kind of driver ditches an AIDS charity?
June 26, 2012 |
Comments Off

10 years later, assessing impact of attacks on rights of same-sex couples
September 8, 2011 |
1 Comment
© Copyright Brown, Naff, Pitts Omnimedia, Inc. 2013. All rights reserved.