America's Leading Gay News Source
Brian Stokes Mitchell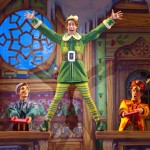 It just wouldn't be December without 'The Nutcracker,' 'The Messiah' and more
November 21, 2013 |
Comments Off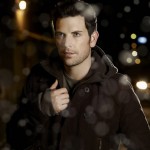 Miss Black National Plus Pageant, GI Film Festival, Camelot Requiem, and so much more this week!
May 9, 2013 |
1 Comment
Side Show,' 'Flashdance,' 'Lion King' and more coming to Kennedy Center
March 16, 2013 |
Comments Off
© Copyright Brown, Naff, Pitts Omnimedia, Inc. 2014. All rights reserved.