America's Leading Gay News Source
Campaign for Southern Equality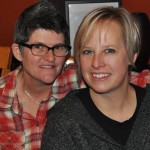 Showdown at the Supreme Court draws supporters, opponents from all over the U.S.
March 21, 2013 |
Leave a comment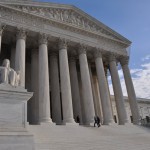 Brief comes ahead of expected introduction of Del. marriage bill
February 28, 2013 |
Comments Off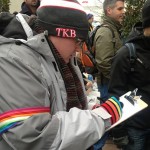 Campaign for Southern Equality's "We Do" campaign ended with march to D.C.
January 17, 2013 |
5 Comments
© Copyright Brown, Naff, Pitts Omnimedia, Inc. 2013. All rights reserved.