America's Leading Gay News Source
Club Bunns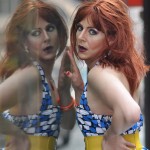 Parties, concerts, exhibits and more for the coming week
October 10, 2013 |
Comments Off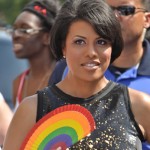 Entertainment, spiritual services, a fashion show, workshops, a hip-hop night, happy hours, a block party, and the annual ICON awards gala are among the festivities.
October 2, 2013 |
Comments Off

Baltimore's Black Pride event has bounty of weekend festivities scheduled
October 6, 2011 |
Comments Off
© Copyright Brown, Naff, Pitts Omnimedia, Inc. 2014. All rights reserved.