America's Leading Gay News Source
David Perruzza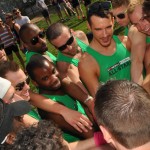 Stonewall Kickball held a game between the best of the JR's Division and the Cobalt Division on Saturday. JR's bested Cobalt 13-2.
May 4, 2013 |
Leave a comment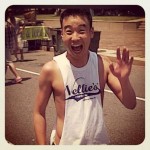 Medical Examiner says Chung took his own life
July 16, 2012 |
4 Comments

Gratitude for the activists and business people who keep our community vibrant
November 24, 2011 |
2 Comments
© Copyright Brown, Naff, Pitts Omnimedia, Inc. 2013. All rights reserved.