America's Leading Gay News Source
Derek Valcourt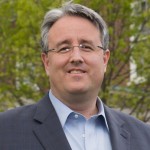 LGBT leaders contend much work remains despite triumphs
October 31, 2013 |
Comments Off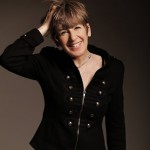 J.J. Nolis, Steven Gellman, the New Wave Singers, Jonathan Gilmore, SONiA, Raa Djarsi and Lacey Liszt are scheduled to perform.
October 9, 2013 |
Comments Off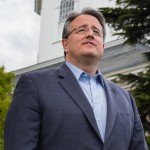 Brunch gathering will honor openly gay state Sen. Madaleno
August 14, 2013 |
Comments Off
© Copyright Brown, Naff, Pitts Omnimedia, Inc. 2014. All rights reserved.