America's Leading Gay News Source
Fun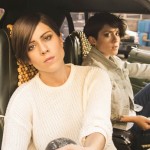 Tegan and Sara play Merriweather this weekend with fun.
July 18, 2013 |
Comments Off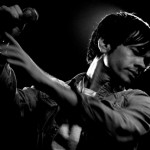 Band behind "We Are Young" to start a marriage equality organization, North Carolina round-up, Bloomberg cuts homeless youth beds, Colo. Civil Unions close to passage, and more
May 4, 2012 |
2 Comments
© Copyright Brown, Naff, Pitts Omnimedia, Inc. 2014. All rights reserved.