America's Leading Gay News Source
Gay and Lesbian Victory Fund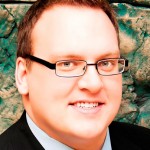 State Rep. Joshua Boschee represents portions of Fargo
January 11, 2013 |
1 Comment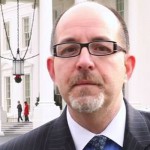 Gay Deputy Director of White House Office of Public Engagement, Brian Bond, is leaving the Obama administration to become DNC Director of Constituency Outreach.
July 8, 2011 |
1 Comment

Openly LGBT leaders in politics, government and non-profit work met for the 26th International Gay & Lesbian Leadership Conference of the Victory Fund in Washington throughout the weekend
December 6, 2010 |
Comments Off
© Copyright Brown, Naff, Pitts Omnimedia, Inc. 2013. All rights reserved.