America's Leading Gay News Source
Jennifer Lopez
Beer gets behind gay marriage in Wash., Lindsay Lohan is in the Canyons, new gay networks, UK marriage hubub, and more!
October 10, 2012 |
Comments Off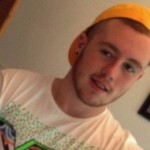 Mini-preview for fall gay TV, more bad news coming from the RNC platform, Welsh rugby captain comes out, & if guys have Grindr where do girls go? And more
August 27, 2012 |
Comments Off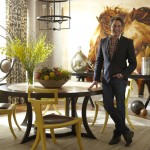 Gay designer Thom Filicia in region with new line this weekend
March 29, 2012 |
Comments Off
© Copyright Brown, Naff, Pitts Omnimedia, Inc. 2013. All rights reserved.