America's Leading Gay News Source
Joe Osgood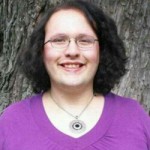 Stacie Laughton will represent Nashua in the state House of Representatives; gay men also elected to state Senate and Executive Council.
November 8, 2012 |
6 Comments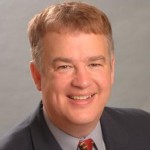 David Pierce in 2009 testified in support of New Hampshire's same-sex marriage bill
October 25, 2012 |
Comments Off
© Copyright Brown, Naff, Pitts Omnimedia, Inc. 2014. All rights reserved.