America's Leading Gay News Source
John Carney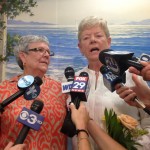 State Sen. Karen Peterson — half of the first same-sex couple to legally marry in the state — will be honored
July 10, 2013 |
Comments Off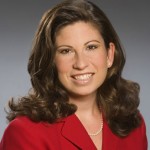 Elected officials to join advocates at a Wilmington press conference.
April 10, 2013 |
2 Comments
Delaware Gov. Jack Markell; Delaware Attorney General Beau Biden, the son of Vice President Joe Biden; and U.S. Rep. John Carney (D-Del.), the state's sole member of the U.S. House, were among nearly a dozen elected officials who attended a Rehoboth Beach fundraiser on July 28 for the Delaware Stonewall Democrats.
August 3, 2012 |
Comments Off
© Copyright Brown, Naff, Pitts Omnimedia, Inc. 2014. All rights reserved.