America's Leading Gay News Source
Nathan Schaefer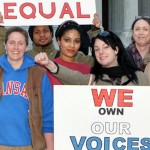 April 17, 2013 |
Comments Off
Zac Efron knows he'll be gay someday, San Fran. may ban public cock rings, Seattle Times all in for gay marriage, win your next debate & more!
September 17, 2012 |
2 Comments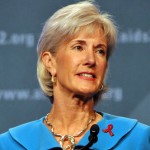 HHS examining possibility of ending lifetime ban
August 3, 2012 |
Comments Off
© Copyright Brown, Naff, Pitts Omnimedia, Inc. 2014. All rights reserved.