America's Leading Gay News Source
photos of Ziegfeld's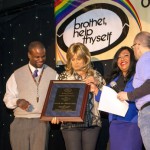 The community support organization held its annual ceremony at Ziegfeld's
January 28, 2014 |
Leave a comment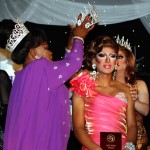 Alondra Sanchez took home the crown and title following the annual drag competition.
September 25, 2012 |
Comments Off

Tatiyanna Vouche was crowned Miss Gay Atlantic States 2010 at a pageant held at Ziegfeld's on Aug 29
August 31, 2010 |
Comments Off
© Copyright Brown, Naff, Pitts Omnimedia, Inc. 2014. All rights reserved.