America's Leading Gay News Source
Pride Heroes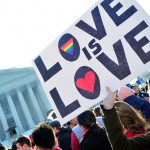 The top Washington Blade pictures of the year
January 2, 2014 |
Comments Off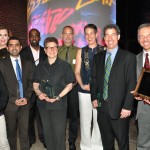 Capital Pride presented its annual awards to community leaders at the Powerhouse in Georgetown on May 29.
May 30, 2013 |
Comments Off

Capital Pride honored this year's Pride Heroes and Engendered Spirits at a gala event at the House of Sweden on June 7
June 8, 2011 |
1 Comment
© Copyright Brown, Naff, Pitts Omnimedia, Inc. 2014. All rights reserved.