America's Leading Gay News Source
Rachael Stern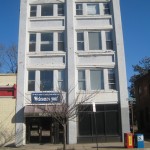 "After a careful internal review, the Board has decided this is an important next step to address the organization's financial health," said board president Bud Beehler.
August 3, 2012 |
Comments Off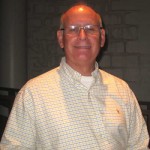 "The GLCCB is a truly historic center," Beehler told the Blade. "As one of the oldest five in the nation, we are proud of our history."
June 28, 2012 |
1 Comment

Referendum supporters appear to have signatures to force vote
June 11, 2012 |
1 Comment
© Copyright Brown, Naff, Pitts Omnimedia, Inc. 2014. All rights reserved.