America's Leading Gay News Source
Robert Burns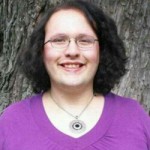 Stacie Laughton will represent Nashua in the state House of Representatives; gay men also elected to state Senate and Executive Council.
November 8, 2012 |
6 Comments

Chris Pappas said sexual orientation "not an issue"
June 19, 2012 |
1 Comment
© Copyright Brown, Naff, Pitts Omnimedia, Inc. 2014. All rights reserved.