America's Leading Gay News Source
SONiA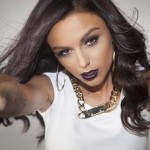 'Believe' legend isn't only one with that name coming to town
March 7, 2014 |
Leave a comment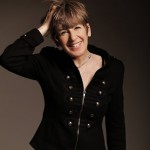 J.J. Nolis, Steven Gellman, the New Wave Singers, Jonathan Gilmore, SONiA, Raa Djarsi and Lacey Liszt are scheduled to perform.
October 9, 2013 |
Comments Off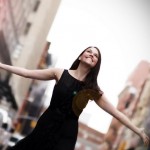 Broadway singer Foster at George Mason, Blondie in Fairfax, SMYAL Fall Brunch and more
September 27, 2012 |
1 Comment
© Copyright Brown, Naff, Pitts Omnimedia, Inc. 2014. All rights reserved.