America's Leading Gay News Source
St. Mark's Lutheran Church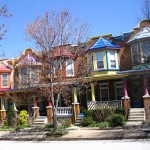 Librarian Richard Oloizia has prepared photo-illustrated talk
September 4, 2013 |
Comments Off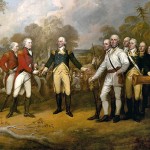 How gay was the Revolutionary War anyway?
April 24, 2013 |
Comments Off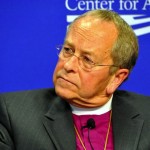 'Love Free or Die' is about a man whose two defining passions are in direct conflict: his love for God and for his partner Mark.
September 6, 2012 |
Comments Off
© Copyright Brown, Naff, Pitts Omnimedia, Inc. 2014. All rights reserved.