America's Leading Gay News Source
Team D.C.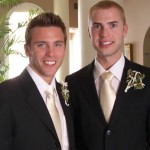 Parties, concerts, exhibits and more for the week ahead
November 7, 2013 |
Leave a comment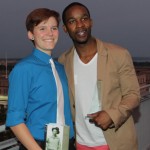 The annual ceremony recognized high school athletes, as well as professionals, for their impact on the LGBT sports community.
July 21, 2013 |
Comments Off
© Copyright Brown, Naff, Pitts Omnimedia, Inc. 2013. All rights reserved.