America's Leading Gay News Source
Tony Award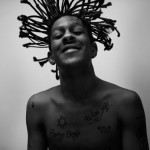 Trans rapper Mykki Blanco plays DC Wed., Catie Curtis Thurs.
March 21, 2013 |
Comments Off
Neil Patrick Harris tells the world Broadway is "not just for gays anymore!"
June 13, 2011 |
Comments Off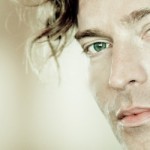 Singer/actor Levi Kreis finds redemption in open living and catchy pop songs
November 24, 2010 |
Comments Off
© Copyright Brown, Naff, Pitts Omnimedia, Inc. 2014. All rights reserved.