America's Leading Gay News Source
Turkey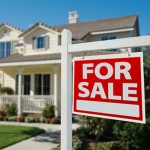 Resist the urge to forego home inspection when buying
November 21, 2013 |
Comments Off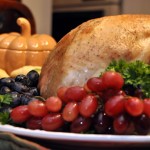 Hoping to jazz up your Thanksgiving dinner this year? We asked readers to submit their favorite dishes.
November 14, 2013 |
Comments Off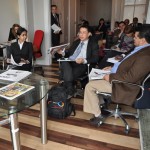 Journalists from 20 nations visited Monday as part of a special reporting tour to brief journalists on how the U.S. addresses LGBT-related issues
June 6, 2012 |
3 Comments
© Copyright Brown, Naff, Pitts Omnimedia, Inc. 2014. All rights reserved.