Win Tickets to Cat on a Hot Tin Roof!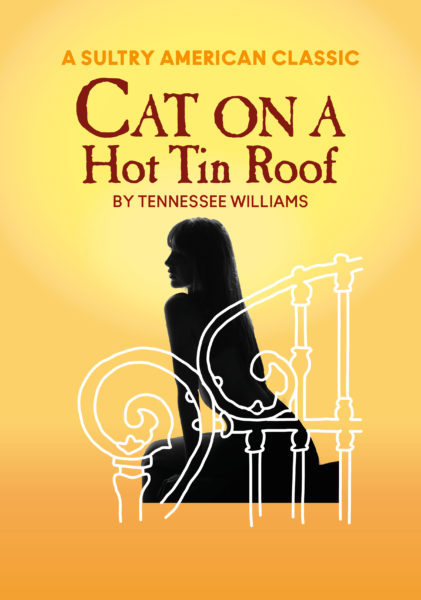 Win tickets to Cat On a Hot Tin Roof!
Directed by Tony Award winning actress Judith Ivey, see the Tennessee Williams' CAT ON A HOT TIN ROOF, playing at Baltimore Center Stage Sept 13-Oct 14. In this enduring American classic, family ties and layers of lies collide over the course of one simmering Southern summer night.
Baltimore Center Stage
www.centerstage.org/plays-and-events/mainstage/cat-on-a-hot-tin-roof?source_no=2835