Dutch constitution to ban anti-gay discrimination
Advocacy group describes vote as 'historic victory'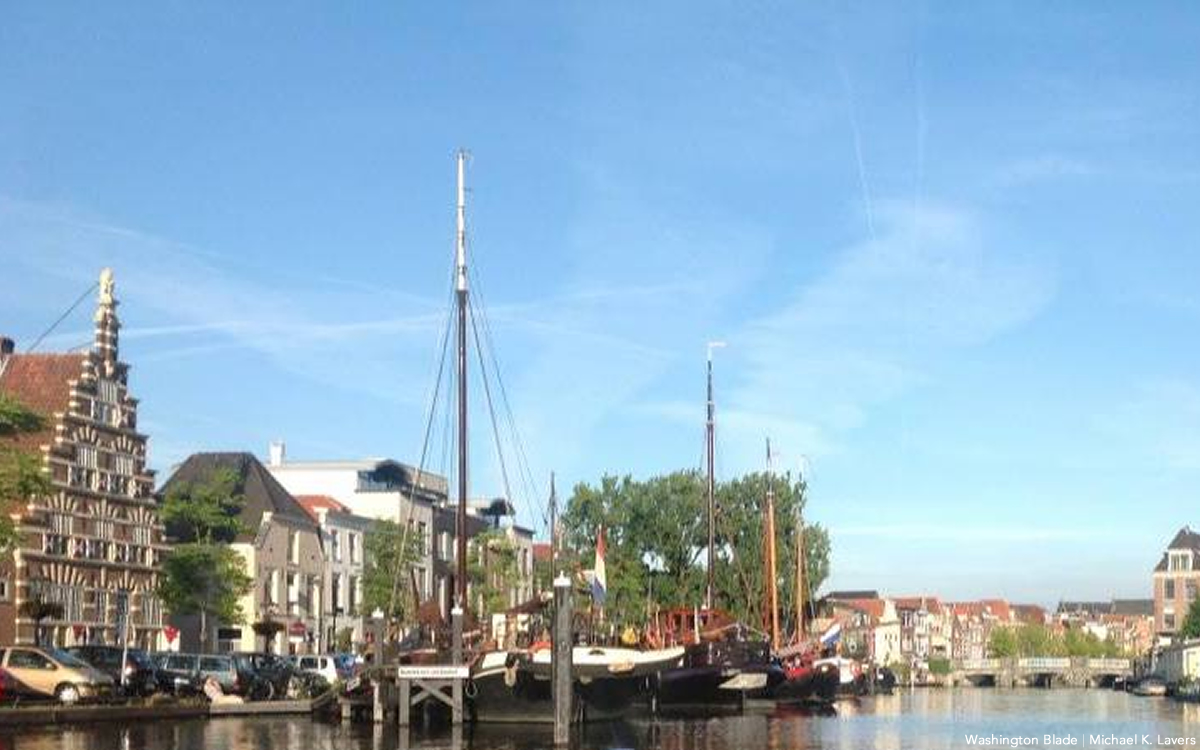 The Upper House of the States General of the Netherlands, the supreme bicameral legislature of the kingdom, on Wednesday voted to amend Article 1 of the Dutch Constitution, expanding it to prohibit discrimination against someone because of a disability or sexual orientation.
In a 56­–15 vote in the Dutch Senate, the proposal for amendment passed and is now headed to King Willem-Alexander for his royal assent and the Dutch government. Once approved it will be published in the Staatscourant, the official government publication that formally announces new laws in the kingdom.
LGBTQ advocacy groups and activists celebrated the vote.
Enshrining the rights of LGBTI people in the constitution is a "historic victory for the rainbow community," said advocacy group COC Nederland. The Dutch LGBTQ rights group was founded in 1946 and is considered the oldest existing LGBTQ organization in the world.
Dutch media outlet NL Times noted that Article 1 states that everyone in the Netherlands "shall be treated equally in equal circumstances." The following sentence goes on to explicitly mention several examples, including "religion, belief, political opinion, race or sex." That list will now be expanded.
The procedure for such an adjustment takes years because it has to be voted on several times. With the Senate's vote, that process has now been completed.
The change was the result of an initiative from coalition party D66 and left-wing opposition parties PvdA and GroenLinks that has developed over the course of 12 years. "You can rightly call this day historic!" said D66 MP Alexander Hammelburg, who helped defend the law in the Senate.
"A disability, or who you fall in love with, should never be a reason to be excluded," said PvdA MP Habtamu de Hoop.
NL Times also reported that since 2004, COC Nederlands has advocated anchoring the rights of gay men, bisexual, transgender and intersex people in the Constitution. This has already happened in countries such as Sweden, Portugal, Malta, Mexico and South Africa.
An association representing people with physical and mental disabilities, or chronic illnesses, also called it a "historic" day.
"Adding the disability basis to Article 1 is historic news," said Ieder(in) Director Illya Soffer.
"The government is given an additional task to permanently improve and strengthen the position of people with a disability. Not only in legislation, but also in practice," Soffer continued.
Finland to allow transgender people to change gender without sterilization
Country's MPs approved series of amendments on Wednesday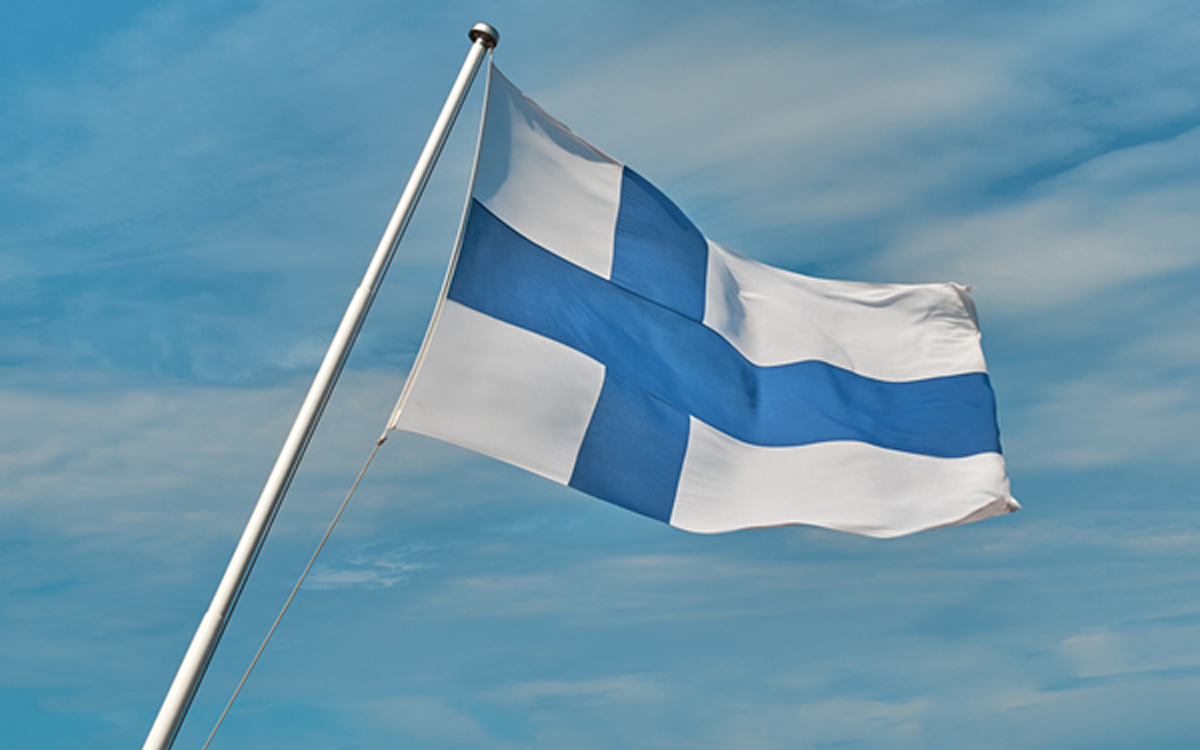 Lawmakers in Finland on Wednesday voted to allow transgender people to legally change their gender without proof they had been sterilized or were unable to have children.
The Associated Press reported the amendments that Finnish MPs approved by a 113-69 vote margin will also allow trans people who are at least 18 to legally change their name without medical intervention. Prime Minister Sanna Marin said the amendments' passage was a priority for her government ahead of the country's general election that will take place in April.
Seta, a Finnish LGBTQ and intersex rights group, described the vote as a "victory for human rights."
"Translaki strengthens human rights in Finland," tweeted Seta. "The rights of children and young people must be secured next!"
Voitto ihmisoikeuksille! #Translaki vahvistaa ihmisoikeuksia Suomessa. Seuraavaksi on turvattava lasten ja nuorten oikeudet!

Kiitos valtavasti kaikille lain puolesta äänestäneille ja vaikuttamista tehneille järjestöille ja yhteistyökumppaneille! pic.twitter.com/2LkmnSJyoE

— Seta (@seta_ry) February 1, 2023
ILGA-Europe also praised the vote.
"We are thrilled to hear that the Finnish Parliament just adopted Translaki — a new law making legal gender recognition based on self-determination for adults," said ILGA-Europe. "While there is more work to do, this is a significant step! Congratulations to all who have worked for so long on this!"
We are thrilled to hear that the Finnish Parliament just adopted #Translaki – a new law making legal gender recognition based on self-determination for adults. While there is more work to do, this is a significant step! Congratulations to all who have worked for so long on this!

— ILGA-Europe (@ILGAEurope) February 1, 2023
European Court of Human Rights rules against Lithuania propaganda law
Children's book author in 2019 challenged anti-LGBTQ statute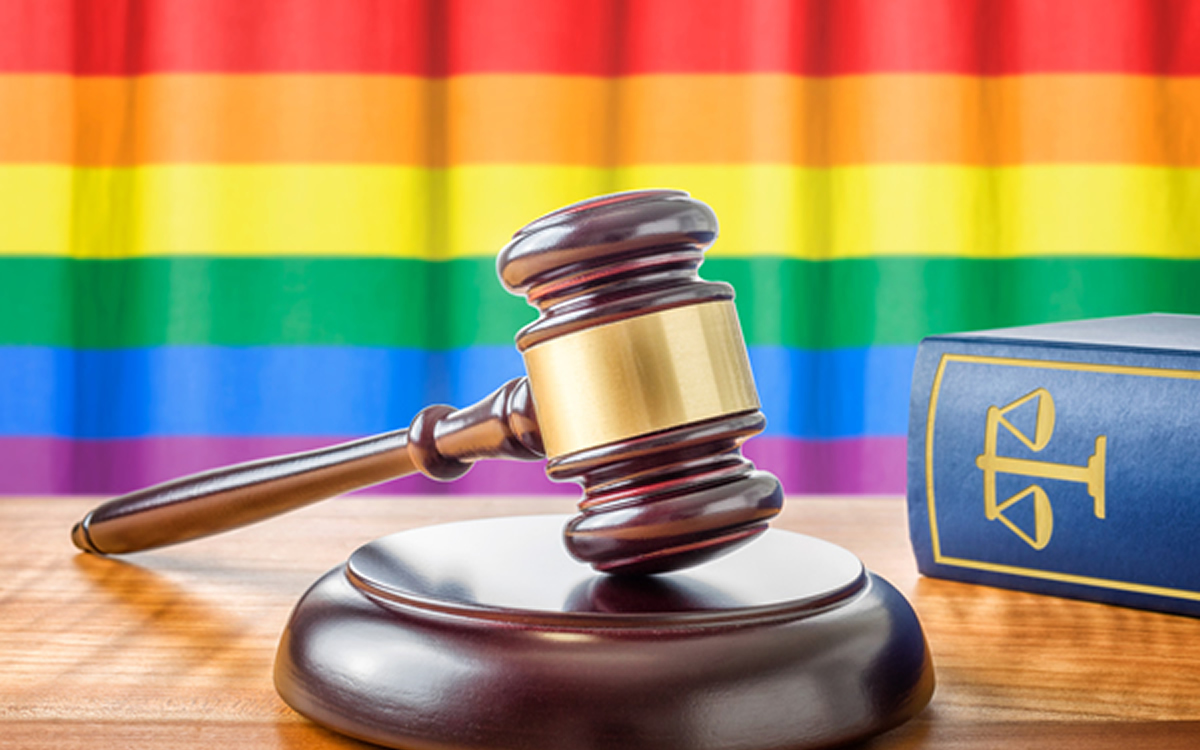 The European Court of Human Rights on Monday ruled Lithuania's anti-LGBTQ propaganda law violates the European Convention on Human Rights.
Author Neringa Dangvydė Macatė in 2019 filed a lawsuit against the law after Lithuanian authorities censured her children's book that featured two same-sex couples.
The law specifically bans the distribution of information to minors that "expresses contempt for family values, encourages the concept of entry into a marriage and creation of a family other than stipulated in the Constitution of the republic of Lithuania and the Civil Code of the republic of Lithuania." The court in April 2022 heard Macatė's case.
Openly gay U.S. Ambassador to Lithuania Bob Gilchrist is among those who have publicly criticized the law. Tomas Vytautas Raskevičius, an openly gay Lithuanian MP who is running for mayor of Vlinius, the country's capital, told the Washington Blade the ruling will bolster efforts to repeal the propaganda law.
French student dies by suicide after anti-gay bullying
Lucas, 13, lived in small town in northeastern France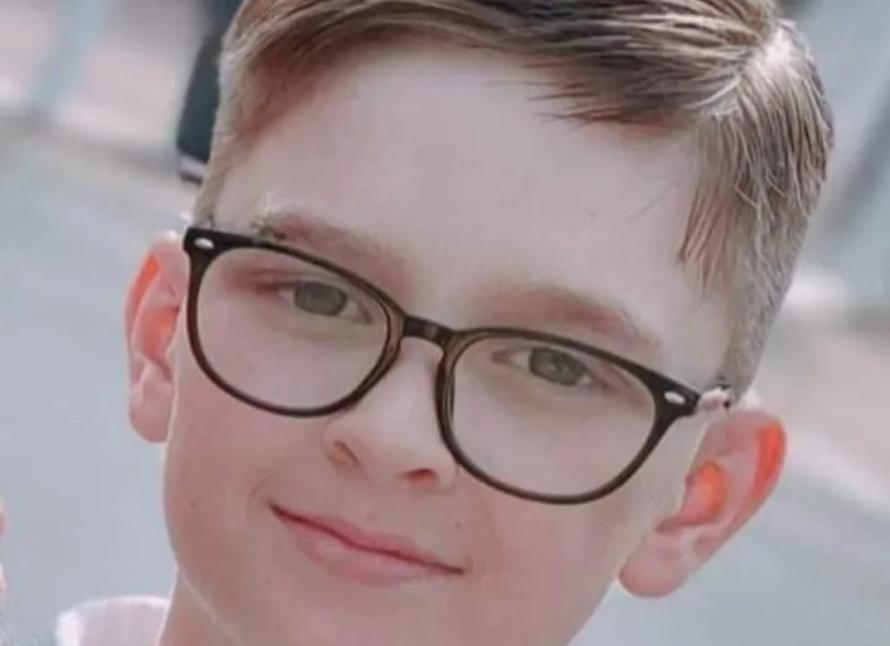 A 13-year-old student, the victim of homophobia and bullying at his school, was buried Saturday, a week after he died by suicide. The death shook Golbey, a small town of around 8,000 people in northeastern France.
Identified only as Lucas, the young boy was a student at the Louis Armand College (a rough equivalent to an American middle school) in Golbey.
According to the French LGBTQ media outlet Têtu.com and media outlet ici par France Bleu et France 3, Valérie Dautreme, the academic director of the national education services in the Vosges, labeled the news "terrible" and acknowledged Lucas and his mother reported "mockery" related to the teenager's sexual orientation from the first parent-teacher meeting last fall. 
While the family has yet to comment on the circumstances leading to their son's death, Dautreme says "the situation was taken very seriously by the establishment, by the head teacher," claiming that school staff and peer groups intervened. She then said that in regards to the initial reporting of the bullying that "for us, and I mean at this stage, the situation had been resolved: Lucas said afterwards that things had settled down, that he was no longer being teased."
Referring to his suicide she noted, "obviously, the investigation is in progress and for the moment, these are only incomplete elements."
 "The family is destroyed by grief. The boy's mother is asking for justice, she wants the investigation to identify those responsible so that they are punished — underlined the family's attorney, Catherine Faivre. "Lucas had expressed that he was gay and his classmates were aware of it."
The case drew the attention of French first lady Brigitte Macron, who has intervened taking up the cause against bullying in the nation's schools using Lucas' case to spotlight the need for reform and prevention.
"I am in favor of raising the awareness of teaching staff and those who work in universities and high schools to better identify cases of harassment," Macron told Le Parisien.
A portion of the teen's diary was publicly disclosed in which he had written "I want to end it," press accounts noted that he kept the diary locked in his desk drawer in his bedroom. The diary's existence was disclosed as part of the ongoing investigation into the teen's death by Frédéric Nahon, the local prosecutor who noted in press accounts that the teenager's diary was examined by the investigators who found there are no direct allusions to the reasons for the suicide.
Nahon said that the first interrogations of the family's acquaintances and neighbors confirmed the existence of repeated homophobic teasing and insults. Nahon is trying to determine "the exact content of the insults, the duration over time of the bullying acts and any omissions by those who were aware of the facts." No criminal complaints have been filed.
According to the most recent statistics every year in France 700,000 students are victims of harassment at school.  
Last February France's Parliament adopted a new law that will make school bullying a criminal offence, which either students or staff can be prosecuted for Euronews reported.
Those found guilty under the new legislation face a €45,000 ($48,685.50) if the victim of bullying is unable to attend schools for up to eight days.
But more serious incidents can be punished with up to 10 years imprisonment and a fine of €150,000 ($162,285) for longer periods of school absence or if the victim commits suicide or attempts to.
"Homophobia kills," openly gay Transportation Minister Clément Beaune said to French media outlets after learning of the teen's suicide. 
The Louis Armand College, which has 697 students, is involved in the national pHARe system to fight against bullying and its teachers are trained and students are also required to take classes to prevent bullying.
A crowd-fundraiser to defray funeral costs for the family was able to raise €7,554 ($8,182.76).
***************************************************************************************
The Trevor Project provides a safe, judgment-free place to talk for LGBTQ youth at 1-866-488-7386.
If you or anyone you love is experiencing mental health issues or suicidal thoughts, please reach out for help. You can call or text the number 988, which will direct you to the National Suicide Prevention Lifeline.
It is free and available 24 hours a day.