More Information
301-736.8987 – [email protected]
Prices too high? Give AA a try! Roofing
Shingles, flat, slate / Gutter Repair & Replacement
Aluminum, Copper, Galvanized
Free Estimates – $100 OFF ANY NEW ROOF, just mention this ad.
Licensed in MD & DC, Est. 1971, BBB
Most Major Credit Cards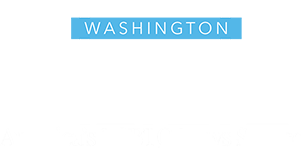 Mauritius decriminalizes homosexuality
Country's colonial-era sodomy law declared unconstitutional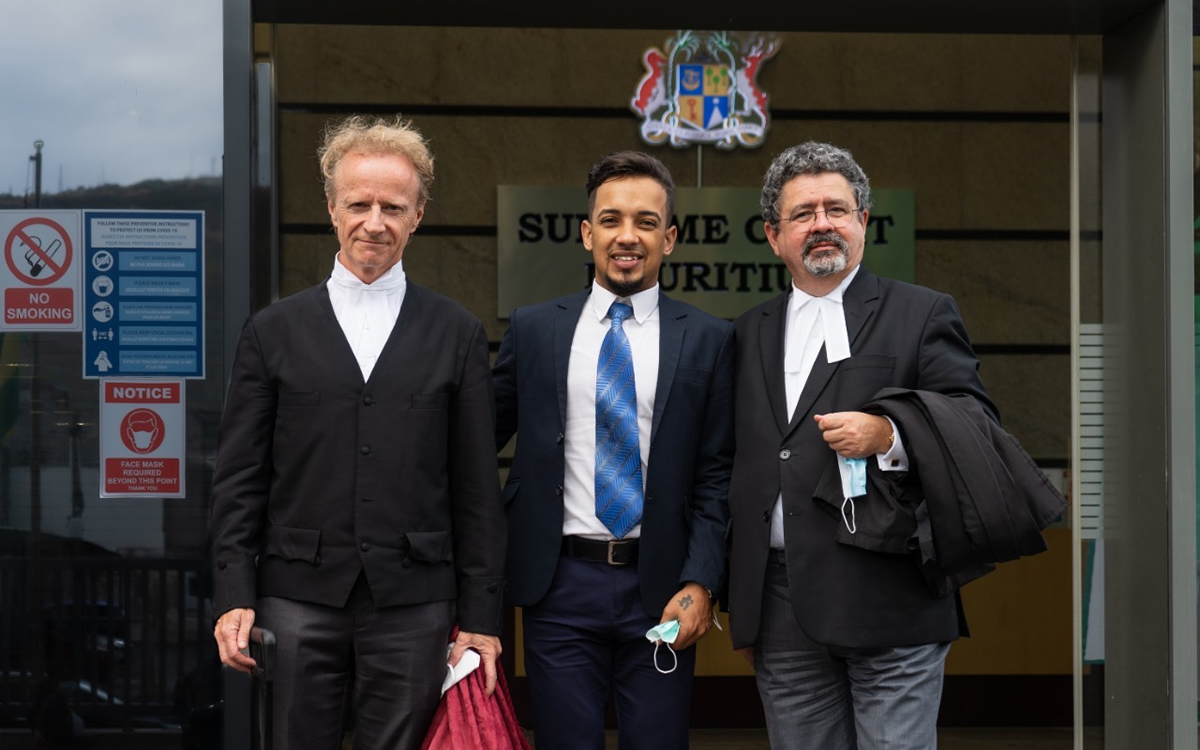 The Mauritius Supreme Court on Wednesday declared Article 250 of the country's penal code that criminalized consensual same-sex sexual relations unconstitutional.
The Young Queer Alliance, Egides and Rekonekte, Collectif Arc-en-Ciel and other advocacy groups over the last couple of years have fought hard to decriminalize homosexuality in the country.
Abdool Ridwan Firaas (Ryan) Ah Seek, a gay man and prominent LGBTQ activist, in October 2019 filed a lawsuit that sought to strike down the penal code. His legal team included lawyers Gavin Glover, Yanilla Moonshira and Komadhi Mardemootoo. Human Dignity Trust and the organization's founder, Tim Otty, and Herbert Smith Freehills supported the case.
"It has been a long battle and receiving this judgment in my favor is an enormous relief," said Seek. "From today, as a citizen and a human being, I am now free to love whoever I want without fear. Above all, it also means that the next generations can fully and freely embrace their sexuality without fear of being arrested."
LGBTQ Mauritians consistently face verbal harassment and even physical attacks from the community and religious sector, even though authorities rarely arrested anyone under Article 250 before the ruling.
Anjeelee Beegun of Egides and Rekonekte said the Supreme Court ruling ensures everyone's human rights are respected, regardless of their sexual orientation.
"Today the Supreme Court finally recognized that Section 250 of the penal code violates the fundamental human rights guaranteed by the constitution," said Beegun. "More importantly, the Supreme Court has stated in clear terms that the constitution, which is the supreme law of the land, protects us from discrimination on the basis of sexual orientation."
Beegun further described the ruling as a historic moment for LGBTQ Mauritians, noting the penal code is a legacy from the country's colonial past.
"We can finally break free from the shackles of a centuries' old law which, despite being a remnant of the country's colonial past, continued to feed into the stigma and hate against LGBTQIA+ people in present days," said Beegun.
"The LGBTQIA+ community in Mauritius continues to face numerous challenges, but the decriminalization of same-sex intimacy is paramount to the full inclusion of LGBTQIA+ people," added Beegun. "This judgment is a huge leap forward in the right direction and will hopefully inspire the community to continue fighting for equality and dignity."
Young Queer Alliance said the existing penal code violated the constitution.
"Section 250 of the criminal code is unconstitutional and violates Section 16 of the constitution in so far as it prohibits consensual acts of sodomy between consenting male adults in private and should accordingly be read to exclude such consensual acts from the ambit of Section 250," said the group in a social media post.
Human Dignity Trust Chief Executive Téa Braun said the ruling was long overdue.
"Another 8-year effort comes to a gloriously decisive victory for equality and justice," said Braun. 
Collectif Arc-en-Ciel Vice President Dimitri Ah-Yu commended Seek for his endurance and perseverance in the case.
"This is an historic day for our organization and the entire LGBT community in Mauritius," said Ah-Yu, noting Section 250 dates back to 1838. "We salute Ryan Ah Seek for his courage and the Supreme Court for choosing inclusion and human rights over conservatism and reprobation. At Collectif Arc-en-Ciel, we believe that it should be a collective responsibility to stand against discrimination and defend fundamental human rights."
Angola, Botswana, Mozambique and South Africa are among the other countries in southern Africa that have decriminalized consensual same-sex sexual relations. The Mauritius Supreme Court issued its ruling roughly two months after a Pan Africa ILGA conference took place in the country.
Stop donating to groups like Fight for Reform this election cycle
Give directly to local Democratic candidates instead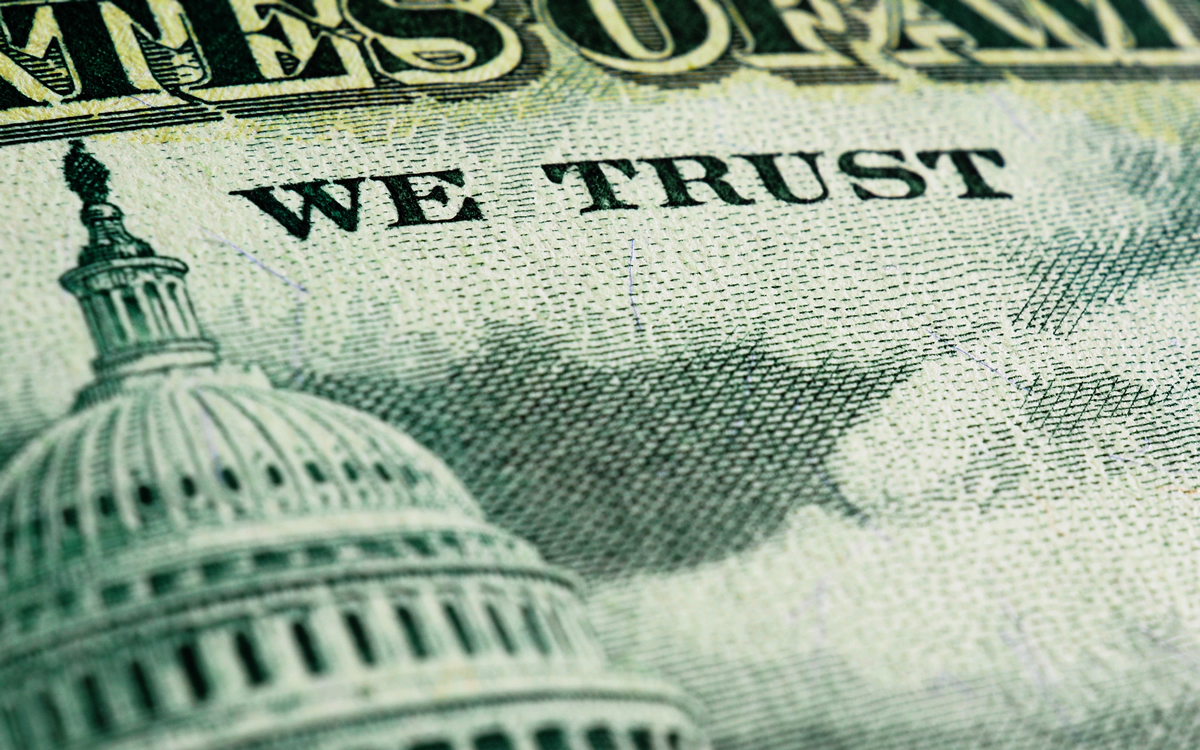 If you ever gave to a political candidate, or group, you are now inundated with emails and texts from every group and every candidate running. This column is a reminder to be careful when you are asked for money. A group like Fight for Reform is very close to the line of lying to you. In their endless email requests for money, they give you two choices in their ask. And they keep asking over and over. I find their requests offensive. The choices they claim you have are: "Choice #1: Sit on our hands and hope the Electoral College doesn't hand extremist Trump another corruption-riddled presidency. Choice #2: Chip in $7 to help fund our ads to abolish the Electoral College, strengthen our democracy, and save the country from Trump."
There is, of course, a third choice: delete all of their emails. The simple fact is, to get rid of the Electoral College, which is something I support, you need a constitutional amendment. It is clear such an amendment would never pass this Congress, and even if by some miracle it did, it would not be ratified before the 2024 election. Therefore, in no way will it have an impact on whether Trump, God forbid, wins. So to me it is clear, you are better off giving your money in this election cycle directly to candidates who would even consider pushing for this. Remember, Fight for Reform doesn't support federal candidates. But even at the state level only Democrats would support this.
Fight for Reform, is a state level project of a larger organization, End Citizens United, which has a large staff. Clearly, some of your money will go to pay staff and the administrative costs of the organization. So, much of your donation won't necessarily go to the ads they are asking you to fund. Fight for Reform says it endorses only non-federal candidates at the local level, and that is great. But if you go to their website trying to find out who they endorsed you see only one name, Janet Protasiewicz, for Wisconsin Supreme Court. That election is over, and yes, she won. Wisconsin Republicans are now looking to impeach her before she has even ruled on anything.
I only use this group as an example of what you should look for before you turn over your hard-earned money. When you get a request for a donation by email, look at where the email is coming from. Usually, you will find that in the very small print at the bottom of the email. If it's not directly from the candidate the email is asking money for, I would think twice about donating through the email. Now if it is a candidate you like, just go to their campaign website and make your donation. That will ensure all your money goes to the candidate without anyone else taking a portion of it. Most of us are getting lots of emails for political candidates running in 2024, even for those still running in primaries, who want our help to be on the general election ballot. Again, if it's someone you like, go find their website and donate there.
There are crucial elections in November 2023, and there is still time to give money to some of those candidates and make a difference. This is especially true of those running in Virginia trying to win the state legislature. There are two great things that would happen if Democrats win. One, they will have the votes to control what gets done in Virginia; and two, it will be a very public setback to their MAGA Governor Glenn Youngkin. He is a wolf in sheep's clothing who may talk pretty, but is a Trumper at heart. You can donate to the incredible Danica Roem for State Senate to make a real difference, and to Russet Perry for State Senate, to help her defeat MAGA Juan Pablo Segura, who sounds like Youngkin, but is also clearly a Trumper. There are others in Virginia that make a difference for every decent person. One representing the best of Virginia and the LGBTQ community is Adam Ebbin for State Senate.
It is interesting most Democratic candidates in Virginia have been matching, or exceeding, their Republican challenger's fundraising. But recently Youngkin has contributed millions of dollars from his PAC to Republican legislative candidates for last minute commercials. We need to make sure Democratic candidates can continue to match them, or even exceed their spending. All our lives will be better if Democrats win.
Peter Rosenstein is a longtime LGBTQ rights and Democratic Party activist. He writes regularly for the Blade.
LGBTQ rights group sues Kenya police chief over anti-gay protests
Mombasa demonstrations began after ruling allowed NGO to register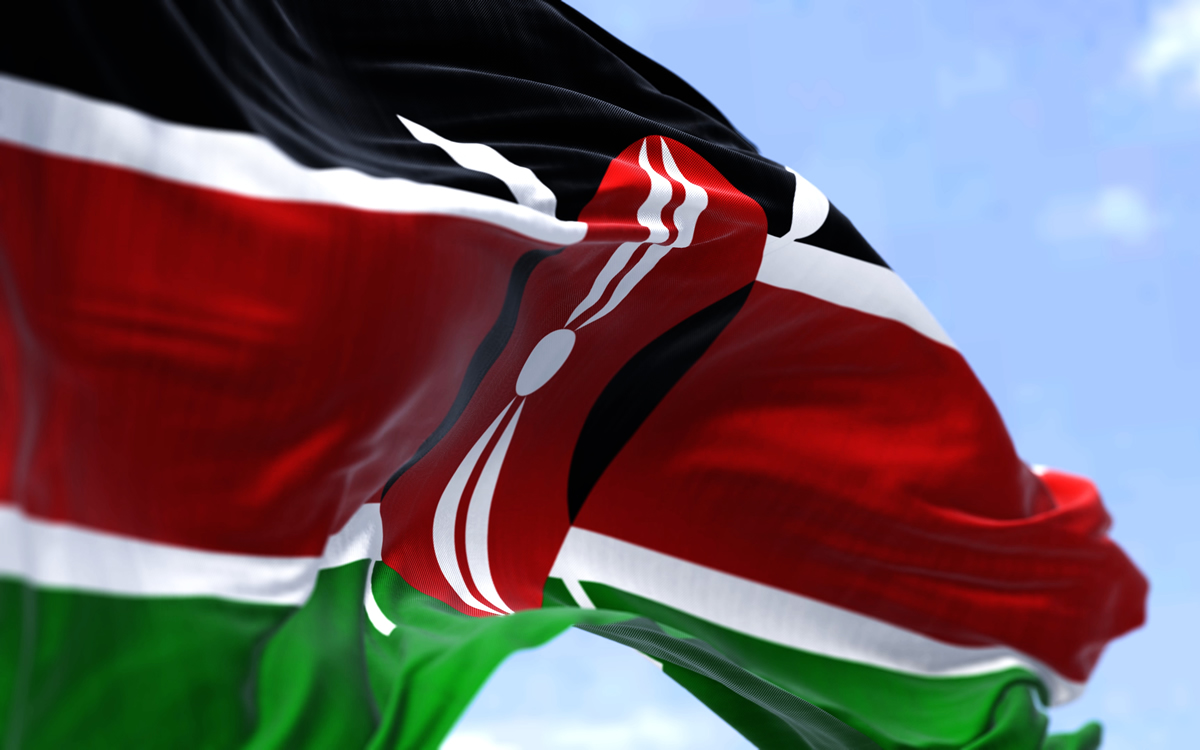 An advocacy group in Kenya has sued Police Inspector General Japhet Koome for allowing religious leaders and lobby organizations to hold homophobic protests whenever court rulings favor the LGBTQ community.
Two petitioners — Mr. JM and the Center for Minority Rights and Strategic Litigation — have sued Koome in the High Court in Mombasa, the country's second largest city, and demanded a "ban on anti-LGBTQ protests in the country."
The petitioners' move is in response to recent anti-LGBTQ protests, particularly in Mombasa after last month's Supreme Court ruling that affirmed its February decision in support of the National Gay and Lesbian Rights Commission and its ability to register as an NGO.
The controversial ruling sparked criticism from clerics, politicians and the general public. Demonstrations the two petitioners have described as gross human rights violations against the LGBTQ community followed.
An MP from the ruling party and Mohamed Ali — a celebrated investigative journalist whose anti-gay motion for the government to ban public discussion, reporting and distribution of LGBTQ content in the country passed overwhelmingly in Parliament — are among those behind the homophobic Mombasa protests.
Six LGBTQ lobby groups applauded the rulings as a "crucial shot in the arm towards LGBTQ rights" and condemned protest organizers for "mobilizing towards hatred and marginalizing others."
Mr. JM and CMRSL have also sued two anti-LGBTQ activists and a national lobby group dubbed the "Anti-LGBTQ Movement" that organized the demonstrations, in addition to the police official whose office authorizes street marches by issuing permits to protesters.  
"The petitioners have sought to include new amendments to the petition filed last week via the court's online filing system and they have until Oct. 11 when the court will give directions to the hearing of the case," a source familiar with the petition told the Washington Blade.
To stop any future homophobic protests, the petitioners want the court to declare the LGBTQ community is also entitled to constitutional rights and freedoms without hate or discrimination just like their opposite-sex counterparts.
They argue the anti-LGBTQ protests, characterized by incitement to violence in March and last month in response to the Supreme Court's rulings, have led to increased cases of homophobia and threats to the lives of the queer community across the country.
The petitioners claim the "Anti-LGBTQ Movement" group has been propagating "violence, elimination and expulsion" of the queer community from the country in its relentless homophobic campaign. They further allege that organizations working with LGBTQ people have recorded "more than 100 cases of violence, forced evictions and denial of services" by landlords, employers and the public as a result of these protests. 
The petitioners also claim the protests have led to the shutting down of "more than 20 organizations and medical facilities" that provide essential HIV and STI treatment services to LGBTQ people because of security concerns.   
Mr. MJ and CMRSL in their case have included the Kenya National Commission on Human Rights, a state-funded watchdog organization, as an interested party, although it always distances itself from defending LGBTQ rights.
The Kenyan Constitution, which only recognizes consensual opposite-sex relations, directs the KNCHR. Section 162 of the penal code criminalizes consensual same-sex sexual relations. 
This sidelining has forced the LGBTQ community to demand a representative to the KNCHR to represent their interests, such as intersex people who are represented after a landmark law that recognizes them as Kenya's third sex, took effect in July 2022. The petitioners did not engage KNCHR before listing it as an interested party.
The state-funded National Cohesion and Integration Commission, Amnesty International Kenya and the Kenya Human Rights Commission are among the other institutions the two petitioners have included in the case as interested parties.
Amnesty International Kenya with Irungu Houghton as its executive director on Sept. 30 held the "State of Freedoms and Rights in 2023" conference in partnership with United States International University Africa in Nairobi, the Kenyan capital. Participants demanded respect for the rights of every person, including members of the LGBTQ community.
The rights organization vowed to fight any infringement of the rights of any person or group, regardless of their gender or sexual orientation, in line with its newly launched 4-year strategic framework for 2024-2028 that will guide its human rights advocacy.
Meanwhile, some parents in one of Kenya's all female high schools are angry after administrators suspended 18 students who allegedly engaged in what they described as lesbianism.
The students' suspension from Cardinal Otunga Girls' High School in the western part of the country last week has caused fury among their parents, because they are set to start taking their final high school national exams on Oct. 10. This action comes amid the government's plans to consider a recommendation from a presidential task force on education reforms to hire imams and chaplains in schools to guide students against what they feel is the infiltration of LGBTQ practices.