January 30, 2015 at 9:00 am EDT | by Staff reports
School district to use dictionary LGBT terms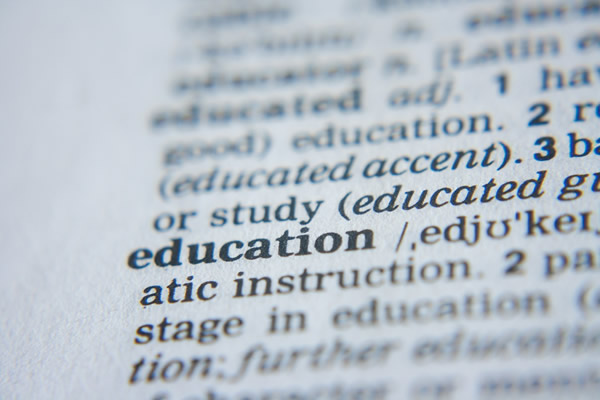 SALISBURY, Md. — After months of discussion and painstaking review, the Indian River School District's Board of Education in Delaware approved a unified health curriculum to be taught at the high school level, which will include the definitions of sexual orientations, the Daily Times, a Gannett newspaper, reports.
The curriculum was vetted in detail by a sub-committee after school board member Shaun Fink objected to the terms' inclusion in a teacher's guide. In interviews outside of public meetings, Fink stated that his Christian faith shapes everything he does and that he thinks it is wrong to teach children it is OK to be gay.
Fink sat in every sub-committee meeting reviewing what should be kept the same in the teacher's guide and accompanying exercises, and what should be changed. The biggest difference between the approved curriculum and the original is how the terms lesbian, gay, homosexual, heterosexual and others are defined — while previously definitions provided by HealthSmart were used, in the new curriculum teachers will use Webster's Dictionary, the Times reports.
For example, the original version of the teacher's guide discussing homosexuality read: "Some people are sexually attracted to the same sex — boys to boys or girls to girls. The term for this type of attraction is homosexual or gay."
Now teachers need to stay within parameters of the dictionary definitions, such as "Definition of homosexual: of, relating to, or characterized by a tendency to direct sexual desire toward another of the same sex; of, relating to, or involving sexual intercourse between persons of the same sex."
The Board of Education voted unanimously to approve the curriculum. Fink supported the curriculum, with the changes that were made, the Times article said.
"It's a good curriculum," he told the Times. "When this thing started it was a propaganda piece for the gay rights agenda."