January 3, 2019 at 4:39 pm EST | by Jesse Johnson
Make 2019 your year for fitness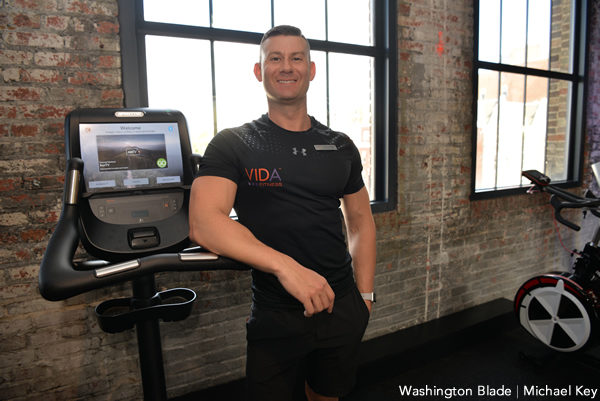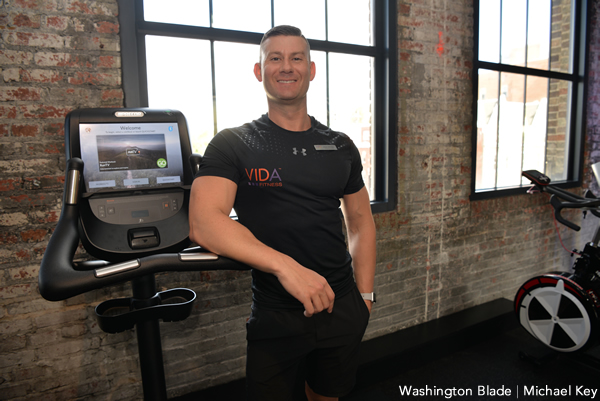 You get an opportunity every January 1st to re-write the health and fitness page in your life story. The new year is here. Last year might have been your best health year or maybe one of your worst. Either way, as the year wraps up it's time to focus on your 2019 "healthy you."
Here are some tips to jump start the new year:
If you bite it, write it
Begin your new year by tracking your nutrition. I've trained about 20,000 sessions and there isn't a secret exercise I give my clients to lose weight or gain muscle. It all starts in the kitchen. Write down everything you consume (eating and drinking) and you may be surprised by what you see. Food can be a pretty intimidating subject for most of us, so seeing it all written down is a great start to making one or two changes. We are the result of our own habits, so take a good, hard look at your nutrition tracking and take action.
Wearable technology
We have so many tech toys in our daily lives, why not have one for fitness? Having a piece of equipment that tracks the number of calories you burn, the distance you've run or the heart rate zones you've maintained while working out is extraordinarily motivating. You have trackable progress. Most heart rate monitors have an app and many reward for your hard work. Use it as a "barometer" for your efforts in the new year.
Be part of the group
Exercising by yourself is great "you" time, however, when it's bitter cold and the workday has dragged on and on, having a workout partner or a class to attend keeps you motivated. The accountability of simply "showing up" is 80 percent of the fitness battle. Working out with a friend or spouse is a simple, effective and socially beneficial method to nailing your workouts. And remember if you and your workout partner don't feel confident on a weight room floor, take a class. From pilates to yoga to spin, the options in D.C. are endless. You'll walk out of the class healthier than you arrived and maybe make a friend in the process.
Deadline time
Imagine starting a race but not knowing where or when the race concludes. Sounds crazy right? Your "healthy you" race began Jan. 1 but when are you going to hit your goal and complete that race? The sun will rise and set every day, so there needs to be a firm date that you give yourself to aim for. Don't worry if you have some hiccups along the way, it happens to the best of us. Just remember to pick yourself up and continue working out to get to your goal. It's often said "We miss one 100 percent of the shots we don't take" so write down your deadline somewhere you can see it daily and stand firm with your intentions. Don't be afraid of messing up here and there along your race. Write it down and stick to it.
What's your reward?
Working out is hard work. There's no denying that a significant effort is needed to physically change. In addition to being healthier (and happier, of course) by hitting your goal, what is your prize for getting there? Is there a getaway trip planned where you might be in a bathing suit showing off a little skin? Did you buy a fabulous outfit that you can only fit into if you hit your goal? How about running your best time in an event because you've dropped those extra pounds? There isn't a bad reward to give yourself for putting in the effort and doing something that you may have never done before. You have to believe that this change in 2019 is worth it. However "dangling a carrot" in front of you as you're working hard is another reward to get you closer to your goal.
Now is the time for change. Take a moment to do a mental exercise and realize that with the changing of the year, you are going to make changes. Incremental or massive, change is always worth doing. Sweating is worth doing. Responsibly eating is worth doing. Being proud of who you are becoming in this process is worth doing.
It's 2019, so go do it!
JESSE JOHNSON is a personal trainer (and gay!) at VIDA Fitness.