January 14, 2019 at 4:09 pm EST | by Mariah Cooper
Al Roker blasts Jillian Michaels for criticizing Keto diet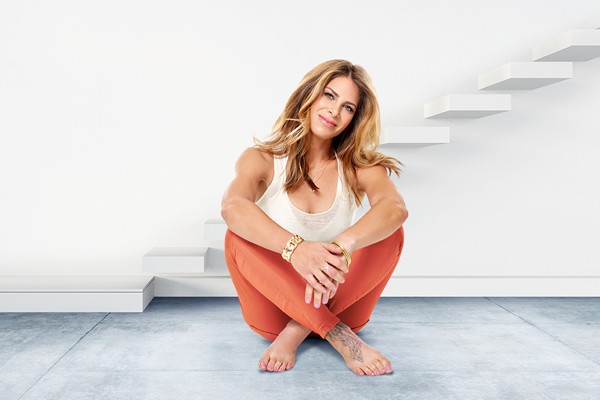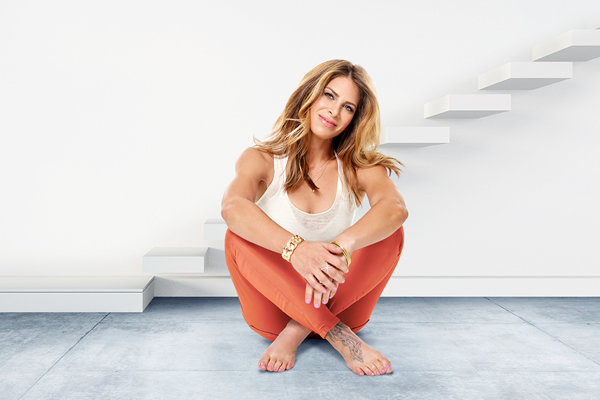 Jillian Michaels revealed she "hates" the increasingly popular Keto diet but "Today" show weatherman Al Roker slammed the fitness trainer for dissing the high-fat, low-carb diet.
Speaking with Prevention, Michaels says she doesn't like the diet because "There's no calorie restriction;" "You may miss out on important nutrients;" and "It could shave years off your life."
In response, Roker, who is a fan of the diet, called out Michaels for her aggressive reputation as a fitness trainer on "The Biggest Loser" on Twitter.
"So @JillianMichaels says #Keto is a bad idea. This from a woman who promoted on camera bullying , deprivation, manipulation and more weekly in the name of weight loss. Now those sound like bad ideas," Roker tweeted.
So @JillianMichaels says #Keto is a bad idea. This from a woman who promoted on camera bullying , deprivation, manipulation and more weekly in the name of weight loss. Now those sound like bad ideas

— Al Roker (@alroker) January 10, 2019
Roker further defended the Keto diet, which he says he has been on since Sept. 1, on "The Today Show."
"My point is, what works for you, works for you," Roker explains. "There's science on both sides that says it's not a great idea and science that says it is a good idea."
.@alroker explains why the #keto diet works for him, "What works for you, works for you. There's science on both sides." pic.twitter.com/d05pSjIKLE

— TODAY (@TODAYshow) January 11, 2019
Michaels responded by posting a video on Twitter saying she didn't appreciate Roker's "personal attacks"
"It's bizarre, it's unnecessary, it's beneath both of us," Michaels said. "Read my book, 'The 6 Keys.' I've extensively researched everything in that, and nutrition is about way more than weight loss."
. @alroker here to chat whenever pic.twitter.com/nK1bhi8kBc

— Jillian Michaels (@JillianMichaels) January 12, 2019