September 15, 2017 at 2:41 pm EDT | by Staff reports
Older lesbians report chronic health problems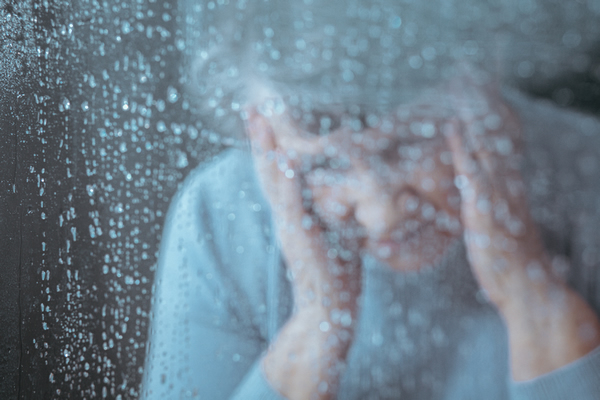 NEW YORK — Older lesbian and bisexual women are more likely to suffer from chronic health problems than their straight counterparts, according to a new study in American Journal of Public Health, reported on by NewNowNext.
Researchers at the University of Washington examined CDC data for 33,000 adults over the age of 50, and found that strokes, heart attacks, asthma, arthritis and other problems were significantly more prevalent among gay/bi women that heterosexuals. (Transgender women were not included in the study.)
The study also uncovered that 53 percent of older gay/bi women experienced lower back pain, versus just under 40 percent of heterosexual women, and were more likely to drink excessively ad have trouble sleeping, NewNowNext reports.
This is the first study to use national population-based data to evaluate differences in health outcomes and behaviors for older LGBT adults. Researchers took data from the National Health Interview Survey in 2013, the first year the survey asked respondents about their sexual orientation, NewNowNext reports.
While the study didn't postulate the causes of the health discrepancies, other research has pointed to discrimination and ostracism as fueling poor health and health choices. Queer women are also less likely to be partnered, meaning illnesses and warning signs are more likely to go unnoticed, NewNowNext reports.