October 14, 2017 at 11:30 am EDT | by Staff reports
Texas officials launch HIV awareness campaign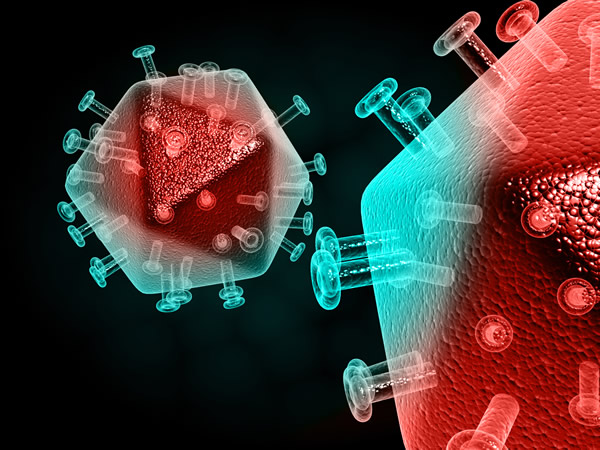 SAN ANTONIO, Texas — San Antonio health advocates are kicking off an effort to help reduce the number of people living with AIDS or HIV. The University of Texas Health San Antonio is partnering with local organizations to launch the "Fast Track Cities" initiative, a global effort to reach a 90-90-90 target, KSAT 12, a regional ABC news affiliate, reports.
The idea is to get 90 percent of people with HIV to know their status, 90 percent of those people on treatment and 90 percent to those to reach the undetectable viral load at which they cannot transmit the virus.
Metro Health medical director, Dr. Junda Woo says there are about 360 new people diagnosed with HIV in the county each year. "It's worse than the Texas average, it's more than we feel we should have," she told KSAT.
The Centers for Disease Control and Prevention says the number of new HIV infections rose 12 percent between 2014 and 2015 in Bexar County.
"It's mostly younger people, people under 30 years of age," Woo told KSAT. She points to the ongoing stigma in the community.
The San Antonio AIDS Foundation has been working for decades to treat AIDS, educate and prevent it in the community, KSAT reports.