Bianca's back!
'Drag Race' champ touring tart-tongued advice tome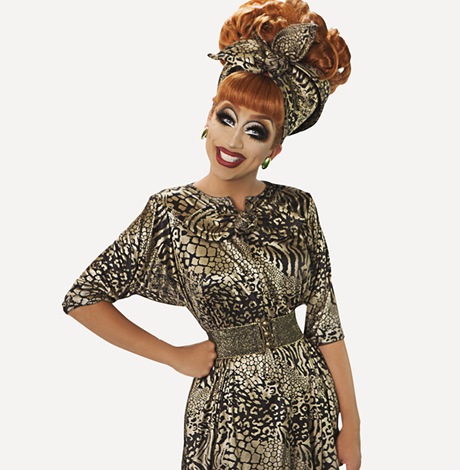 Bianca Del Rio brings her "Blame It On Bianca" tour to the Lincoln Theatre (1215 U St., N.W.) for a sold-out show on Thursday, March 15 at 8 p.m.
The tour is in promotion of her book "Blame It On Bianca Del Rio," which describes Bianca as "the expert on nothing with an opinion on everything." In the book, the "RuPaul's Drag Race" champ gives her commentary on every day annoyances and offers honest advice. Doors open at 7 p.m.
For more information, visit thelincolndc.com.
CARTOON: Cruz in quarantine
He knows everyone misses him
CARTOON: Pete's dreams
He's running again . . .
CARTOON: Dynamic leadership
For the 21st Century