March 6, 2019 at 3:22 pm EST | by Mariah Cooper
D.C. has highest LGBTQ population in the U.S.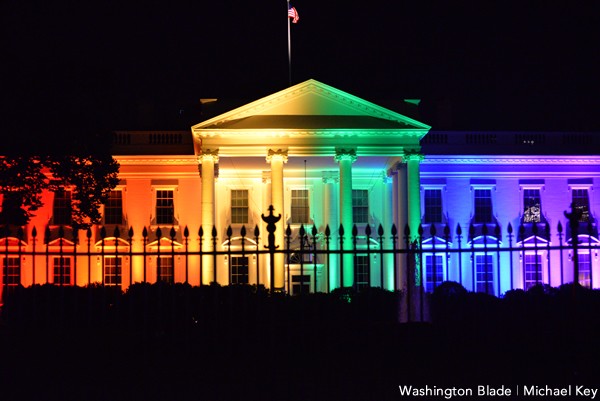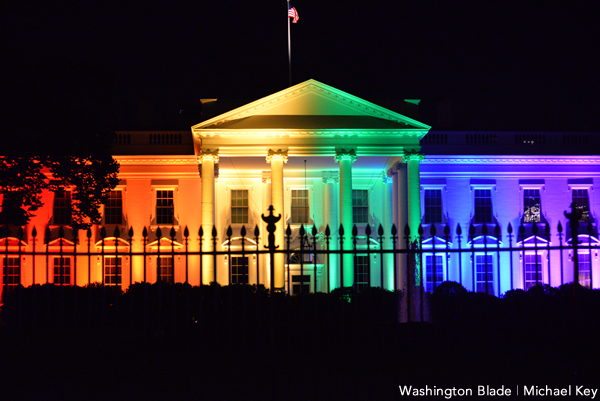 Washington D.C. has the highest LGBTQ population percentage in the United States, according to a new study from Williams Institute at the UCLA School of Law.
The study analyzed the population data of all 50 states and the District of Columbia produced by Gallup Daily Tracking Survey. The survey, which could only take into account people who openly identify as LGBTQ, also broke down the characteristics of LGBTQ people from each location. D.C. ranked the highest with 9.8 percent of D.C.'s entire population identifying as LGBTQ.
91 percent of LGBTQ people in D.C. are not raising children; six percent are unemployed and uninsured; 19 percent are food insecure and 18 percent have an income of less than $24,000.
Other high-ranking LGBTQ percentage populations in the study include Oregon, which came in second place, and Nevada, which rounded out the top three.
North Dakota came in last place with only three percent of its population identifying as LGBTQ.