PHOTOS: Snapshots of life in post-referendum Cuba
Voters on Feb. 24 approved a draft constitution without same-sex marriage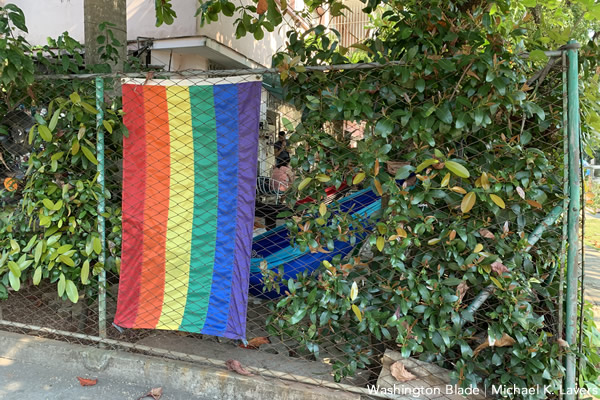 HAVANA — Cuban voters on Feb. 24 overwhelmingly approved the draft of their country's new constitution.
The draft originally contained an amendment that would have extended marriage rights to same-sex couples, but the issue sparked a rare public debate in Cuba with evangelical groups highlighting their opposition to the issue.
The Cuban government in December announced the amendment had been removed from the draft constitution. Activists who work independently of Mariela Castro, the daughter of former Cuban President Raúl Castro who spearheads LGBTI-specific issues on the Communist island, are among those who sharply criticized the decision.
Cuba's National Office of Statistics and Education on Feb. 15 released the results of a survey that found 77 percent of respondents said same-sex couples should receive the same rights as heterosexual couples.
Tremenda Nota, the Washington Blade's media partner in Cuba, subsequently reported Mariela Castro and Luis Ángel Adán Roble, a member of the Cuban National Assembly who advocates for LGBTI issues, knew about the survey results before they were released publicly. The Cuban government on the eve of the referendum blocked access to the websites of Tremenda Nota and other independent Cuban media outlets on the island.
The Blade was in Havana and in Villa Clara province from Feb. 28-March 4.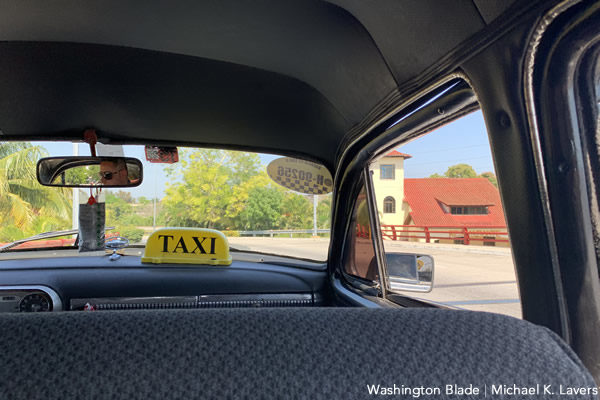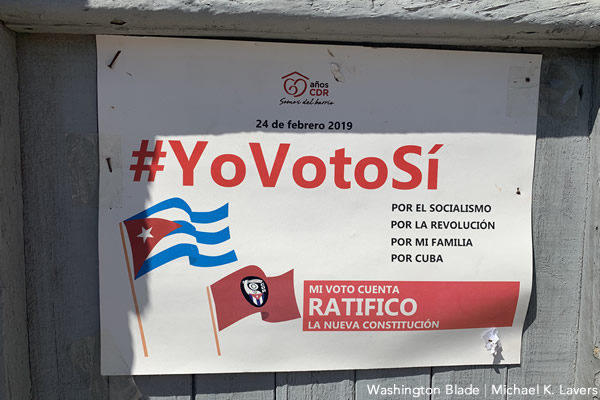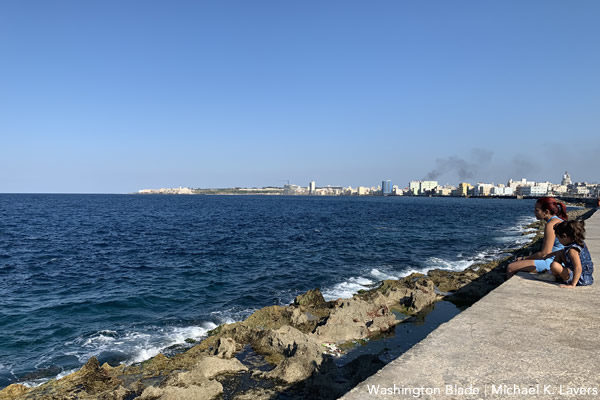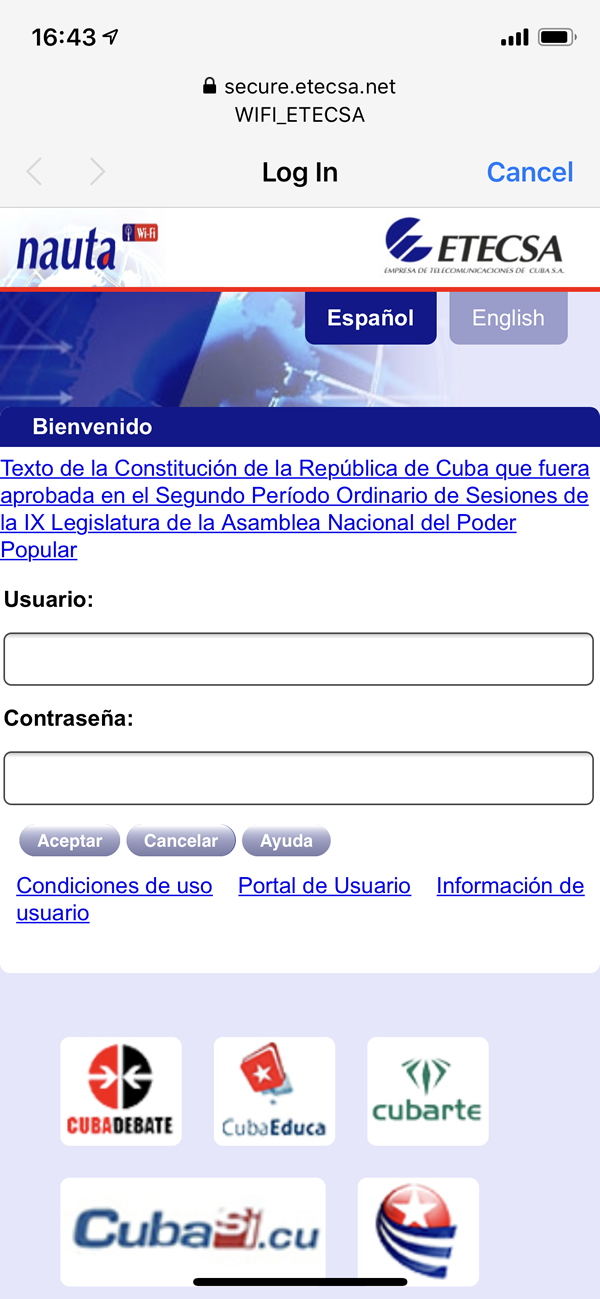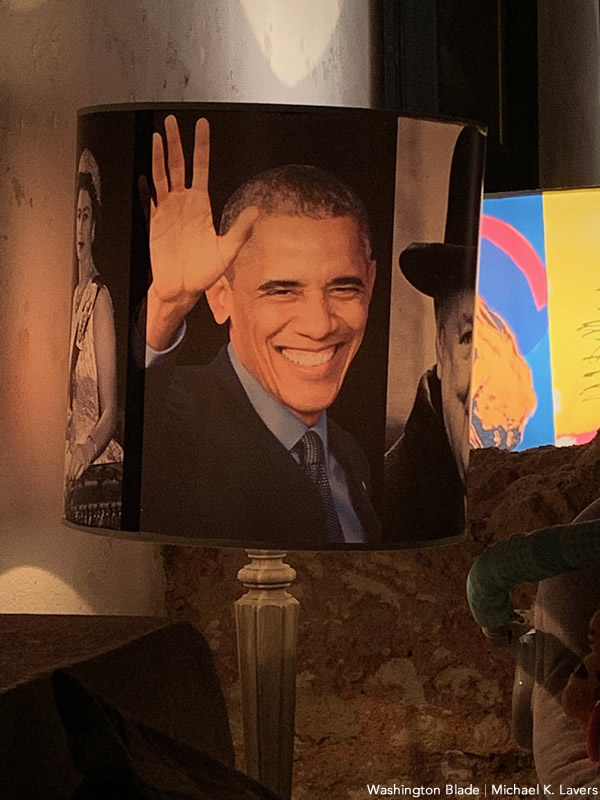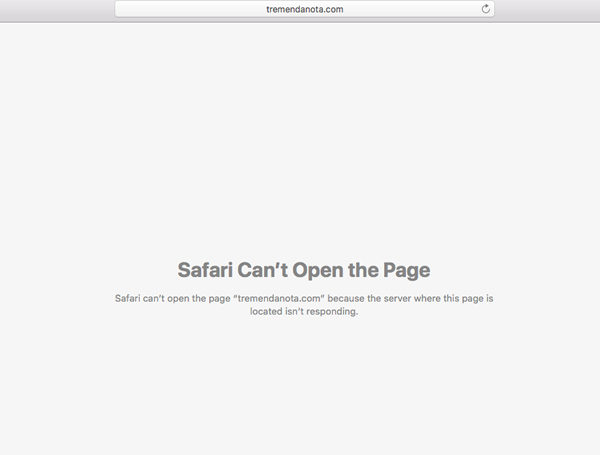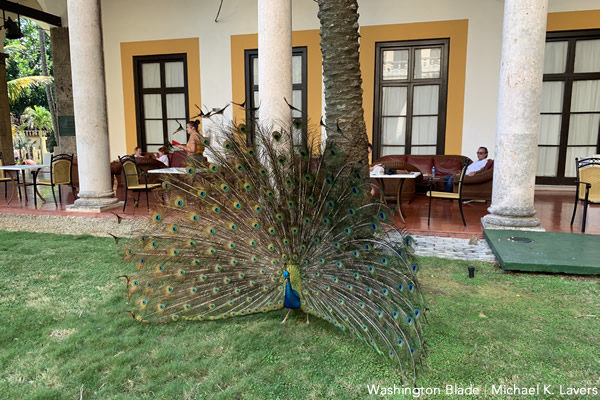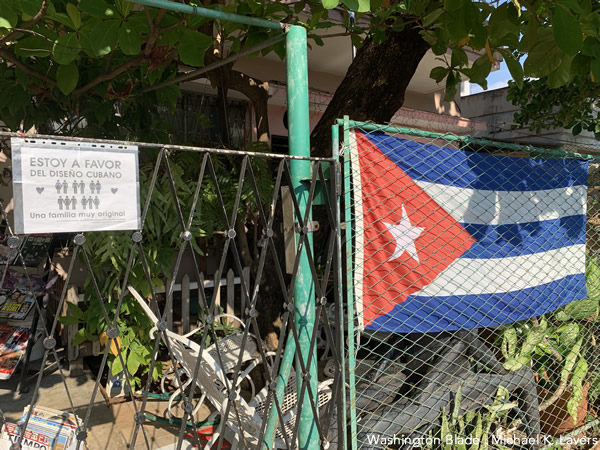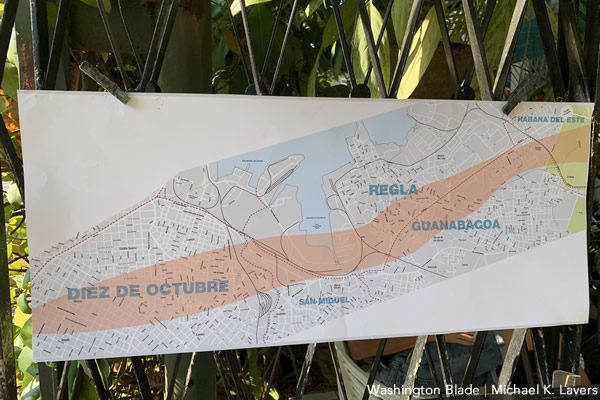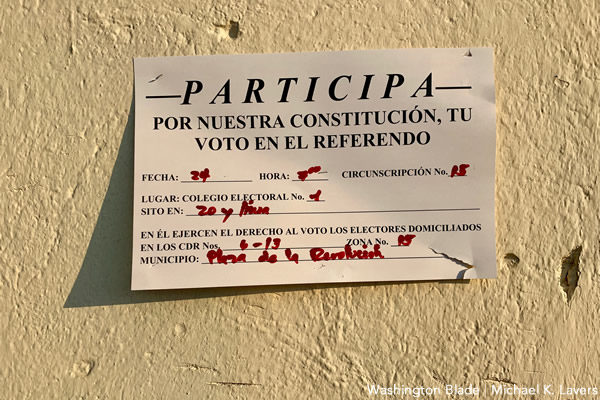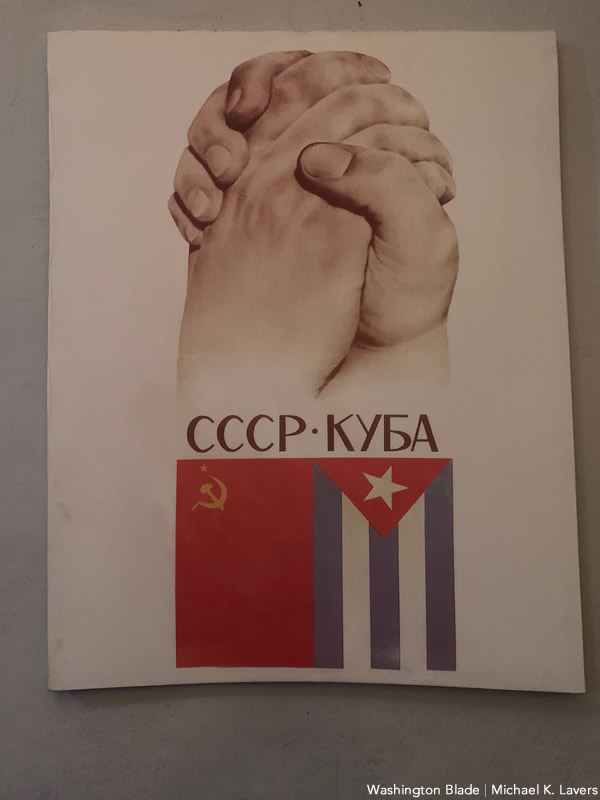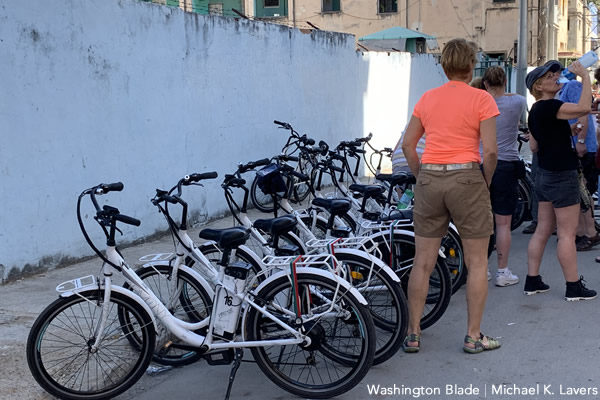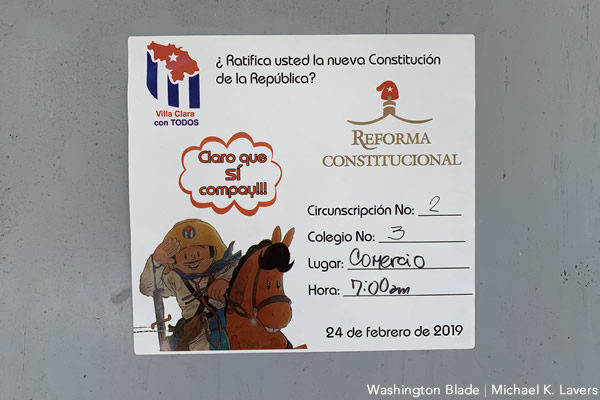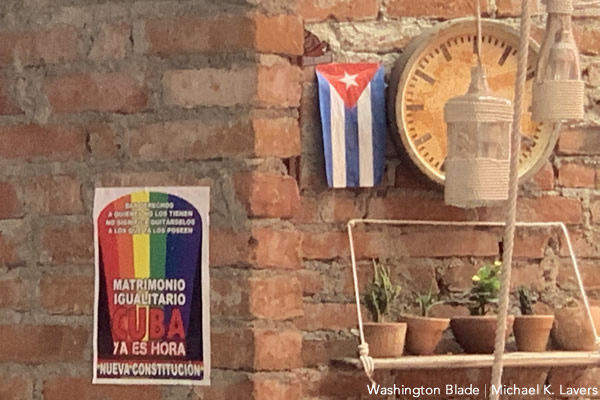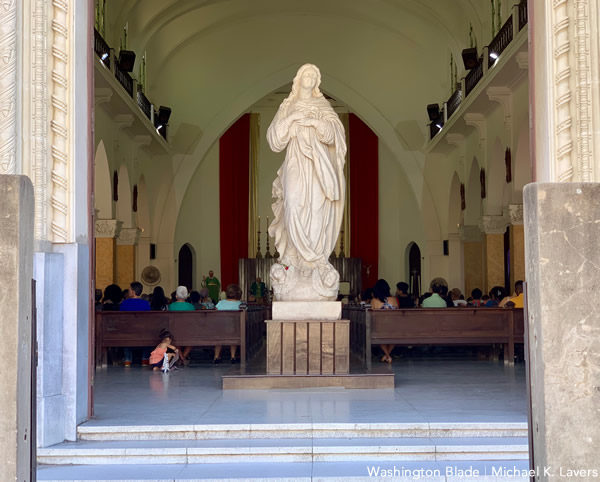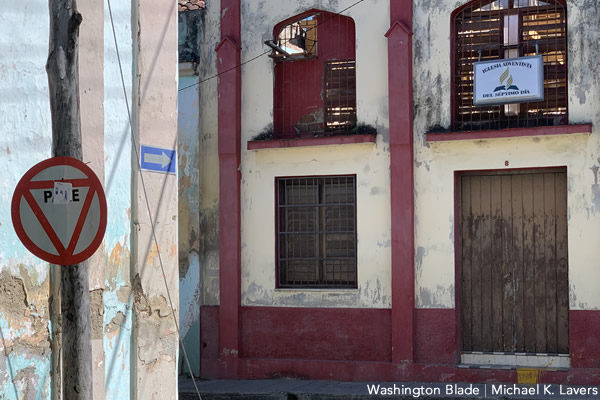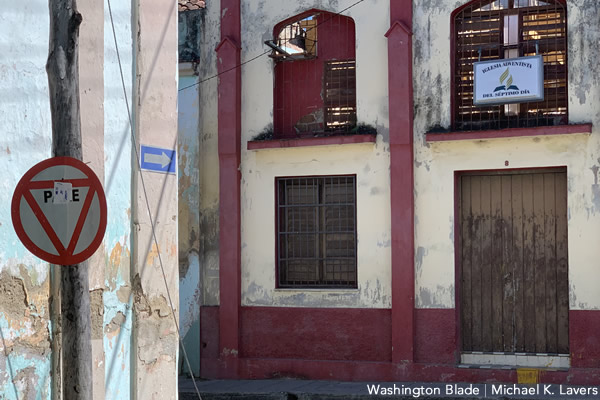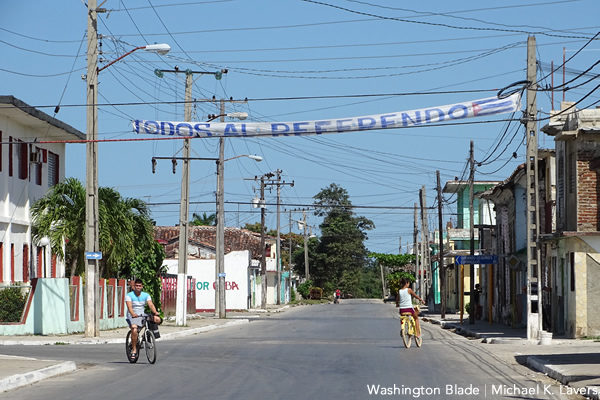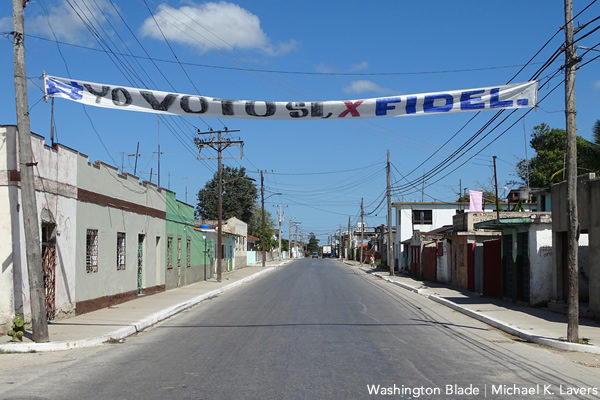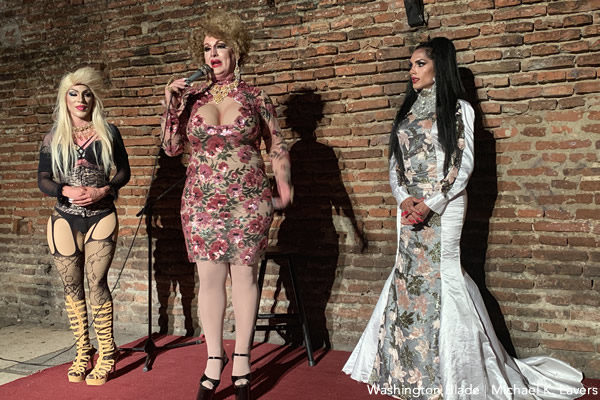 PHOTOS: LHP Pride Kickoff Drag Show
Latinx Pride Court crowned at Trade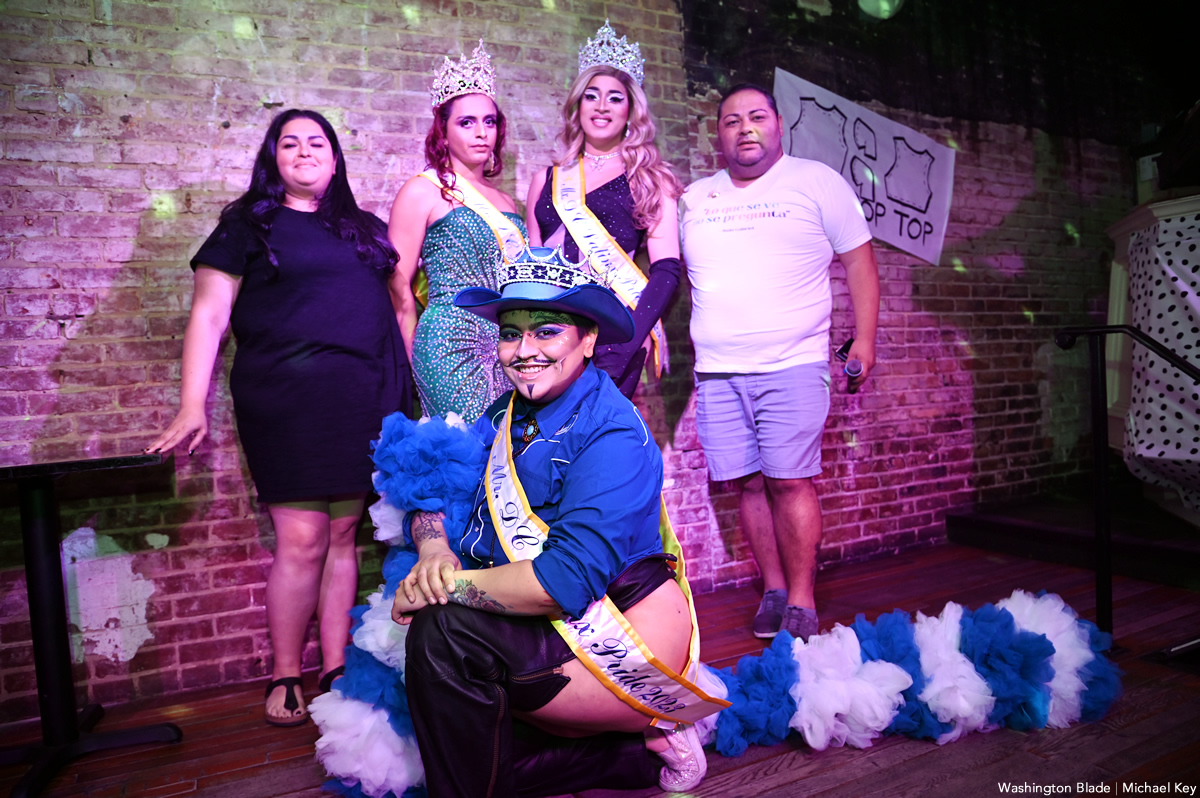 The Latinx History Project (LHP) held a Pride Kickoff Drag Show at Trade on Wednesday, June 7. Performers included Rico Pico, Desiree Dik and Darcy de la Cuadra. Rico Pico was crowned Mr. DC Latinx Pride 2023, Randy Salmeron (a.k.a. Darcy de la Cuadra) was crowned Mx. Latinx Pride 2023 and Kaila Kaleaa was crowned Ms. Latinx Pride 2023.
(Washington Blade photos by Michael Key)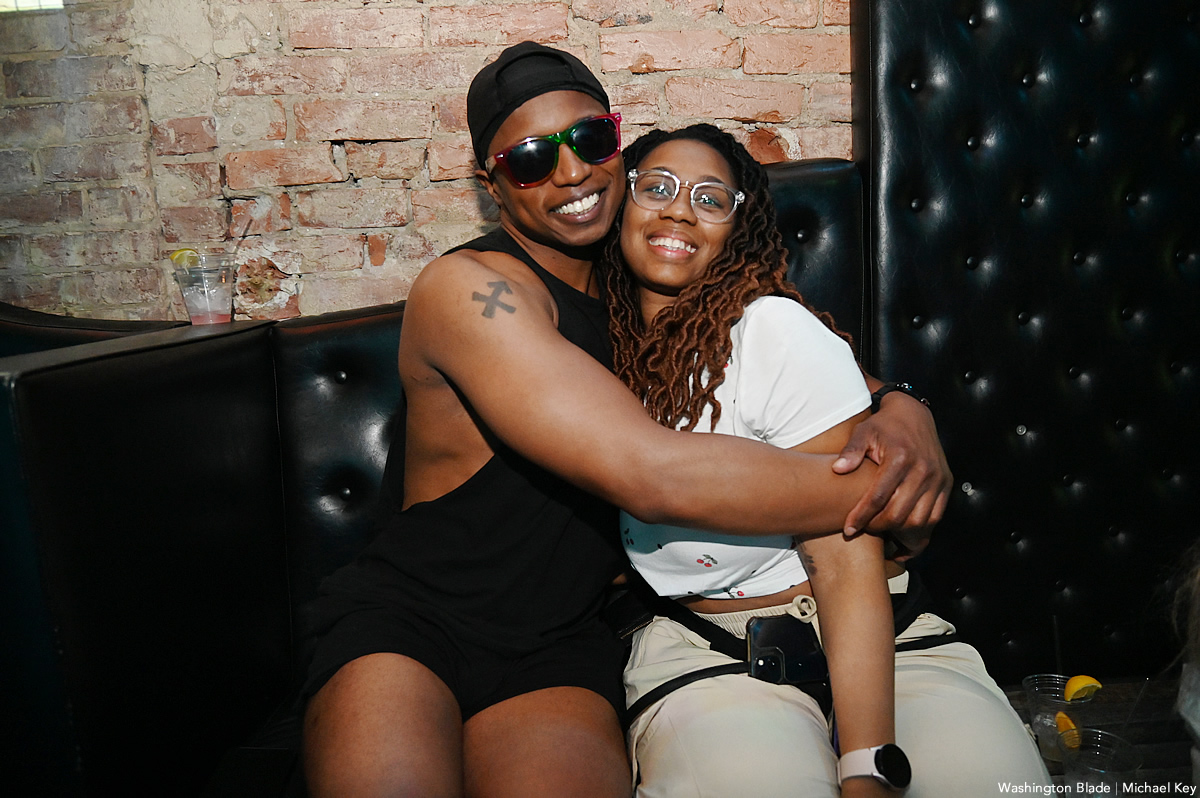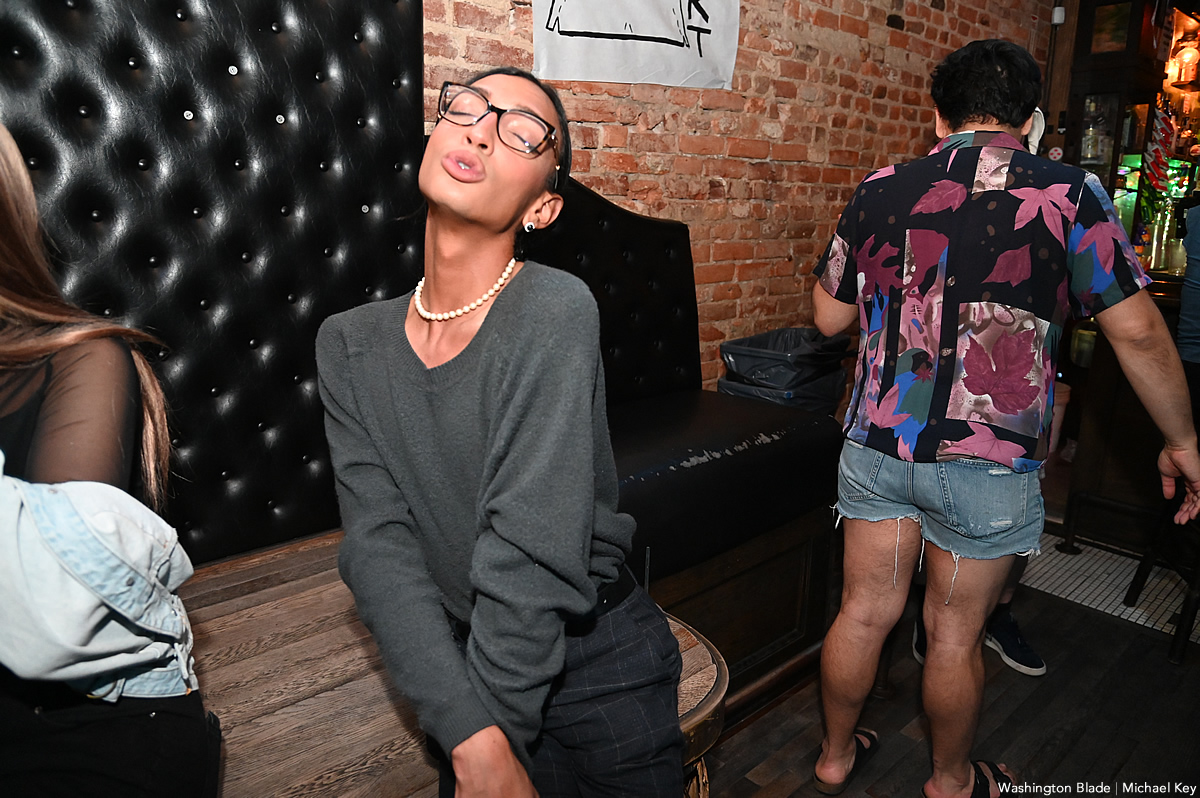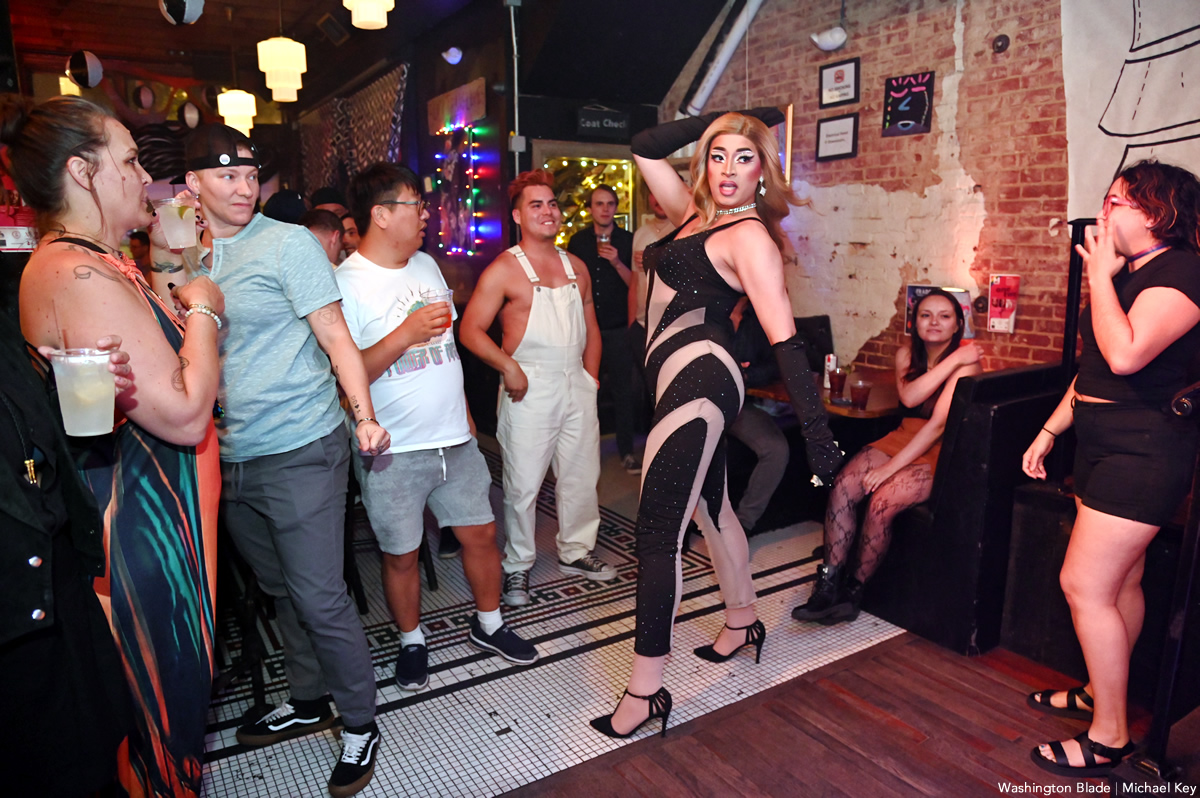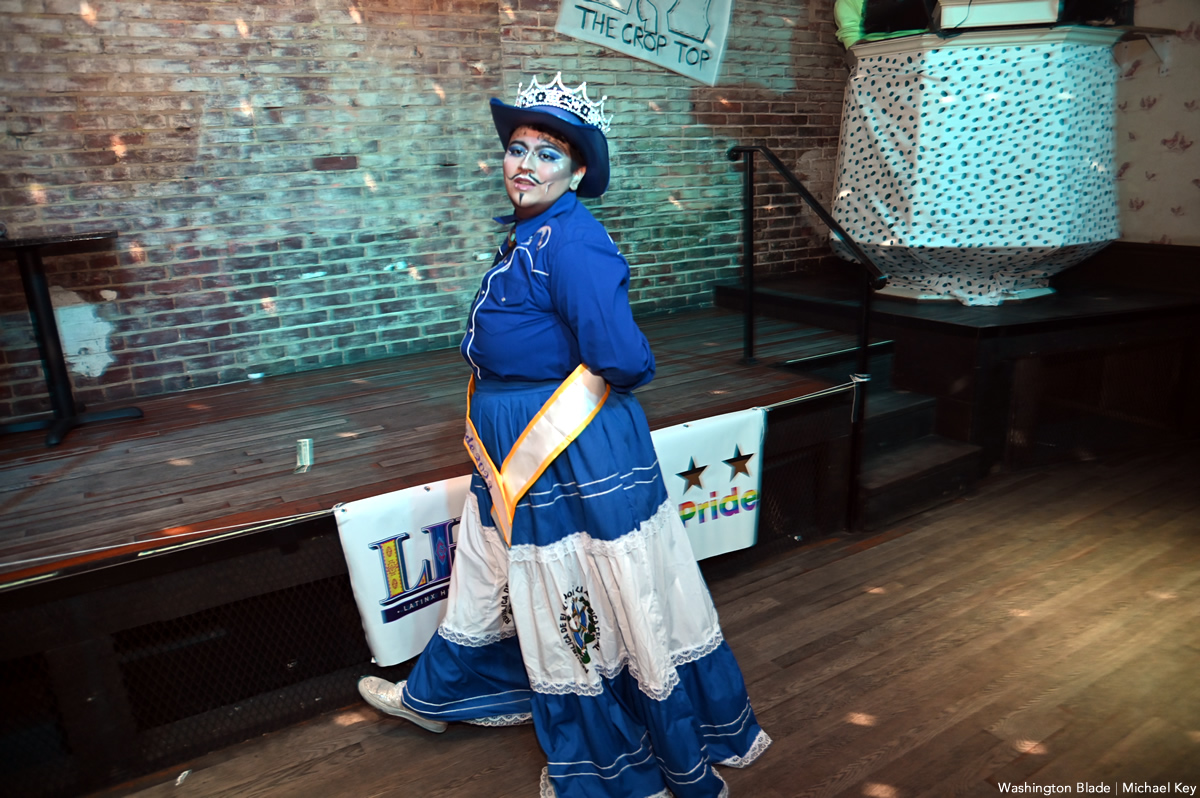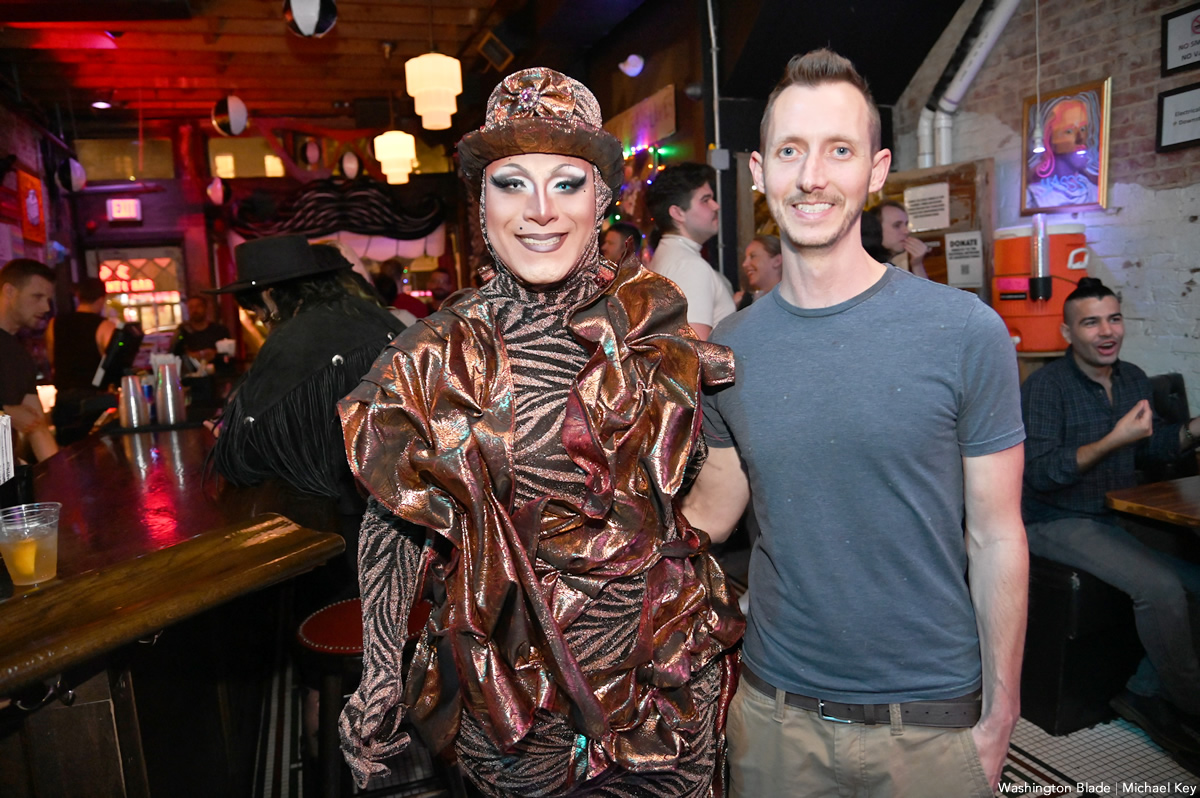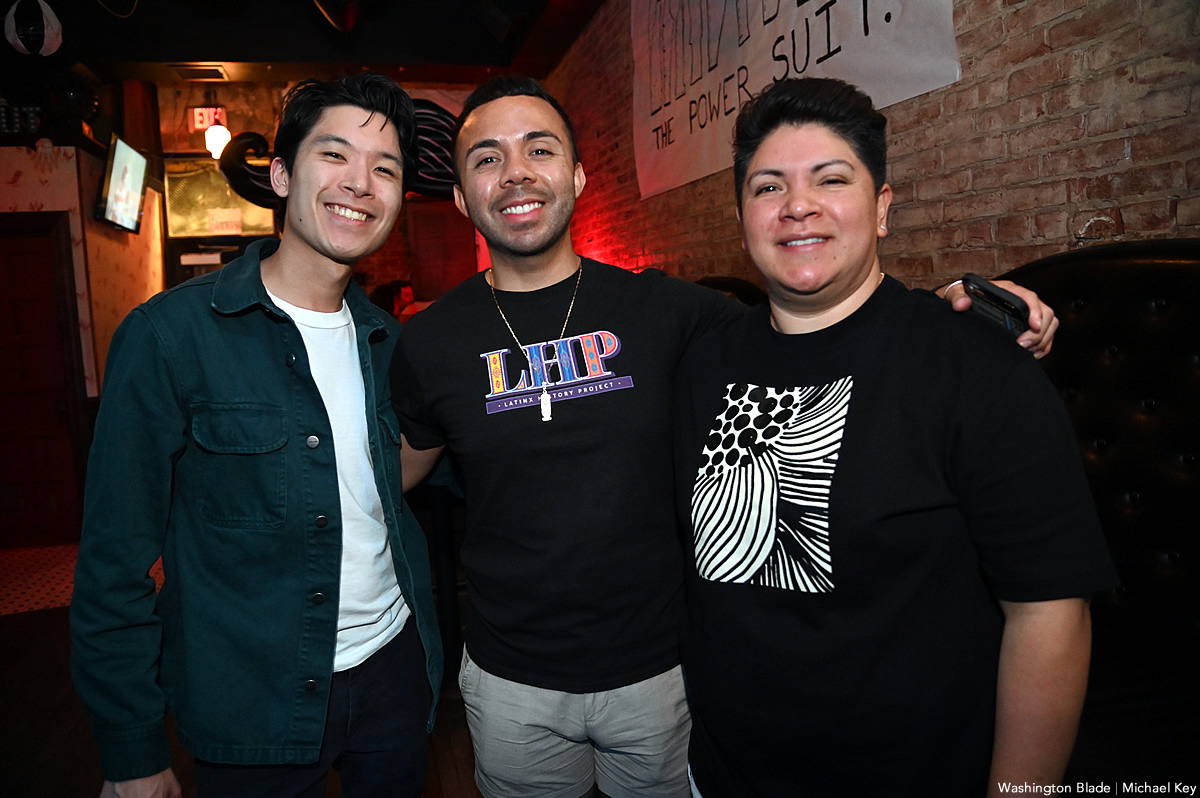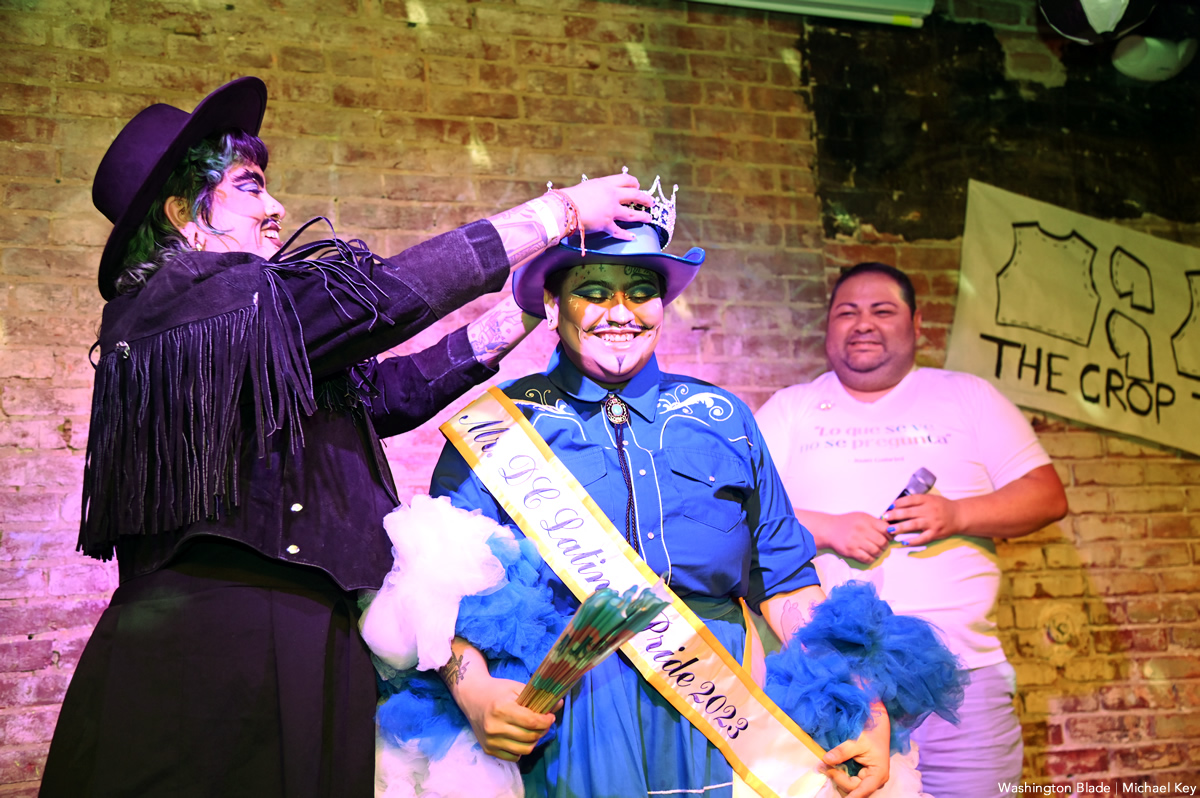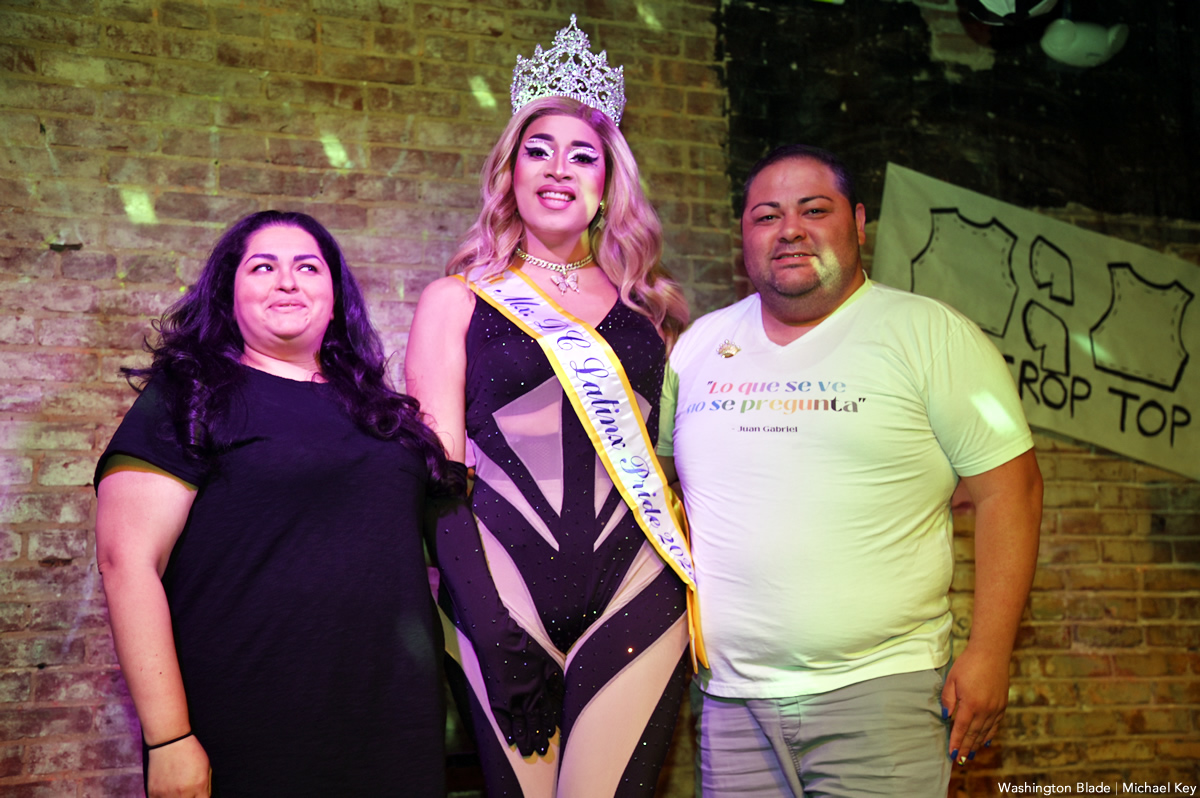 PHOTOS: Night OUT at the Nationals
Pelosi throws first pitch at Nats game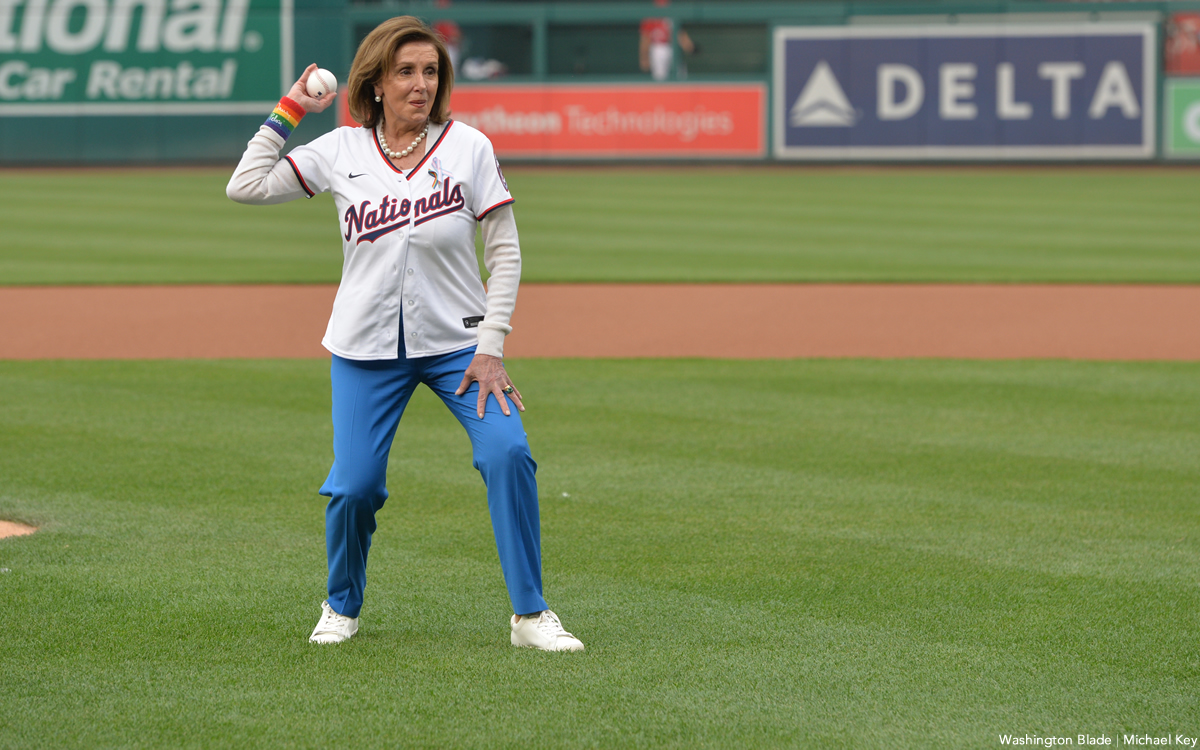 Former Speaker of the United States House of Representatives Nancy Pelosi (D-Calif.) threw out the first pitch at Nationals Stadium on Tuesday, June 6 for the Night OUT at the Nationals game. Team DC, the local LGBTQ umbrella sports organization, organized the LGBTQ night and sold 7,000 tickets. The Arizona Diamondbacks defeated the Washington Nationals 10-5.
(Washington Blade photos by Michael Key)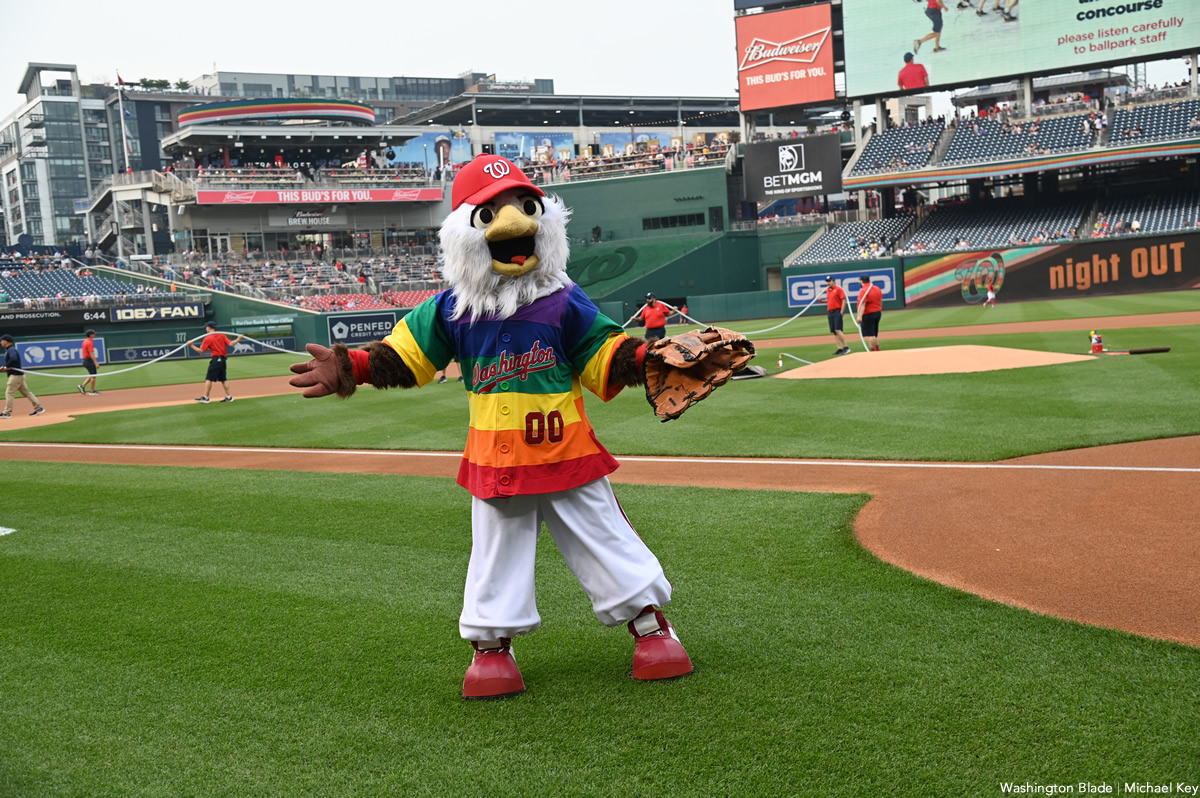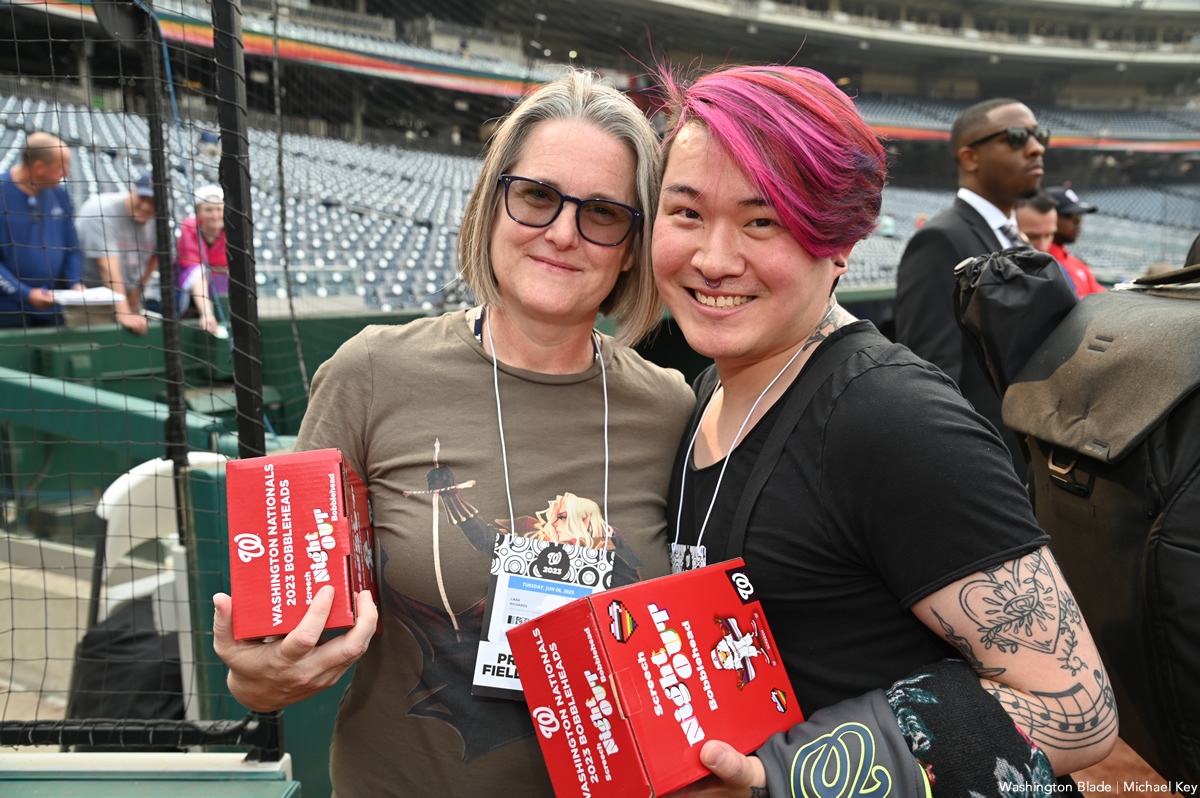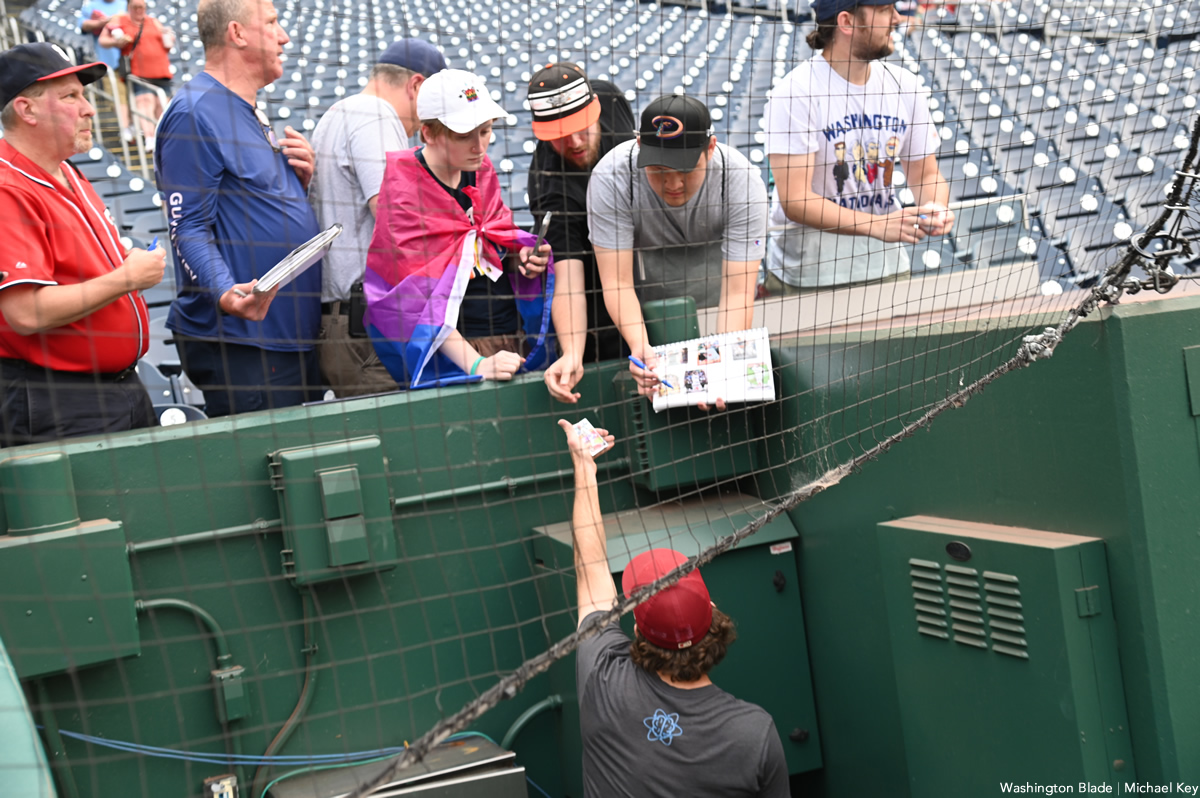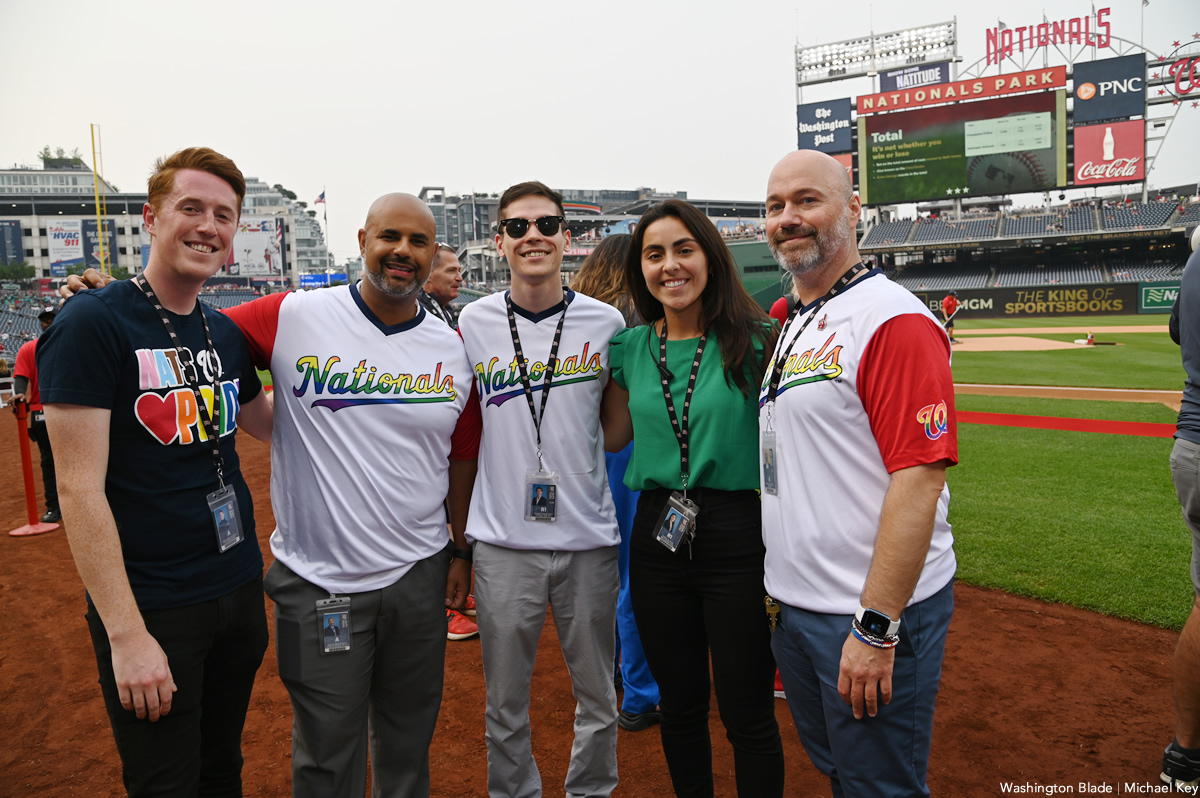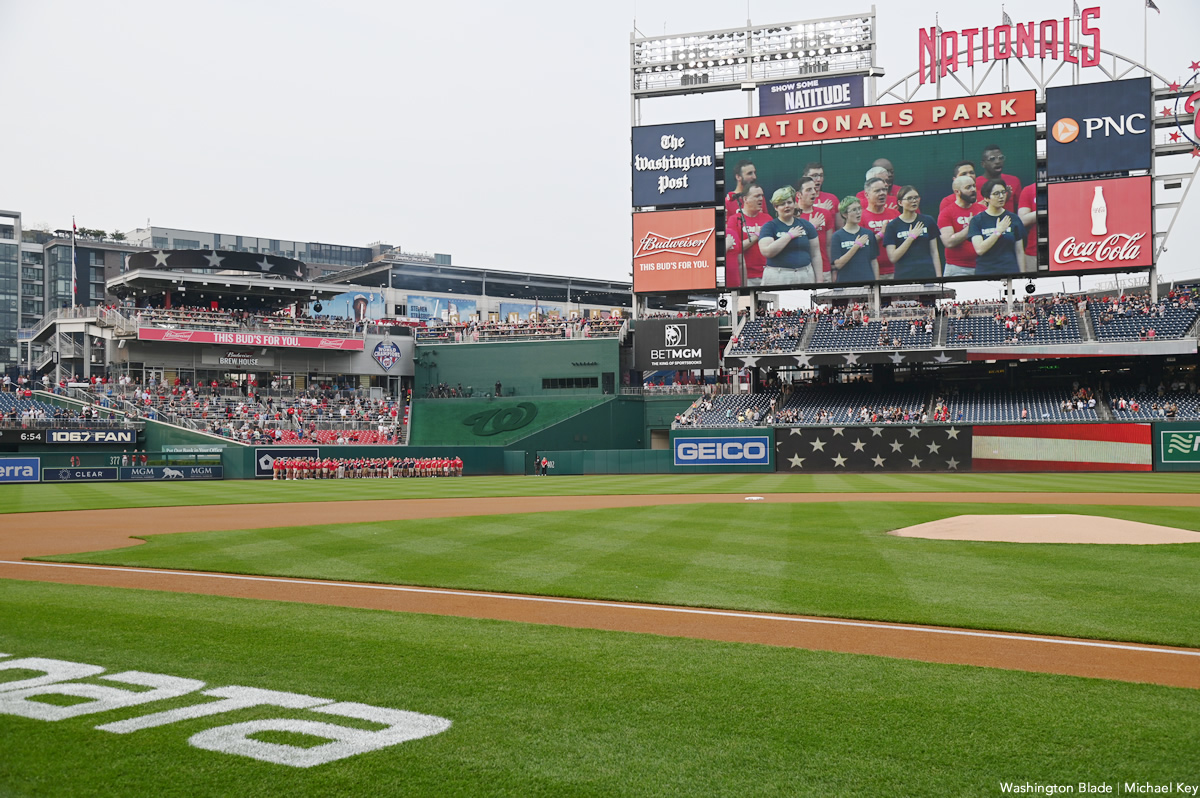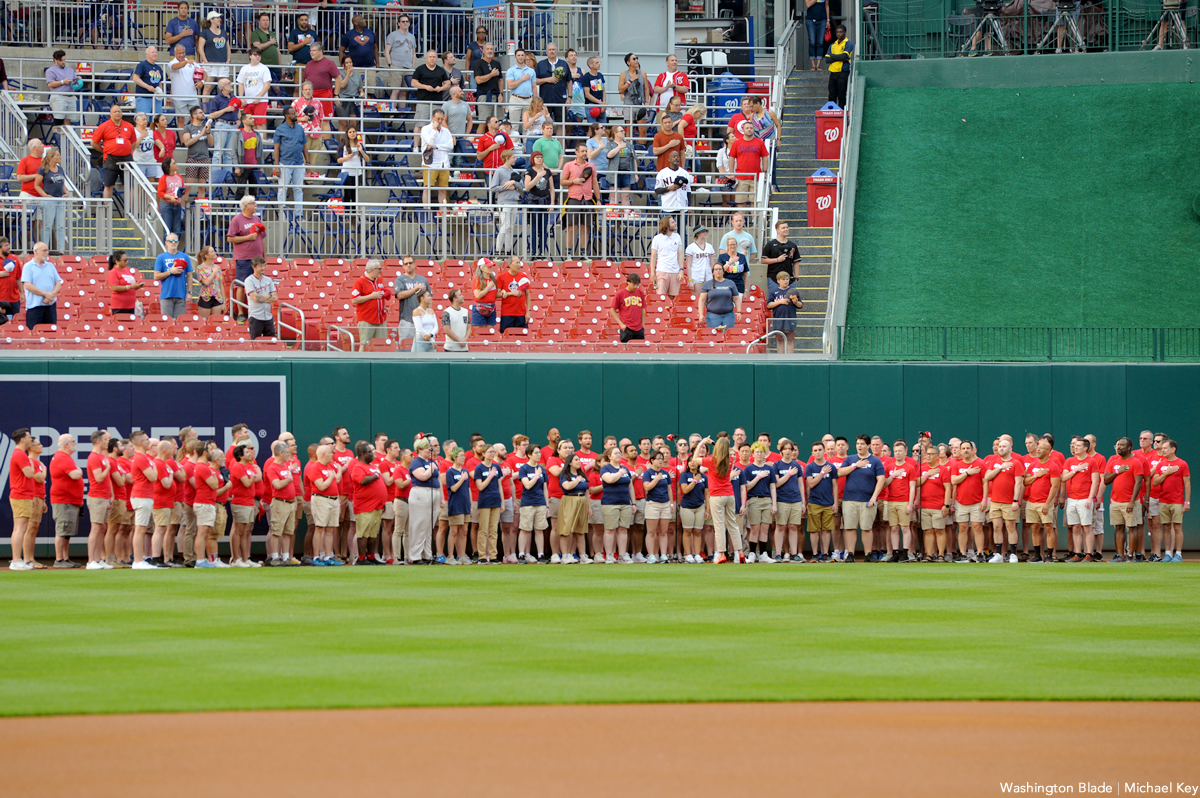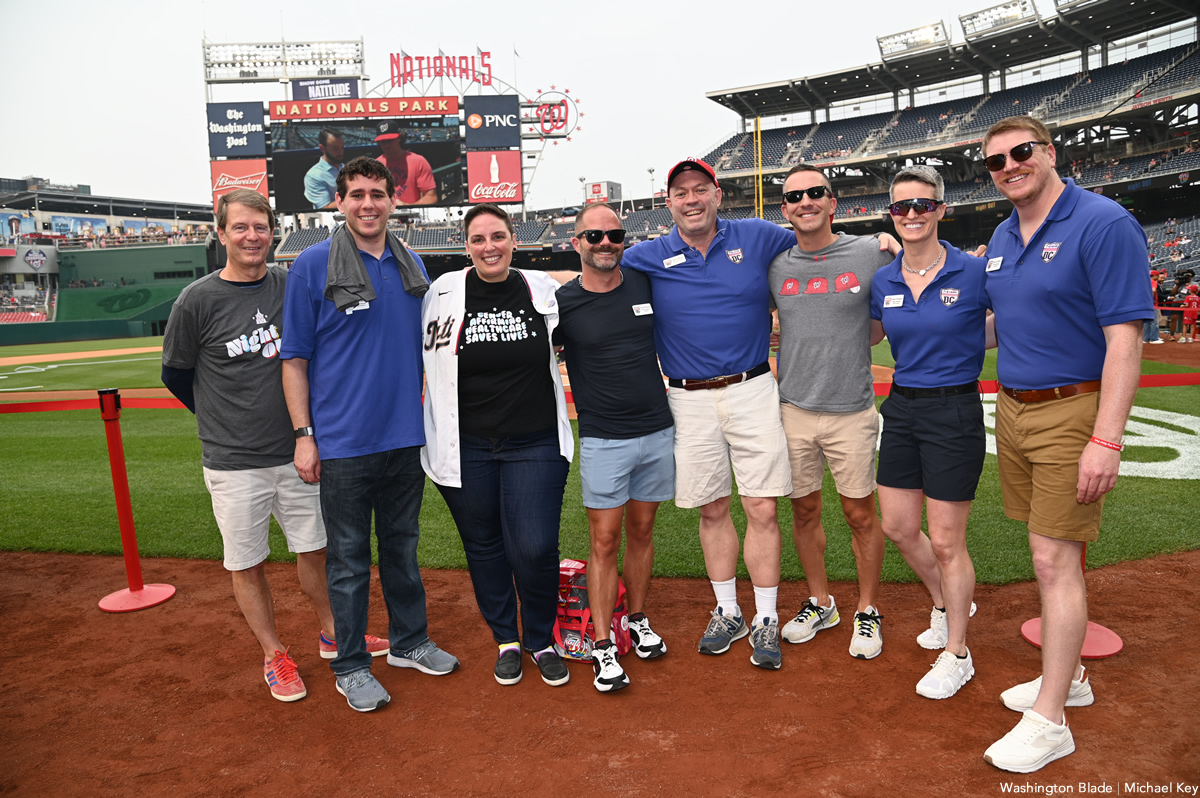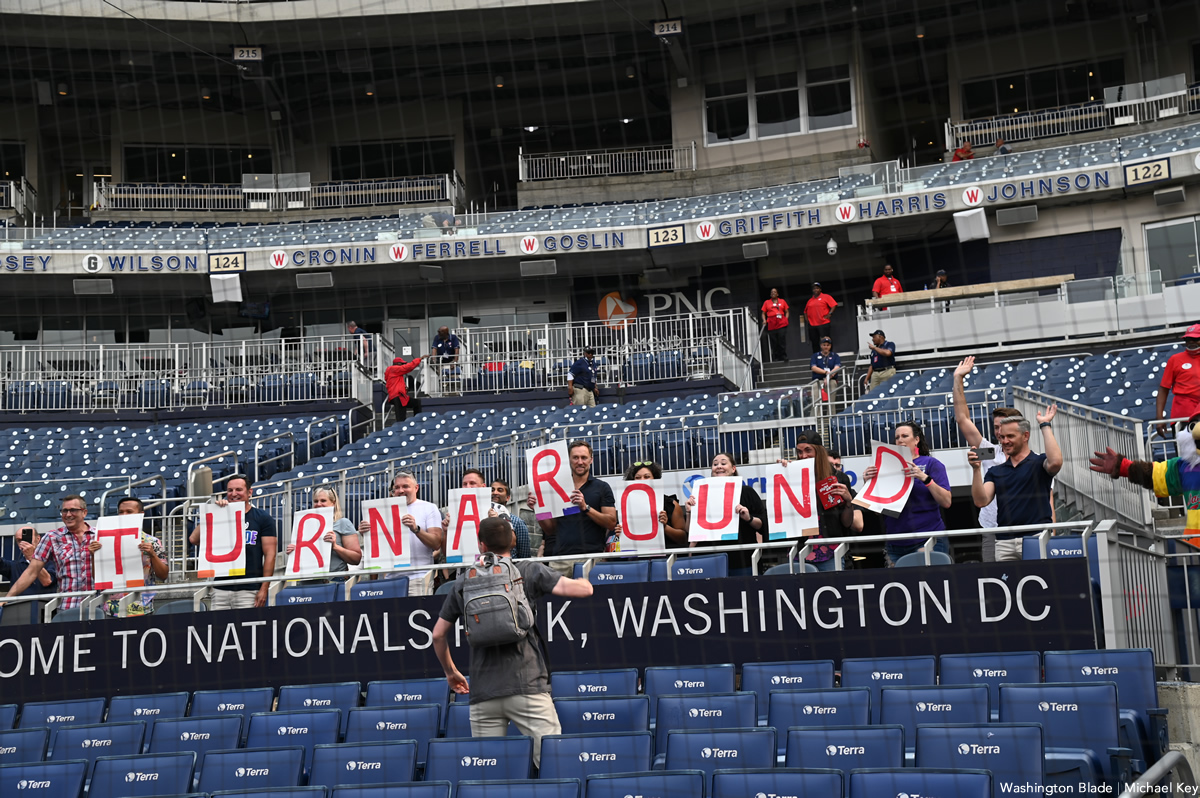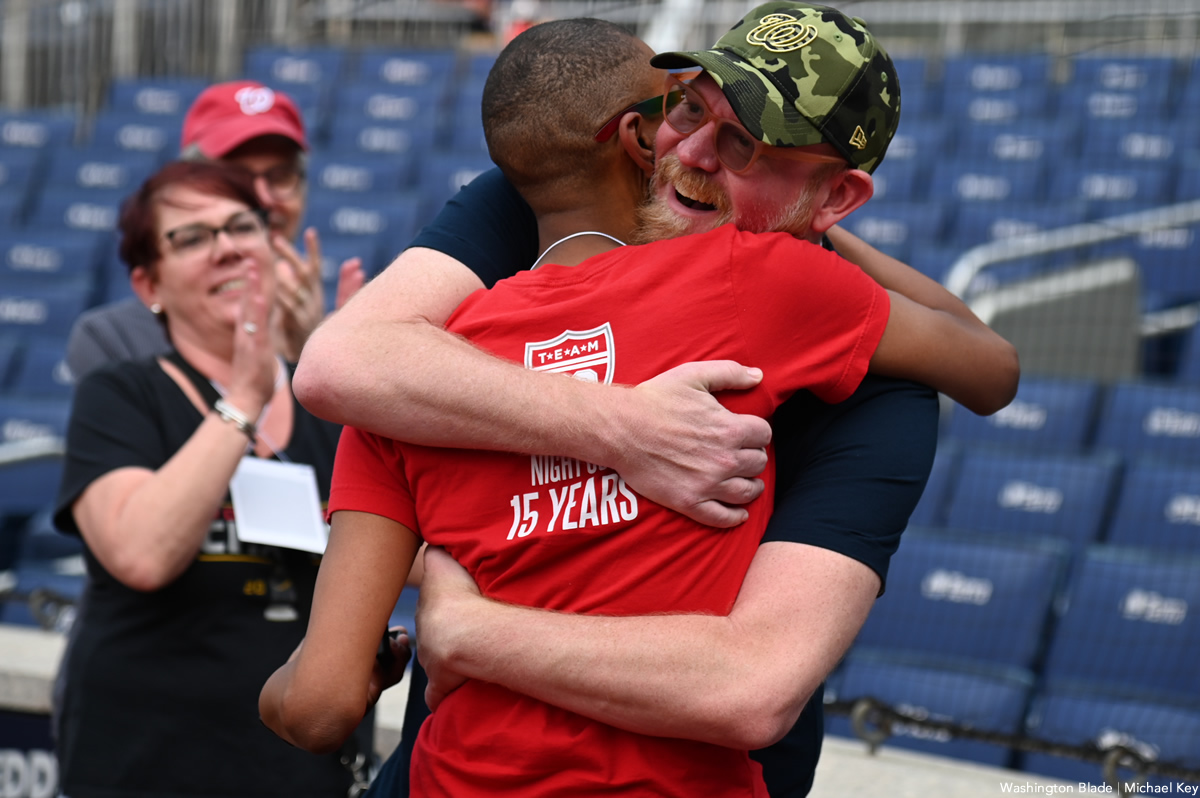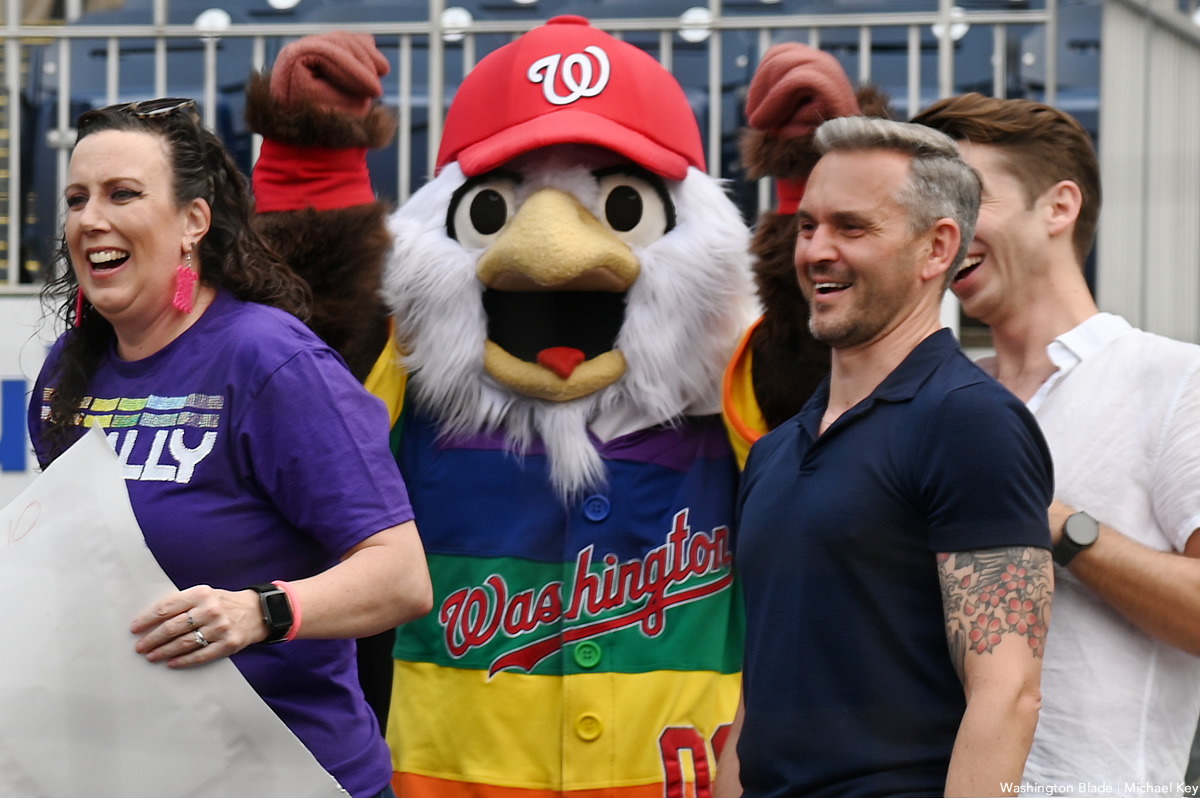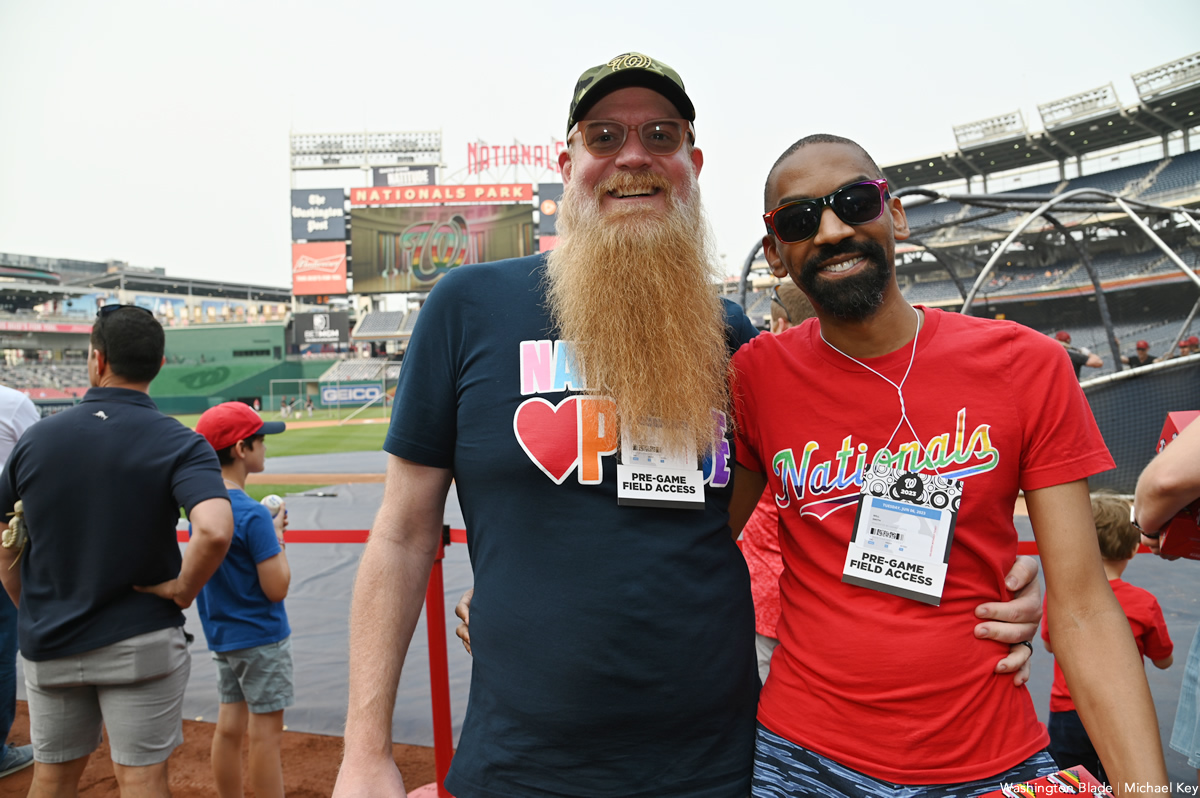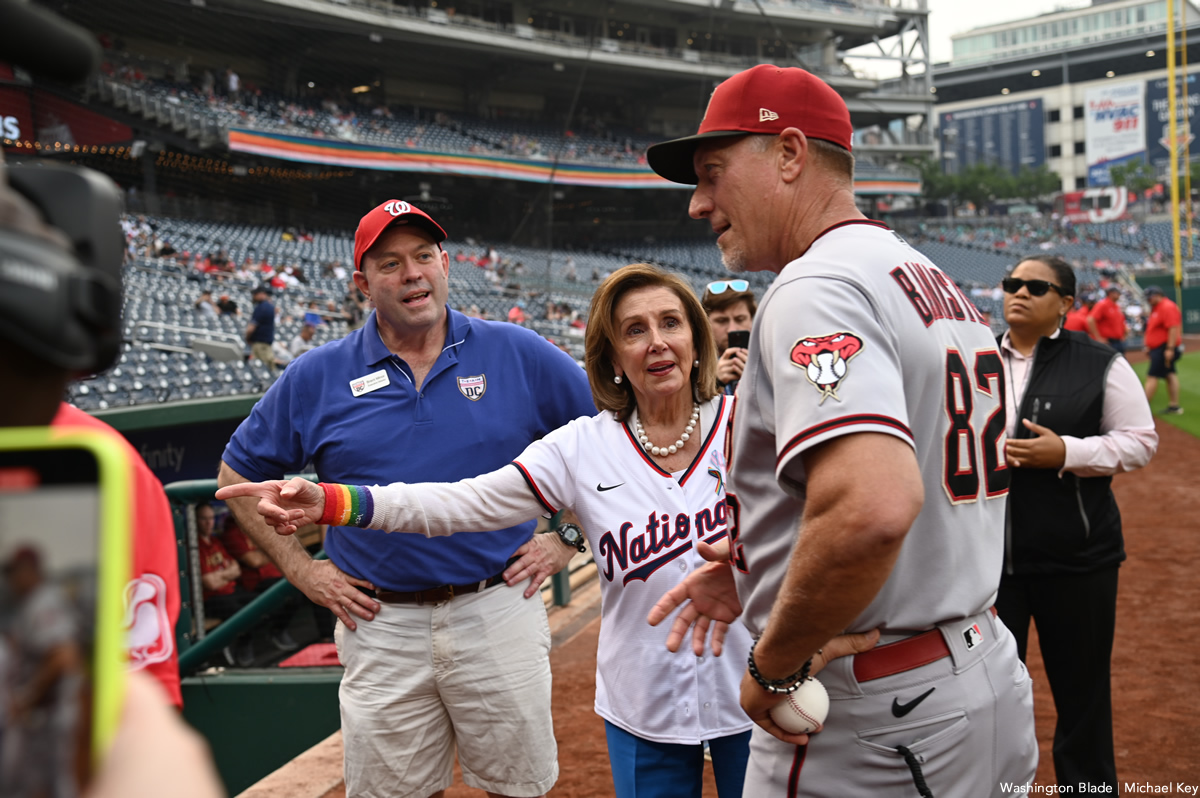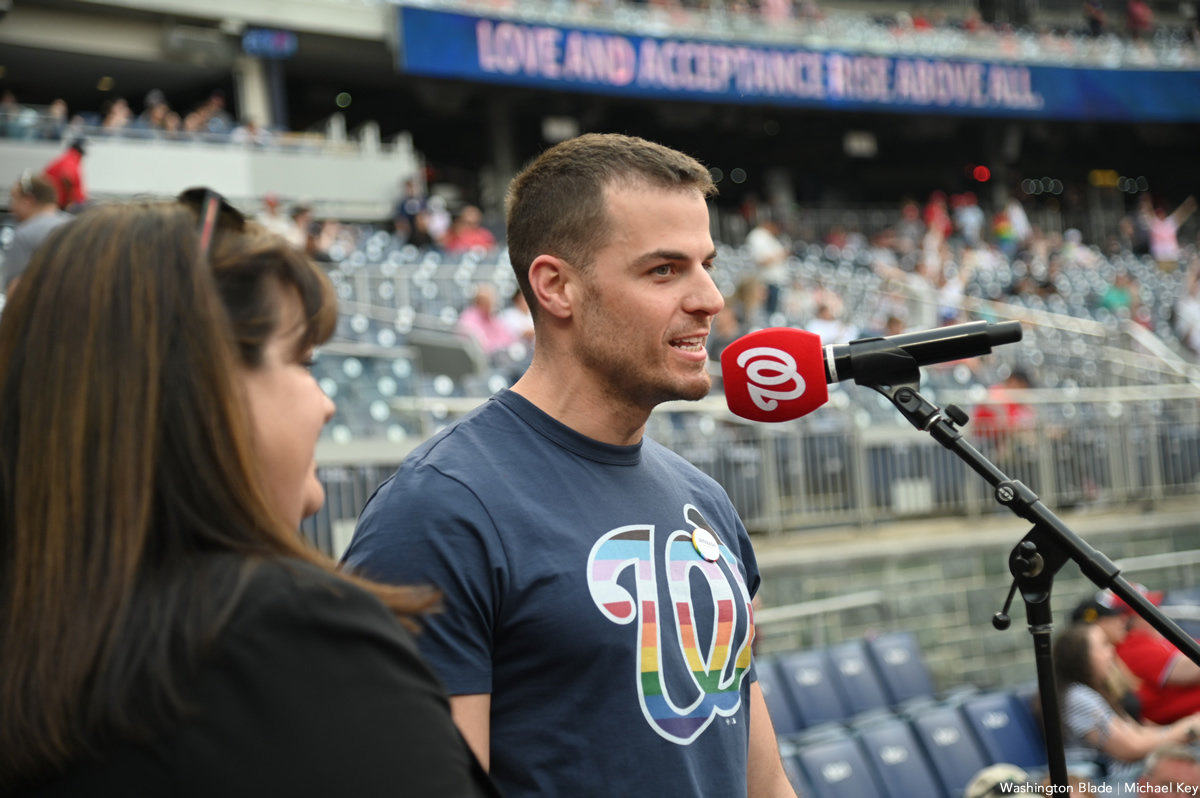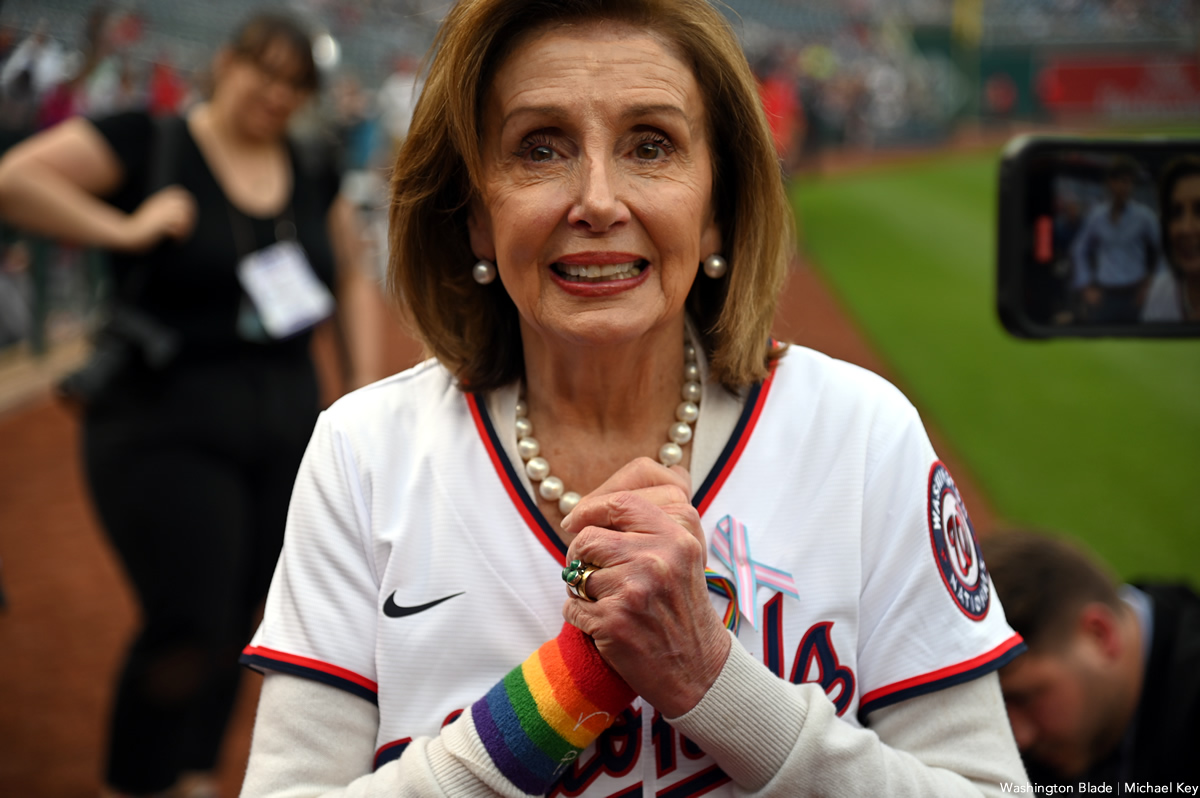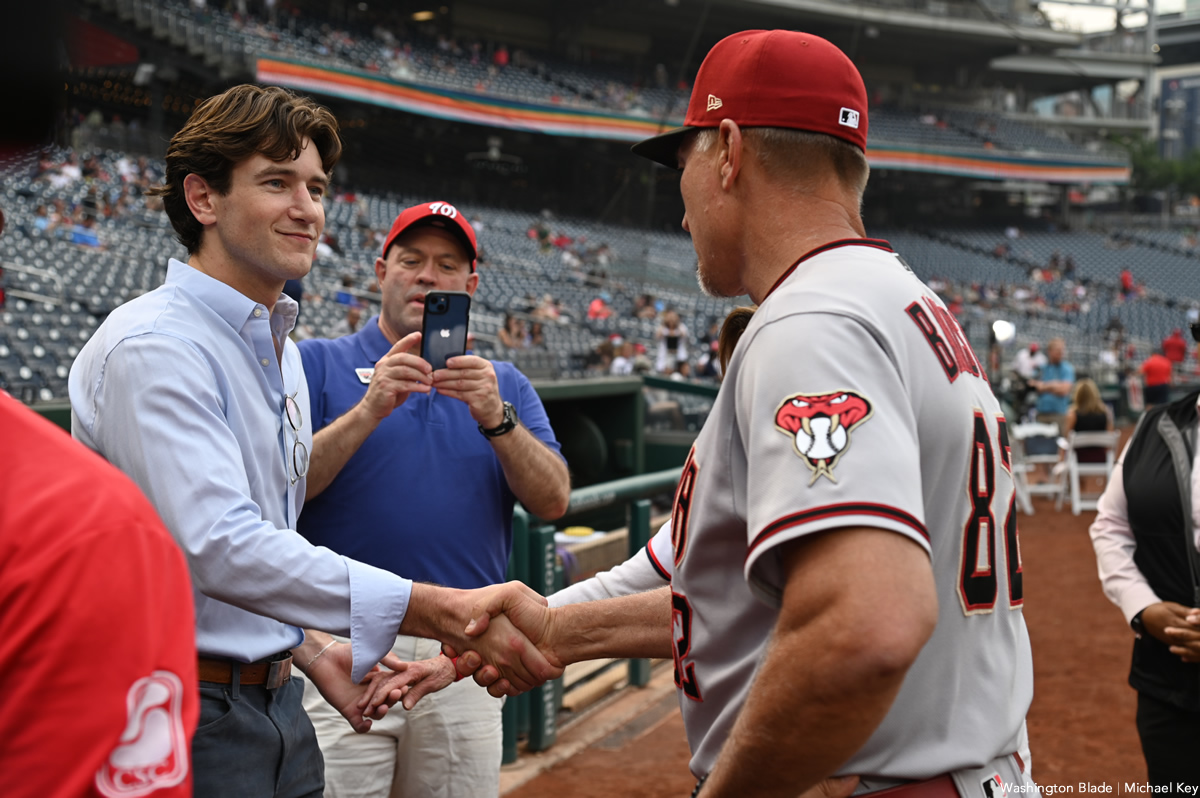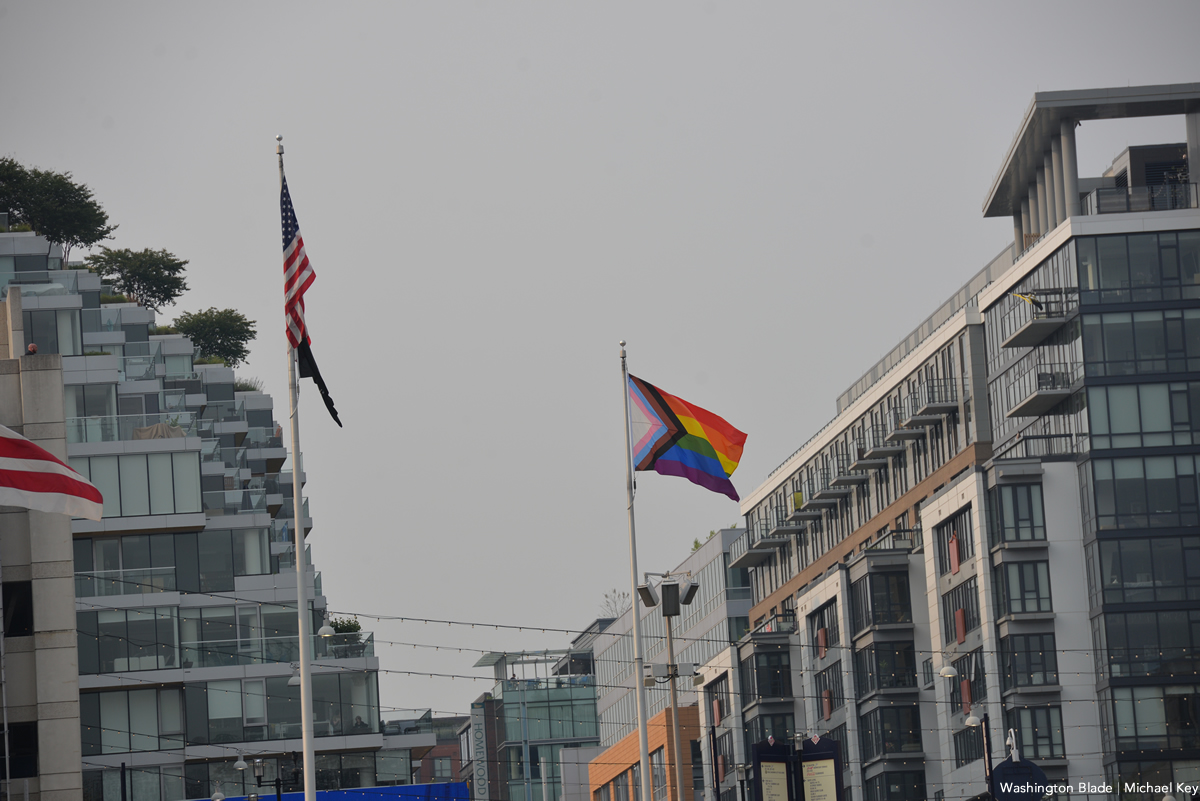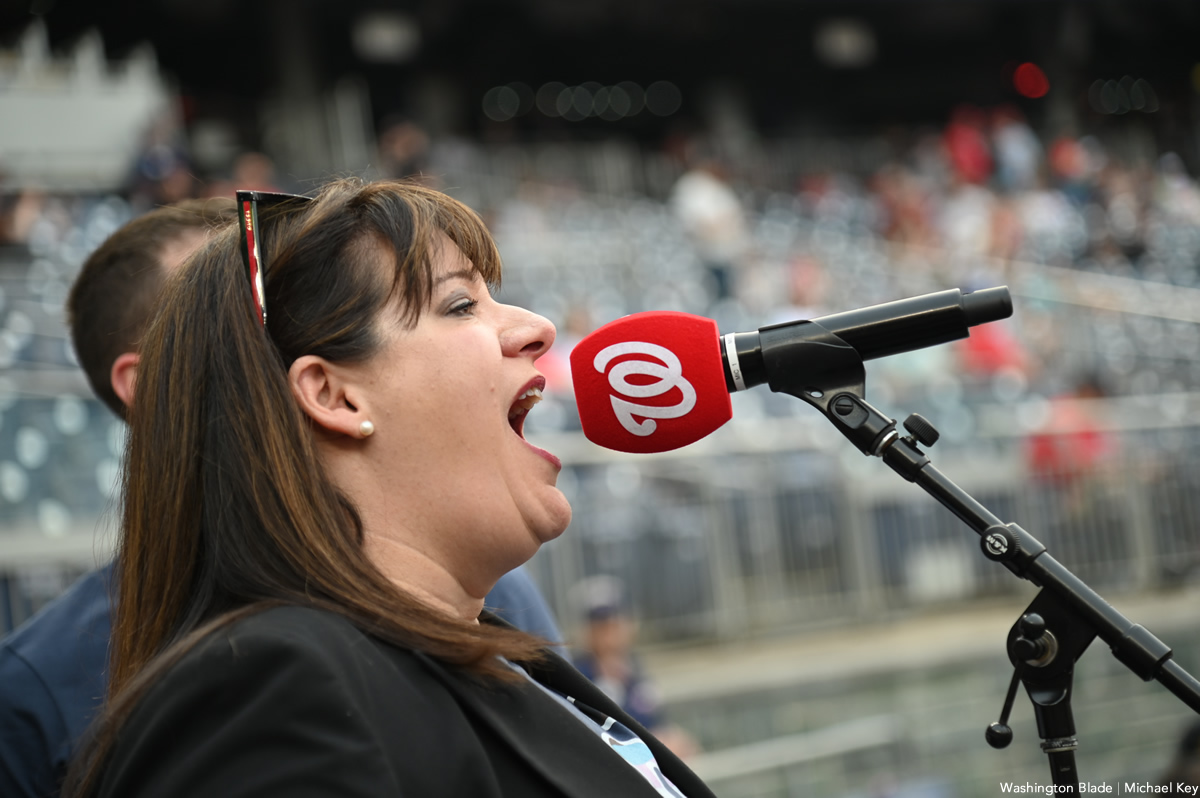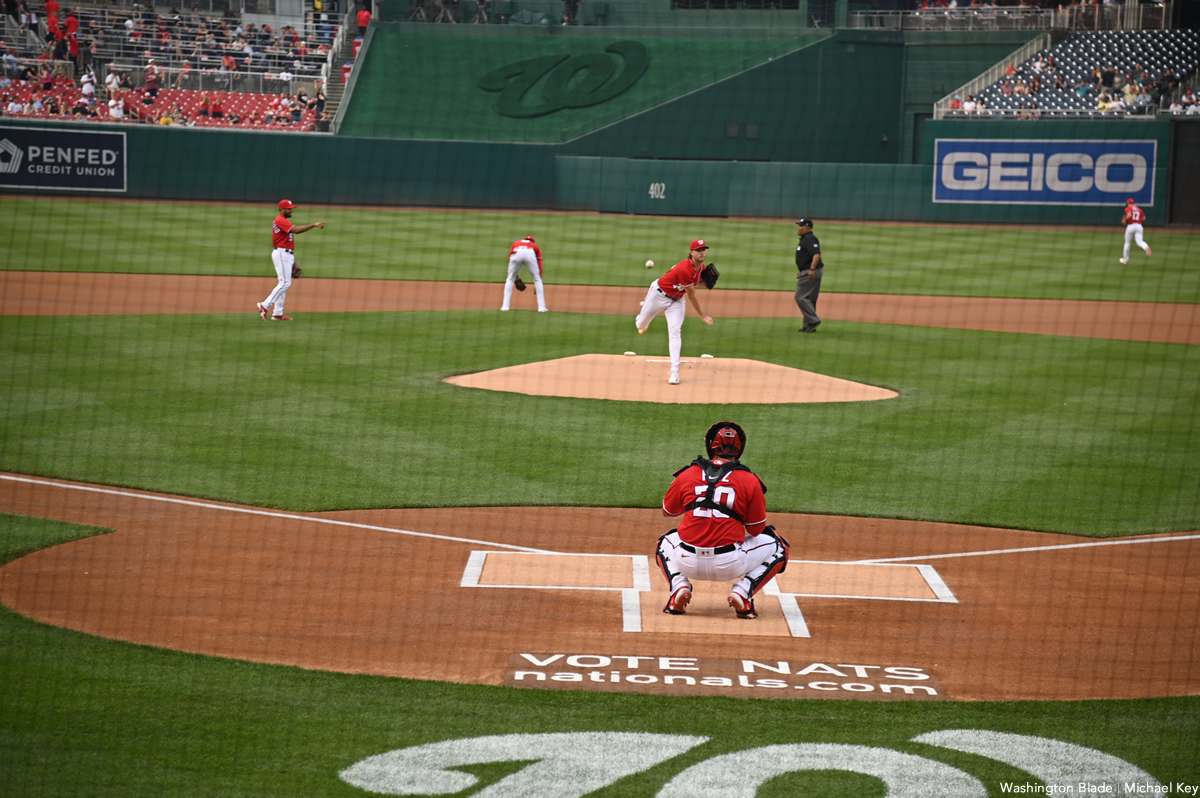 Washington Spirit host largest halftime drag performance in NWSL history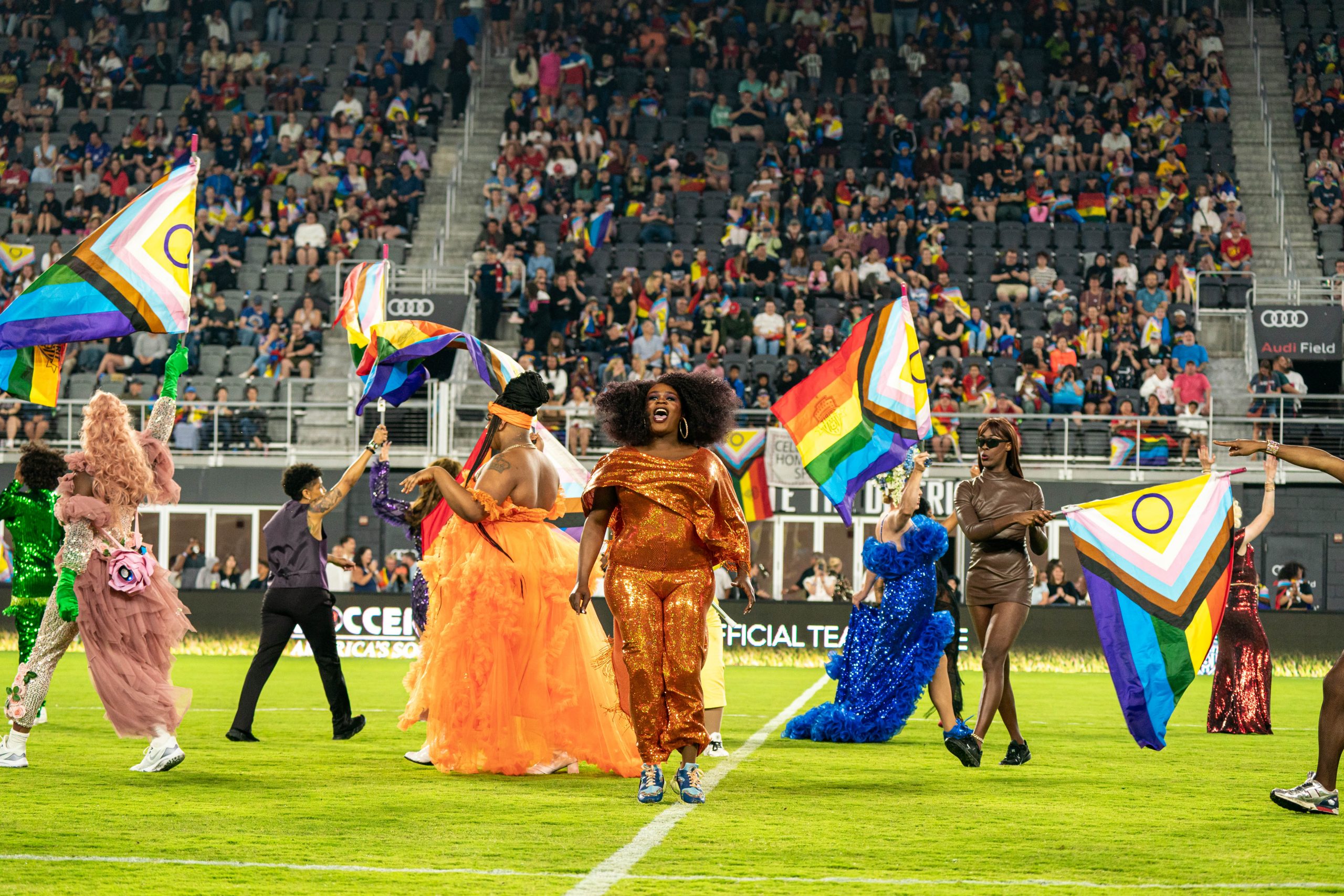 The Washington Spirit celebrated the LGBTQ+ community with the team's annual Pride Night at Audi Field this past Saturday. Highlighting that evening's Pride-themed festivities was a
halftime drag performance, featuring over a dozen drag performers from around the
DMV. It was the largest halftime drag performance in NWSL history.
Performers included: Shiqueeta Lee, KCByonce, Citrine the Queen, Elektra Gee, Kabuki Bukkake, Delila B. Lee, Capri Bloomingdale, Tara Ashleigh Austin, Gigi Couture, Dorsell Phinn, Tula, Twix the Drag Queen, Bootsy Omega, Princeza.