March 18, 2019 at 2:59 pm EDT | by Michael K. Lavers
PHOTOS: Snapshots of life in post-referendum Cuba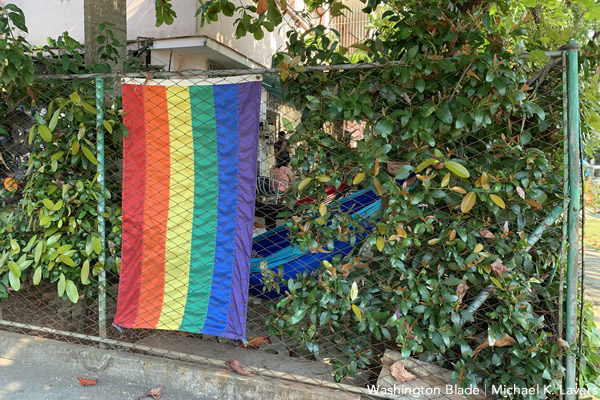 HAVANA — Cuban voters on Feb. 24 overwhelmingly approved the draft of their country's new constitution.
The draft originally contained an amendment that would have extended marriage rights to same-sex couples, but the issue sparked a rare public debate in Cuba with evangelical groups highlighting their opposition to the issue.
The Cuban government in December announced the amendment had been removed from the draft constitution. Activists who work independently of Mariela Castro, the daughter of former Cuban President Raúl Castro who spearheads LGBTI-specific issues on the Communist island, are among those who sharply criticized the decision.
Cuba's National Office of Statistics and Education on Feb. 15 released the results of a survey that found 77 percent of respondents said same-sex couples should receive the same rights as heterosexual couples.
Tremenda Nota, the Washington Blade's media partner in Cuba, subsequently reported Mariela Castro and Luis Ángel Adán Roble, a member of the Cuban National Assembly who advocates for LGBTI issues, knew about the survey results before they were released publicly. The Cuban government on the eve of the referendum blocked access to the websites of Tremenda Nota and other independent Cuban media outlets on the island.
The Blade was in Havana and in Villa Clara province from Feb. 28-March 4.