April 4, 2019 at 2:49 pm EDT | by Mariah Cooper
CherryPop Weekend is April 11-15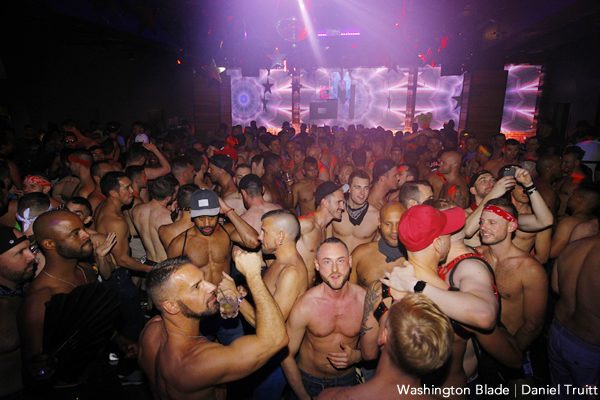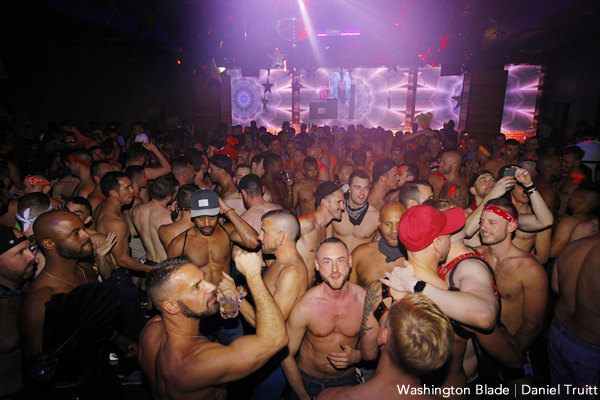 The Cherry Fund hosts CherryPop Weekend, a weekend dance benefit to support HIV/AIDS and mental health service organizations in D.C. April 11-15. DJs from all over the country and world will spin tracks at nine parties over the weekend.
Glam is at Ultrabar (911 F St., N.W.) on Thursday, April 11 from 10 p.m.-2 a.m. Dress code is glam rock or glamorous gym looks. DJ Enrico Meloni from Rome and DJ Sean Morris from D.C. will provide music for the night. Tickets are $20.
Cherrypop is at Echostage (2135 Queens Chapel Rd., N.E.) on Friday, April 12 from 9 p.m.-4 a.m. DJ Alex Lo from Mexico City and DJ Tom Stephan from London will spin tracks for this comic book-look inspired party. Tickets are $50.
On Saturday, April 13 from 3:30 a.m.-9 a.m., DJ Shane Marcus (New York City) and DJ Jerac Acevedo (Columbia) pay tribute to the iconic Roxy hotel with an after-hours party at Tropicalia (2001 14th St., N.W.). Tickets are $40. Sundance, a sunrise party, is on Sunday, April 14 from 6:30 a.m.-9:30 a.m. at Flash (645 Florida Ave., N.W.) featuring music from DJ Sidewalk (NYC) and DJ Isaac Escalante (Miami).
VIP passes are $309 and includes VIP access to all nine parties. Weekend passes are $259 and includes general admission access to all parties. Cherry Fast Pass tickets are $199 and gives fast pass entry to all parties except Roxy, Shag and Sundance. Friday Power Pass Combo tickets are $85 and give entry to all Friday parties plus Roxy after hours. Saturday Power Pass tickets are $95 and give access to all Saturday parties and Sundance.
For a complete list of parties and ticket prices, visit cherrydc.com.