July 19, 2019 at 5:43 pm EST | by Peter Rosenstein
Comings & Goings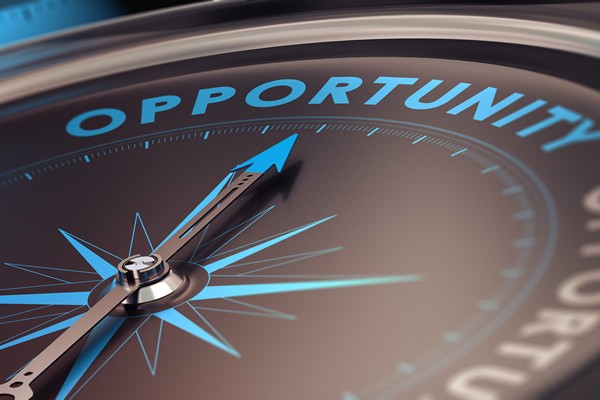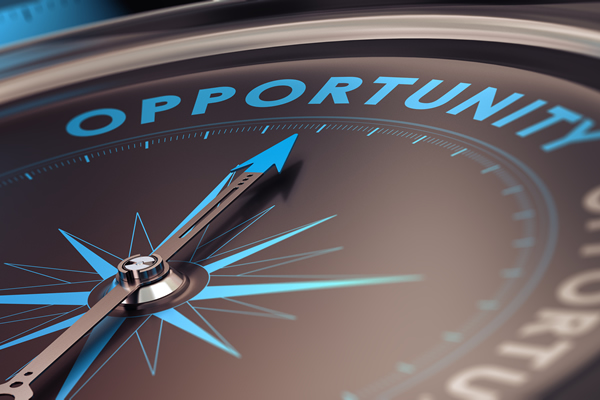 The Comings & Goings column is about sharing the professional successes of our community. We want to recognize those landing new jobs, new clients for their business, joining boards of organizations and other achievements. Please share your successes with us at: comingsandgoings@washblade.com.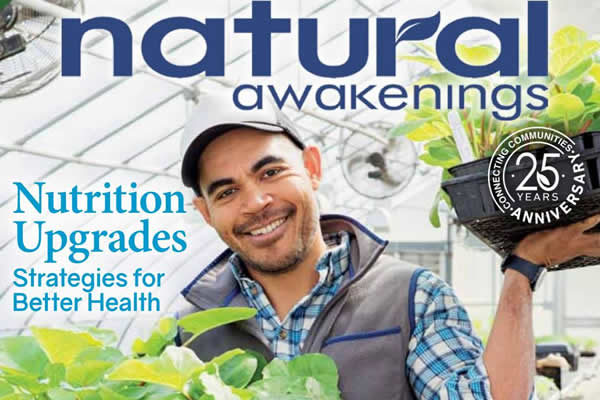 Congratulations to Jay Vilar for appearing on the cover of Natural Awakenings magazine. Vilar said he feels he was chosen for the honor because, "As a nutritional therapist practitioner, I work with clients to improve their health through proper nutrition. I was accepted into a program at the Rodale Institute (Organic Research Farm) that studies how the health of the soil impacts the health of the plant, which ultimately impacts the health of the human. I was studying how to grow nutrient rich foods that will improve someone's health. I was commended for taking my work all the way back to the health of the soil and making that link to human health."
Vilar is the founder and nutritional therapist practitioner of Nourish, LLC, a nutritional therapy company whose mission is to educate the world on how to heal and optimize the body with food and lifestyle. To carry out that mission he spends his time teaching people how to use food to heal their body and speaks to businesses on how to optimize focus & productivity using nutritional science. His intention is to align himself with a like-minded organization and be part of a team that shares the vision for a healthier world through proper nutrition, regenerative agriculture, and community building.
Prior to that he was Nutritional Therapy Company Vice President, Business Development with Delucchi Plus. He has had an interesting background working in strategic digital communications with Time Inc., and before that with the Washington Business Journal. He was a consultant with Plan A Consulting, a company that helps people implement their start-up business plan. Earlier in his career he was a manager and event planner with the Human Rights Campaign
Vilar received his bachelor's from George Mason University; Nutritional Therapy Association/ Nutritional Therapist Practitioner George Washington University and was an ASC Regenerative Agriculture Fellowship
Congratulations also to Rodrigo Heng-Lehtinen who joined the National Center for Transgender Equality as deputy executive director for policy and action. Upon his appointment, Executive Director Mara Keisling said, "We are so excited to have such a dedicated and thoughtful advocate on our team. Rodrigo has dedicated his career to the core values of inclusion, justice, and equality that are at the heart of NCTE and the transgender movement. His work has already changed the lives of transgender people and their families across the country, and we are so excited to have him with us." Rodrigo said "I am honored to join NCTE at this pivotal time. The organization has consistently led the charge on groundbreaking advances for transgender people across the country. With Americans now more open to transgender rights than ever before, it's exciting to be part of this team and grow acceptance for our community." 
Prior to joining NCTE, Heng-Lehtinen was vice president of public education, Freedom for All Americans where he oversaw a full range of legislative lobbying, field organizing, and communications strategies. Before that he was membership manager for GLAAD. Earlier in his career he was also a field organizer for the National LGBTQ Task Force and worked as campaign director for his mother, former Rep. Ileana Ros-Lehtinen.
He earned his bachelor's in Latin American Studies from Brown University.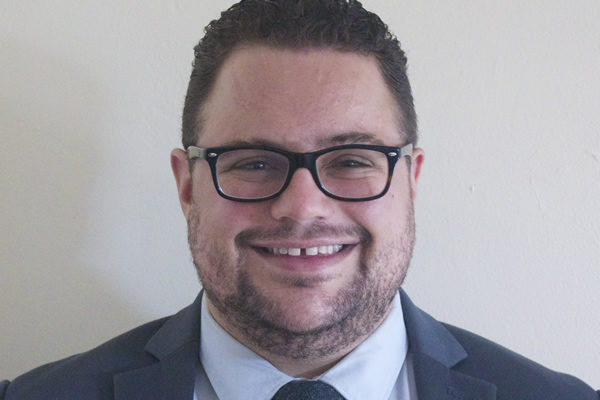 Congratulations also to Wes Combs who received an award from BEQ Pride a business magazine as one of its leaders over 50 who helped create a legacy for Stonewall.