June 4, 2020 at 6:40 am EDT | by Brian Wenke
'It's gay Pride, fool!'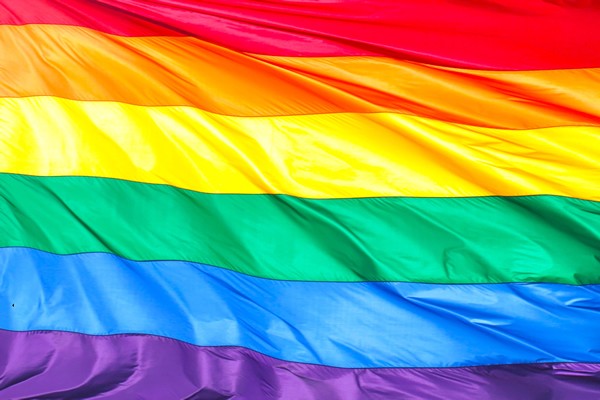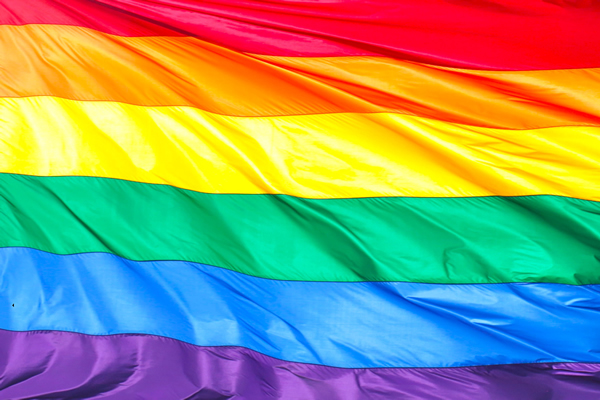 I was 17 years old when I came out to my mother. We were watching TV. As she adjusted the pillows during a commercial break, I blurted out, "mom, I'm gay!" She froze as she was tucking a pillow between her legs and stared at me for what felt like an eternity. Her face softened a bit, and she said, "I support you, and I love you no matter what…but, I am afraid for you. The world is a scary place for gay people."
I am afraid for you. It was an unintentional punch to the gut, and it stuck with me for years. But, I understood her concern. It was a dark time for gay men. HIV infection rates were on the rise, and the disease was quickly becoming a leading cause of death for young men. Everyone was afraid, and it was a dominant feature of my coming out experience. It took me what seemed like a lifetime to acknowledge my sexual orientation and many more years to feel safe with the physical expression of it.
The next few years were difficult. I grappled with my own internalized homophobia and depression, but I persevered by clinging to a shred of hope that there was meaning to be found. And, sure enough, it was – and it landed on my lap in California.
I discovered Pride in 1997. I had recently moved to Los Angeles and found an apartment on the edge of West Hollywood. As June approached, I noticed an upswing in activity all around me. Businesses were hanging rainbow flags and signs with messages of support for residents. During a local happy hour, I asked a bartender what it was all about and was flashed a look of shock before he responded with a laugh, "it's gay Pride, fool!" It was the beginning of a tidal change in my life. I stumbled into the meaning I was looking for.
I compare my first Pride experience to Dorothy stepping out from her black and white life in Kansas into the technicolor world of Oz. There was beauty, weirdness, and joy all rolled up into a giant celebration of life. It was overwhelming, but it gave me a profound sense of community. It opened me up to the simple fact that I was not alone. There were others, just like me, who fought or were fighting their own battles to own and celebrate their worthiness. Pride was the forum I needed to release my fear, to fill the reserves of hope, and to embrace my true self in the company of others doing the exact same thing.
I now get to help other young LGBTQ+ people find the joy in their personal journeys through the work of the It Gets Better Project, a nonprofit dedicated to uplifting, empowering, and connecting LGBTQ+ youth around the world. I reflect daily on how my life has unfolded, and I feel truly blessed to have the means to bring community to young LGBTQ+ people every day. Coming out is tough, but no one has to do it alone. Whether online or in-person, Pride has the power to connect all LGBTQ+ people to a deeper sense of meaning for themselves and their community.
For more information and to support the work of the It Gets Better Project, visit itgetsbetter.org.
Brian Wenke is executive director of the It Gets Better Project.