December 9, 2010 at 4:32 pm EST | by Joey DiGuglielmo
Accents and accoutrements
Editor's note: This is the fourth of a five-part series on holiday gift-giving ideas. Previous installments can be read at washblade.com. Look in next week's paper for affordable gifts. (All photos by Michael Key)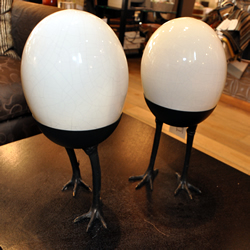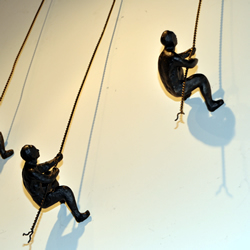 These whimsical items from Urban Essentials bring a touch of wit and charm. The wall climbers are $85. The "walking" eggs are $198. Gay-owned Urban Essentials is at 1330 U Street, N.W.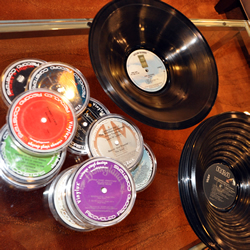 Even with the mini resurgence of LPs, they're mostly for collectors and DJs. Vinylux recycles vintage records by cutting out the labels to make coasters and melting the wax into bowls. A set of coasters is $24 at gay-owned Vastu. The bowls are $28. Vastu is at 1829 14th Street, N.W.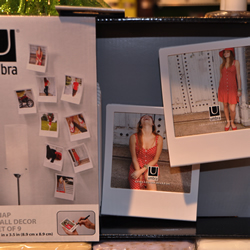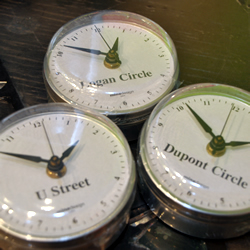 Turn any photo into a vintage-looking Polaroid with these clever frames available at gay-owned Home Rule at 1807 14th Street, N.W. They come with several options for display. The shop also carries small clocks from Mine Design featuring the names of D.C. neighborhoods. They're $19.99 and make a great non-expensive gift with a local touch.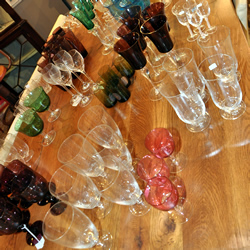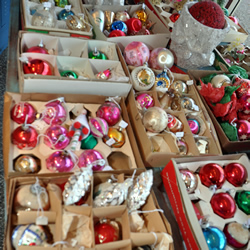 Another reasonable option is the always-rotating bounty of vintage glassware and Christmas ornaments from Miss Pixie's Furnishings and Whatnot at 1626 14th St. N.W. Some are as old as Victorian era. Others are from the '70s and newer. Ornaments start at $1. Sets of glassware range from about $5 to $35.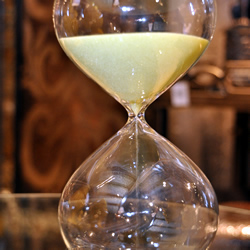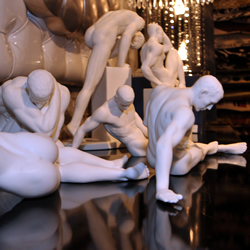 Classy yet funky, gay-owned Reincarnations Furnishings (1401 14th St., N.W.) has lots of classy, unusual potential gifts. These small statues of nude men range from $45 to $59. Hourglasses that come with sand in several colors are $29. The shop also carries a bounty of off-the-beaten-path Christmas decor items in many colors.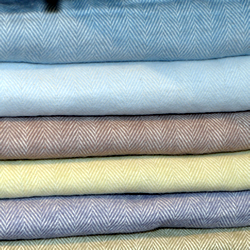 A warm throw is always a welcome gift, especially during chilly D.C. winters. These cotton herringbone blankets from Sferra are $80 at Timothy Paul, 1404 14th St., N.W.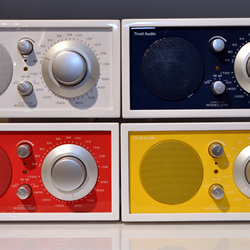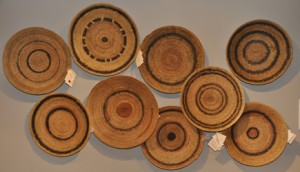 Room & Board, a new addition to 14th Street, has tons of items that would make great and unusual gifts. These Tivoi radios come in blue, yellow, white or red and have iPod speaker jacks and great sound. They range from $149 to $299 and have been wildly popular this year. These Makenge wall baskets from Zambia make for eye-catching decor. No two are alike. They range from $79 to $189.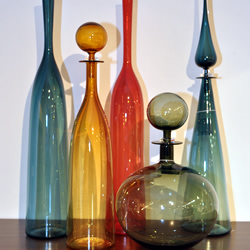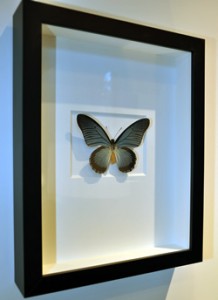 Mitchell Gold+Bob Williams has endless possibilities for gifts. These blown glass vases from gay Los Angeles designer Joe Cariati are $315 to $435. And these butterfly shadowboxes, made with real butterflies, from gay Seattle designer Christopher Marley's Pheromone collection, range from $275 to $400. Gay-owned Mitchell Gold+Bob Williams is at 1526 14th St., N.W.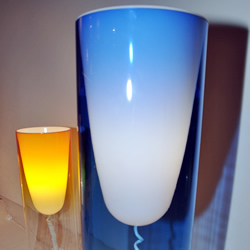 These lamps from Kartell come in two sizes — for floor or desk — and five colors. "The Toobe" can take fluorescent or incandescent bulbs and are made by Italian designer Ferraccio Laviano. Gay-owned Illuminations (415 8th Street, N.W.) carries them for $310 or $620.
Those with a little more to spend will surely find something interesting at the Brass Knob, an antique shop in Adams Morgan (2311 18th St., N.W.). Bring plenty of cash, though. Small knobs and fixtures start at just less than $100. Large lamps and chandeliers run into the thousands.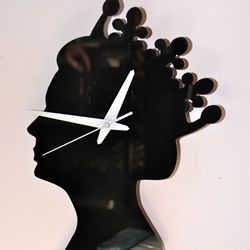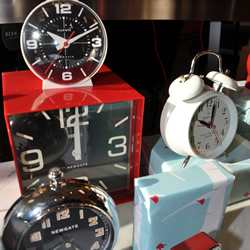 Gay-owned Rckndy at 1515 U St., N.W. carries many whimsical, retro-looking gifts. This queen clock from Naked Decor is $49. "Mad Men"-looking mid-century clocks like this one from Bullitt in the U.K. is $59. And keep your whiskey from getting diluted with these freezable rocks from Teroforma. A set retails for $22 or buy them with two rocks glasses for $60.