Wedding Day
The Human Rights Campaign hosted the weddings of three same-sex couples in D.C. on Tuesday, some of the first to take advantage of the Religious Freedom & Civil Rights Equality Amendment Act

The Human Rights Campaign hosted the weddings of three same-sex couples in D.C. on Tuesday, some of the first to take advantage of the Religious Freedom & Civil Rights Equality Amendment Act. Angelisa Young and Sinjoyla Townsend, Reggie Stanley and Rocky Galloway, and Rev. Elder Darlene Garner and Rev. Lorilyn Candy Holmes, exchanged rings and vows before family, friends, local politicians and the national press.
(Washington Blade photos by Michael Key)

Photos: Reston Pride
In-person festival returns to Virginia suburb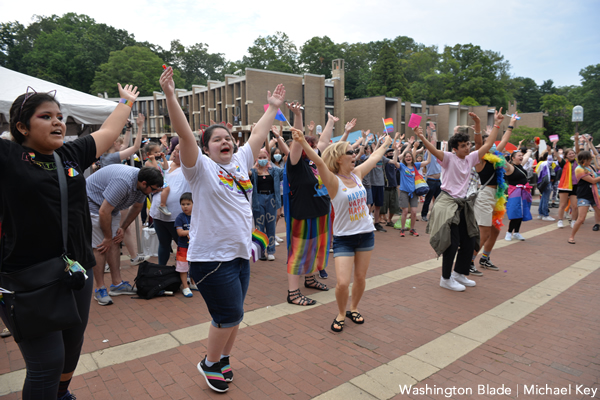 The 2021 Reston Pride Festival was held at Lake Anne Plaza in Reston, Va. on Saturday. (Washington Blade photos by Michael Key)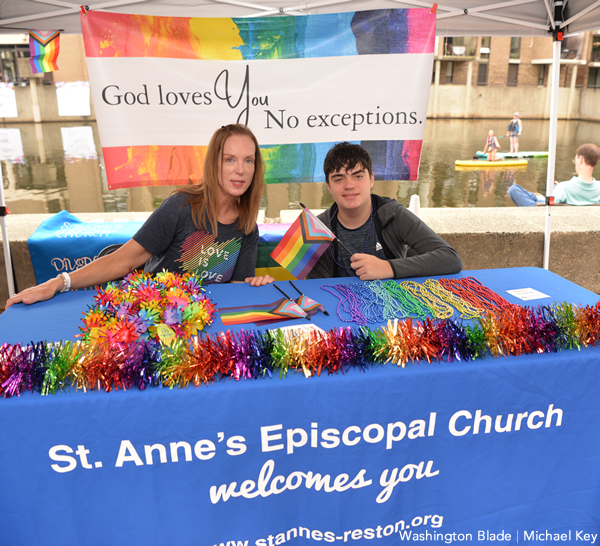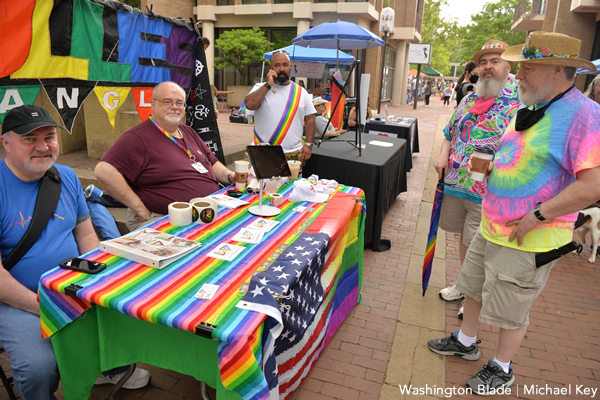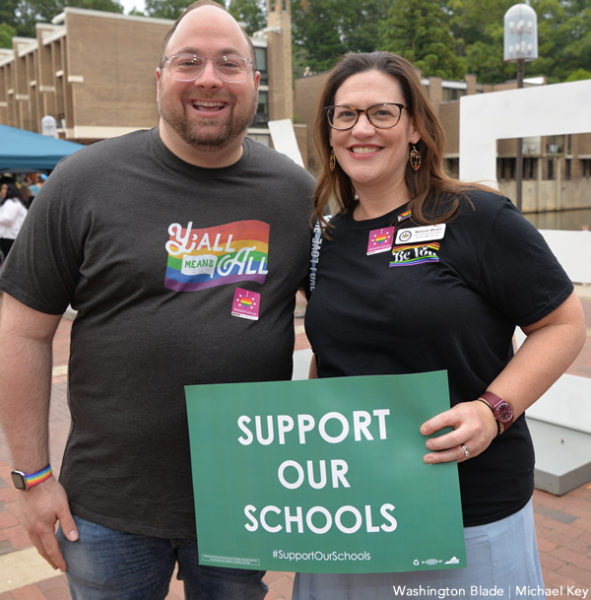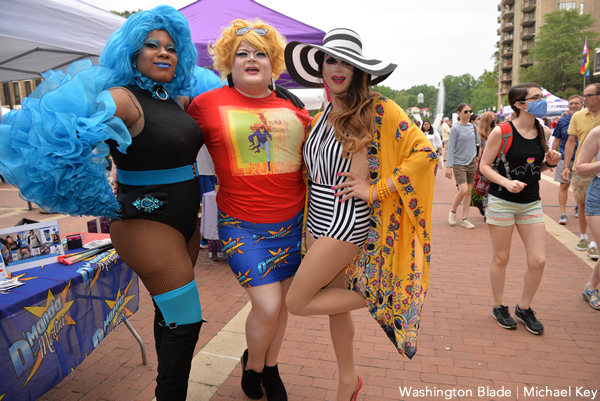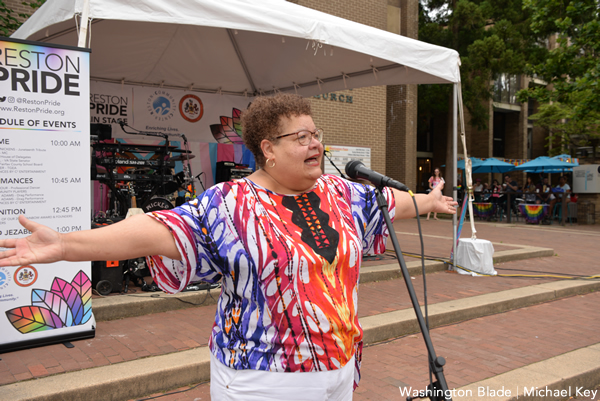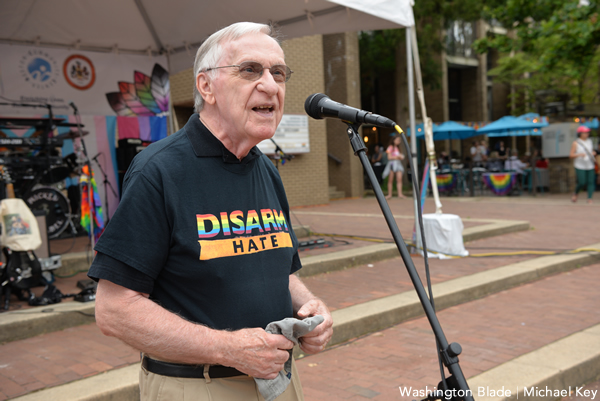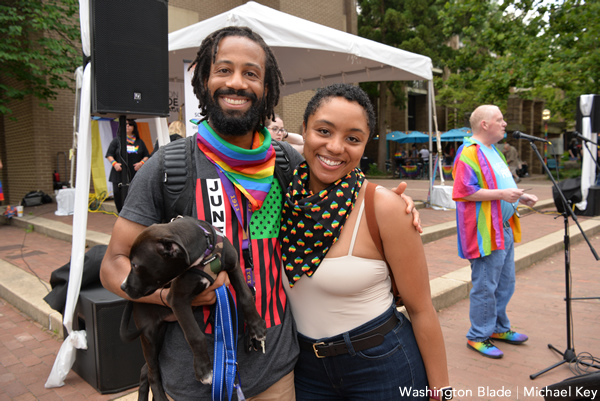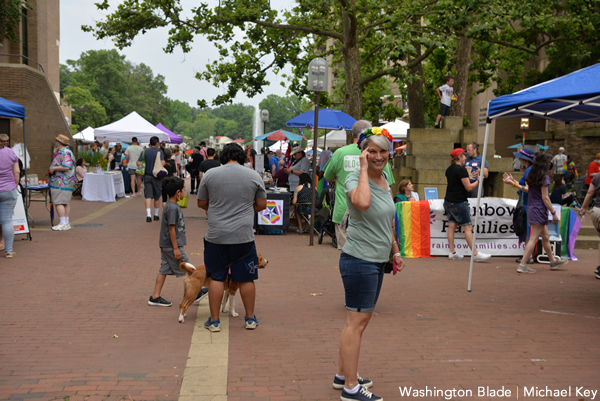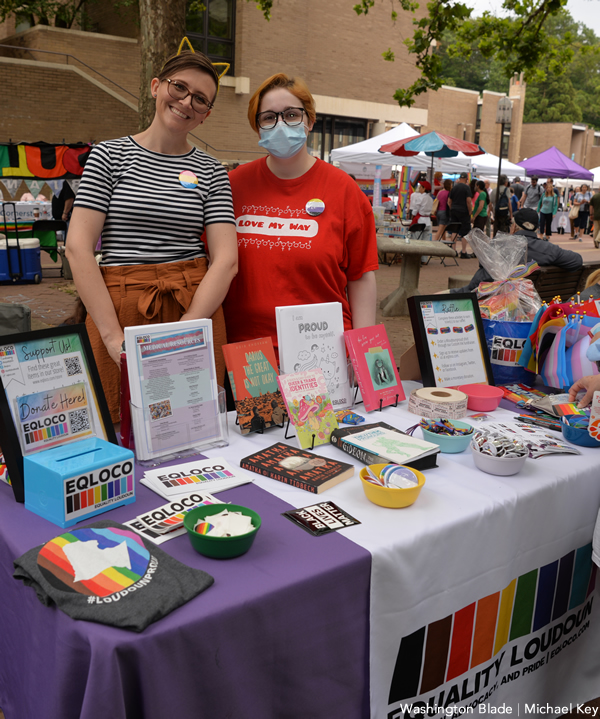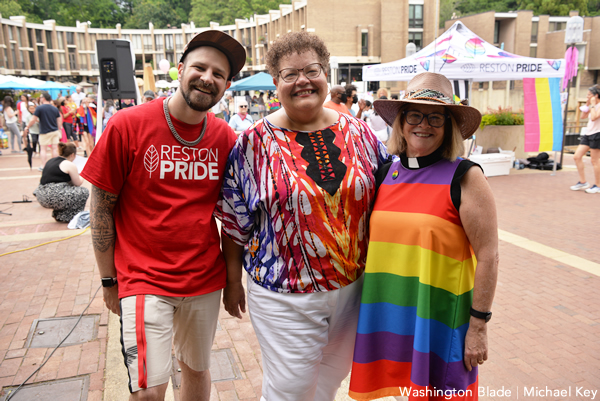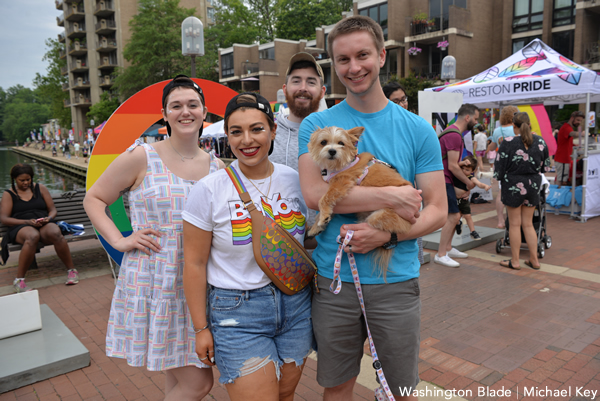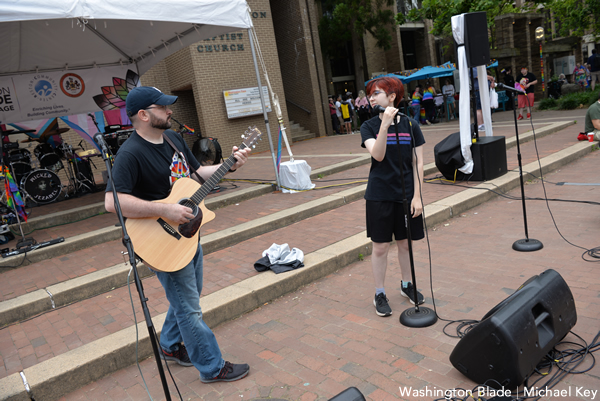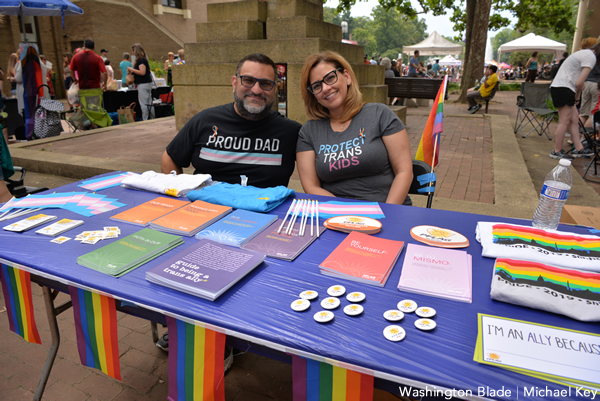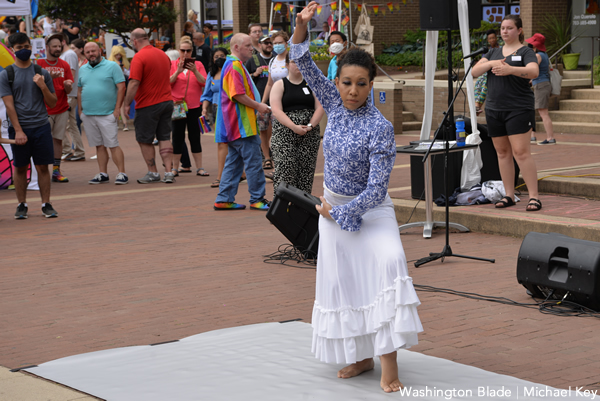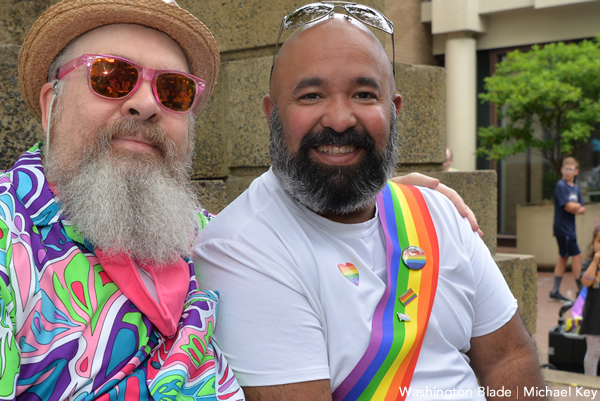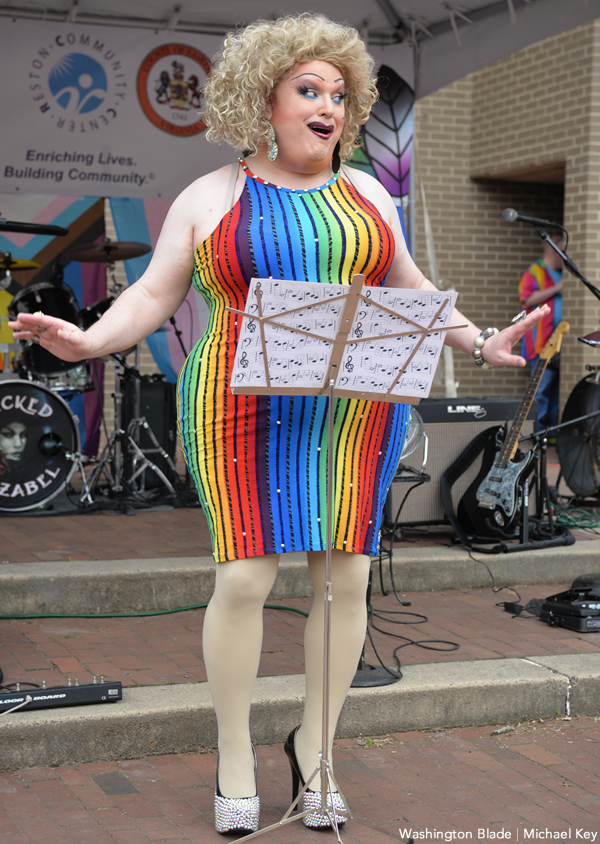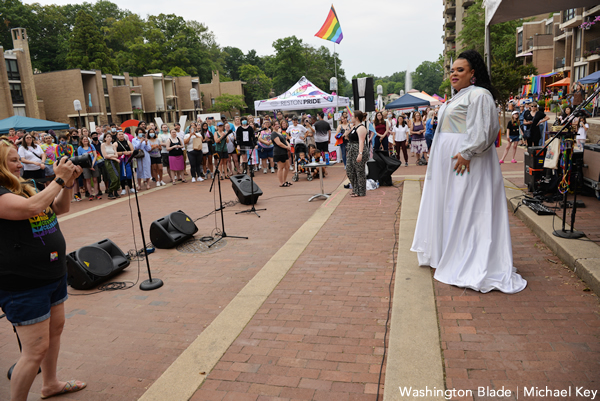 Photos: Pride at Pitchers
Patrons gather at the popular bar on Saturday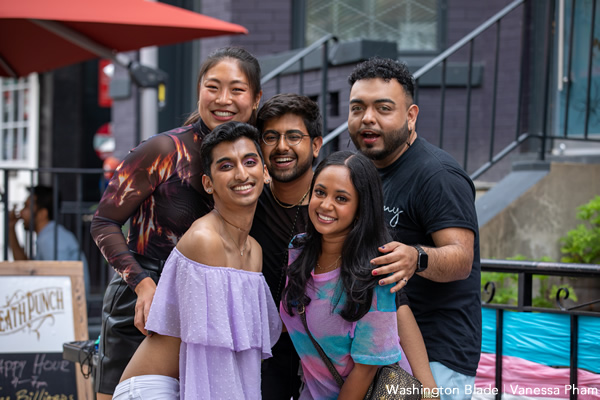 Members of the LGBTQ community and allies gathered at Pitchers DC and A League of Her Own on June 12 during Pride. (Washington Blade photos by Vanessa Pham)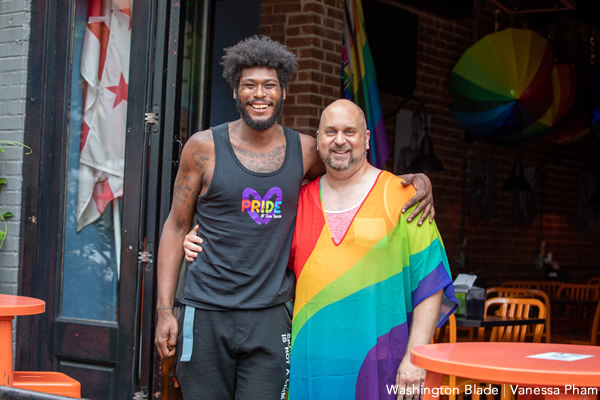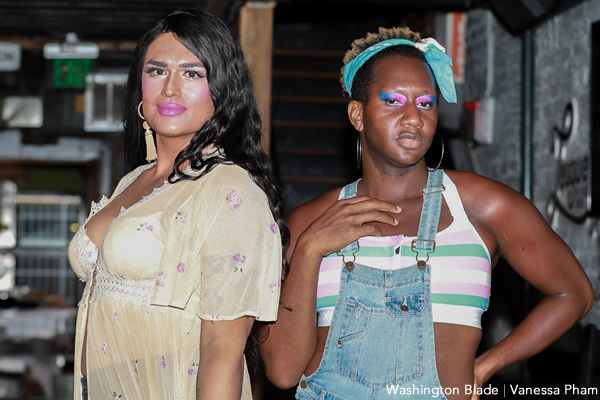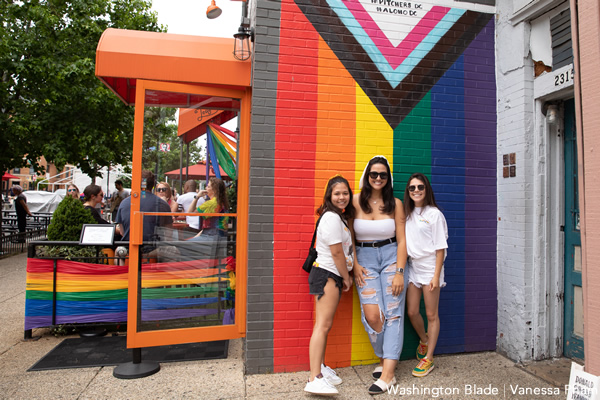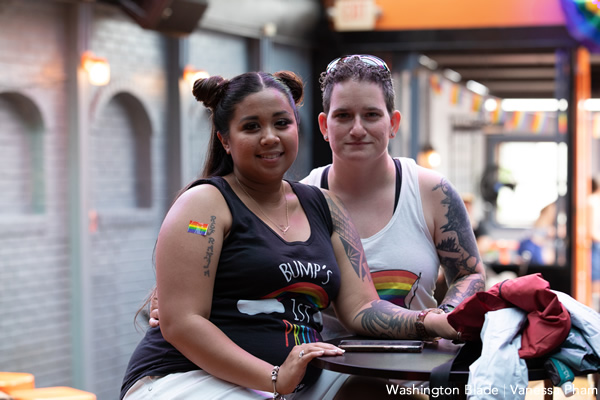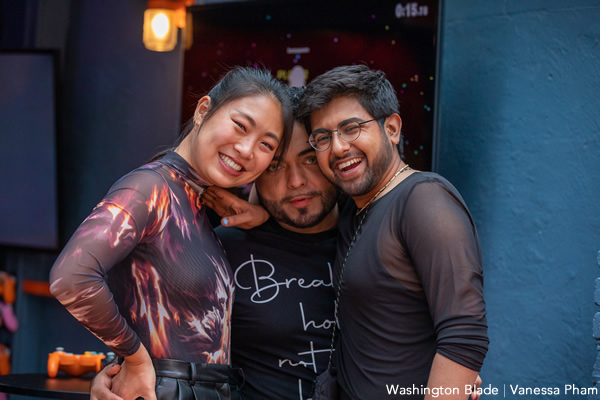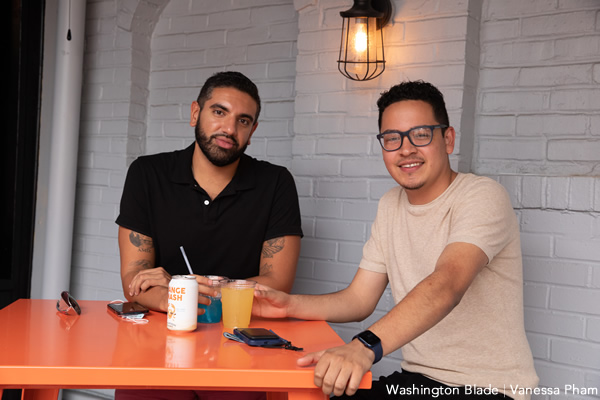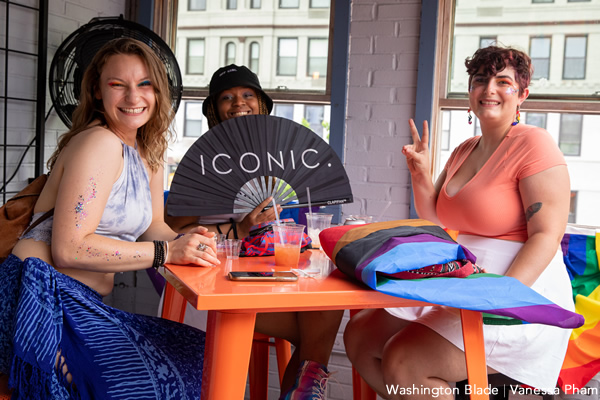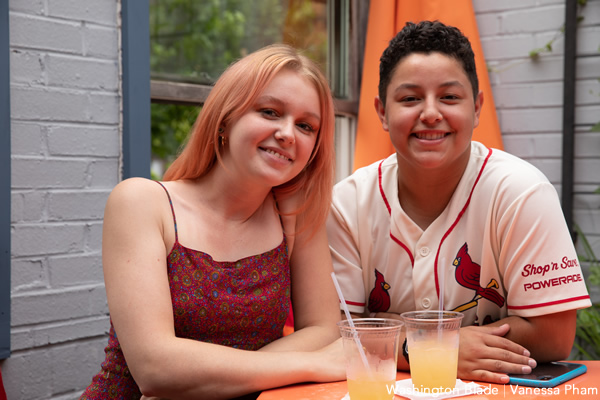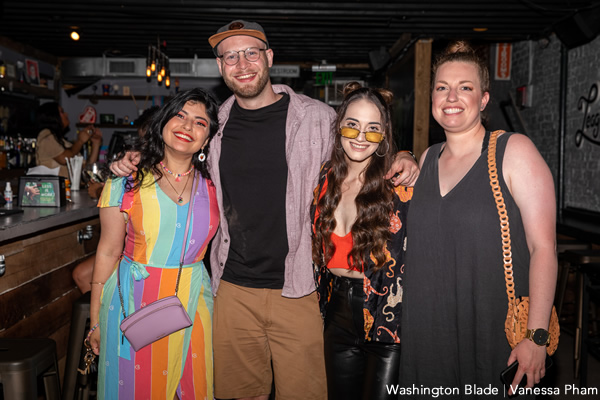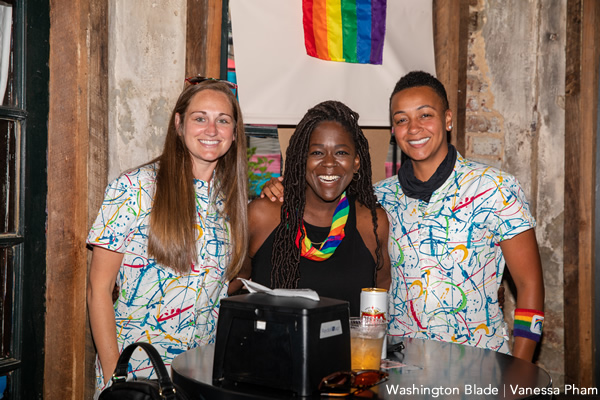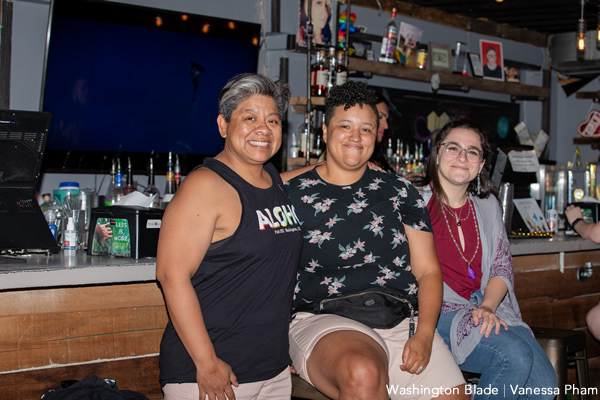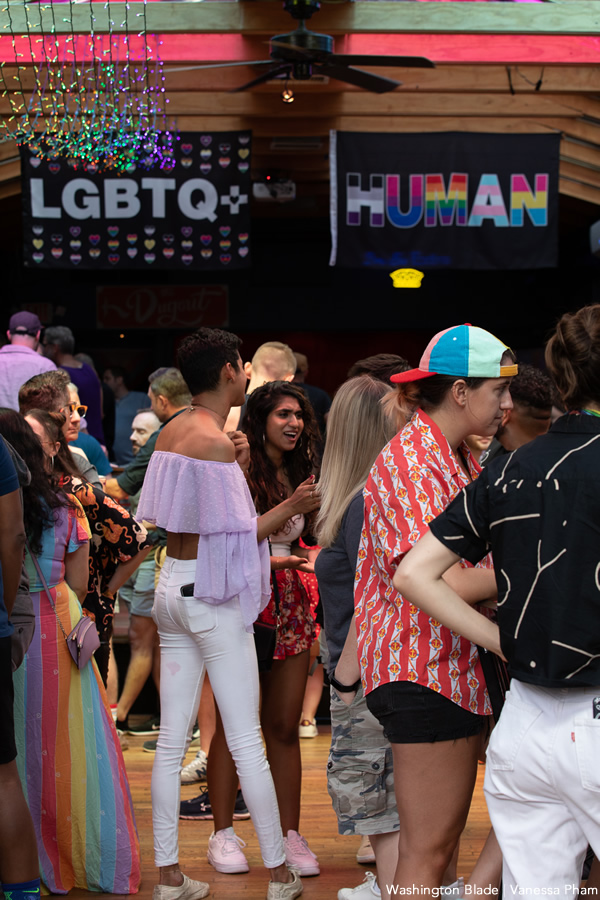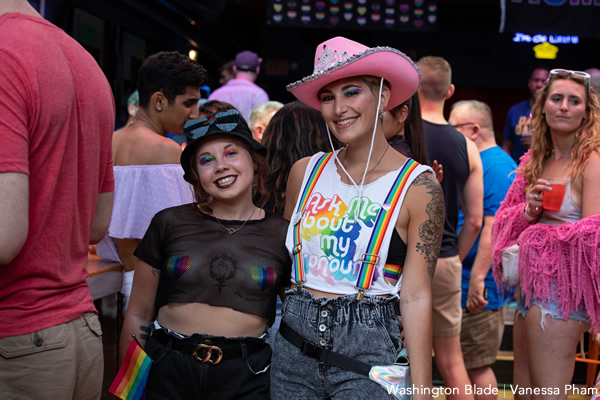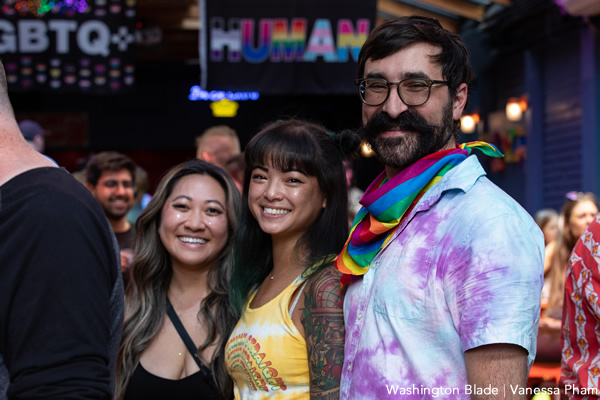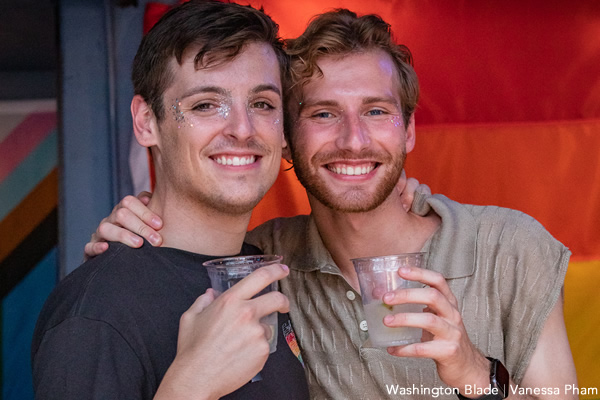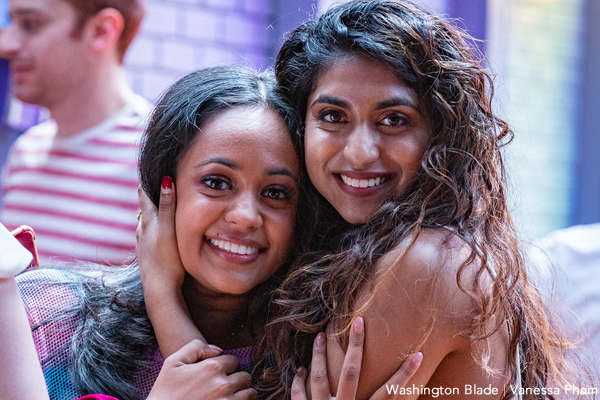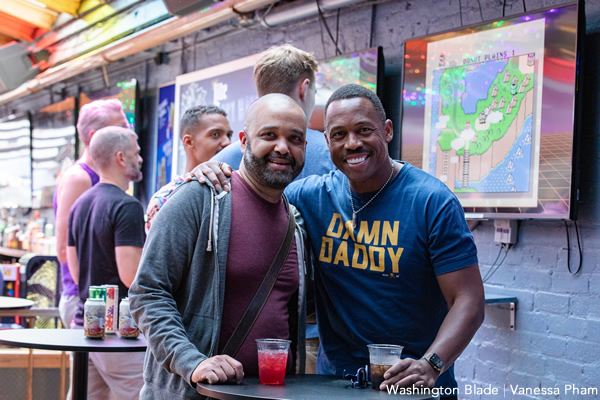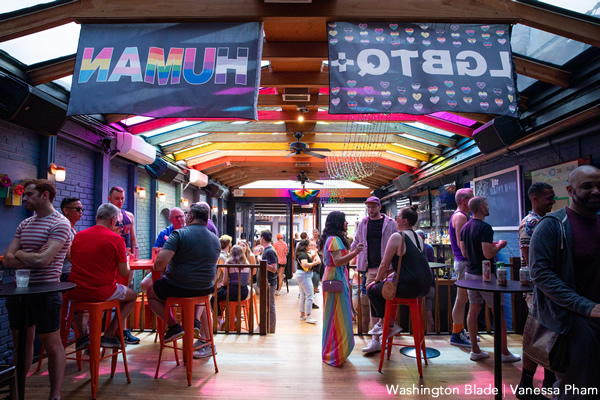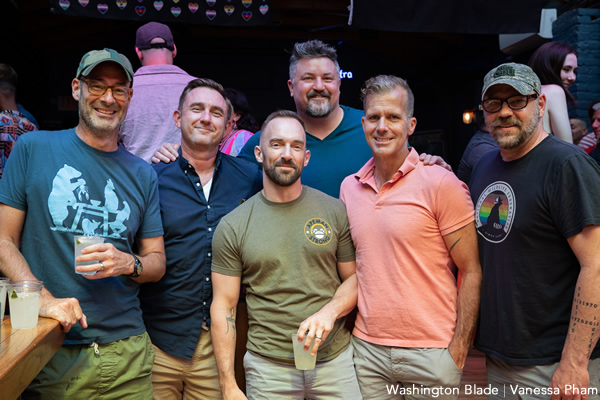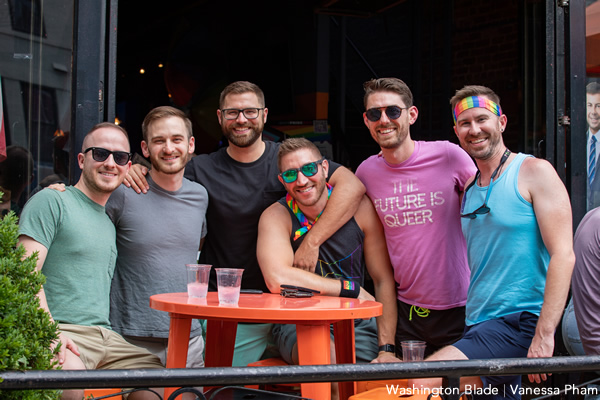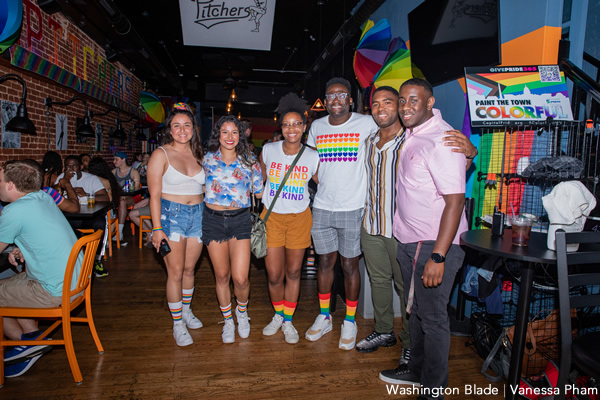 Photos: D.C. celebrates Pride
Marchers chant, 'We're here, We're queer, get used to it!'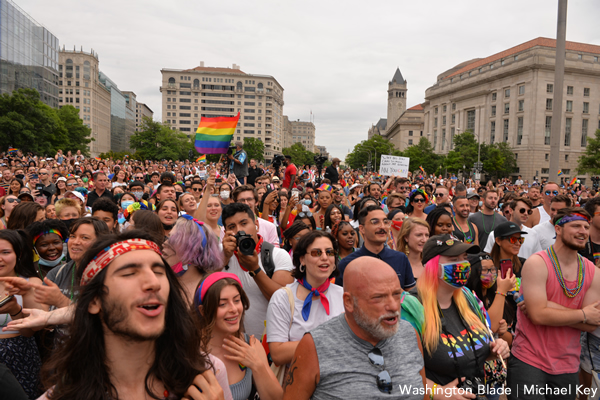 The Capital Pride Alliance and other community organizations came together for a Pride Walk from Dupont Circle to Freedom Plaza on Saturday. D.C. Mayor Muriel Bowser spoke at the rally following the march.