PHOTOS: DragBall
Stonewall Kickball held the annual sporting event at Stead Park on Sunday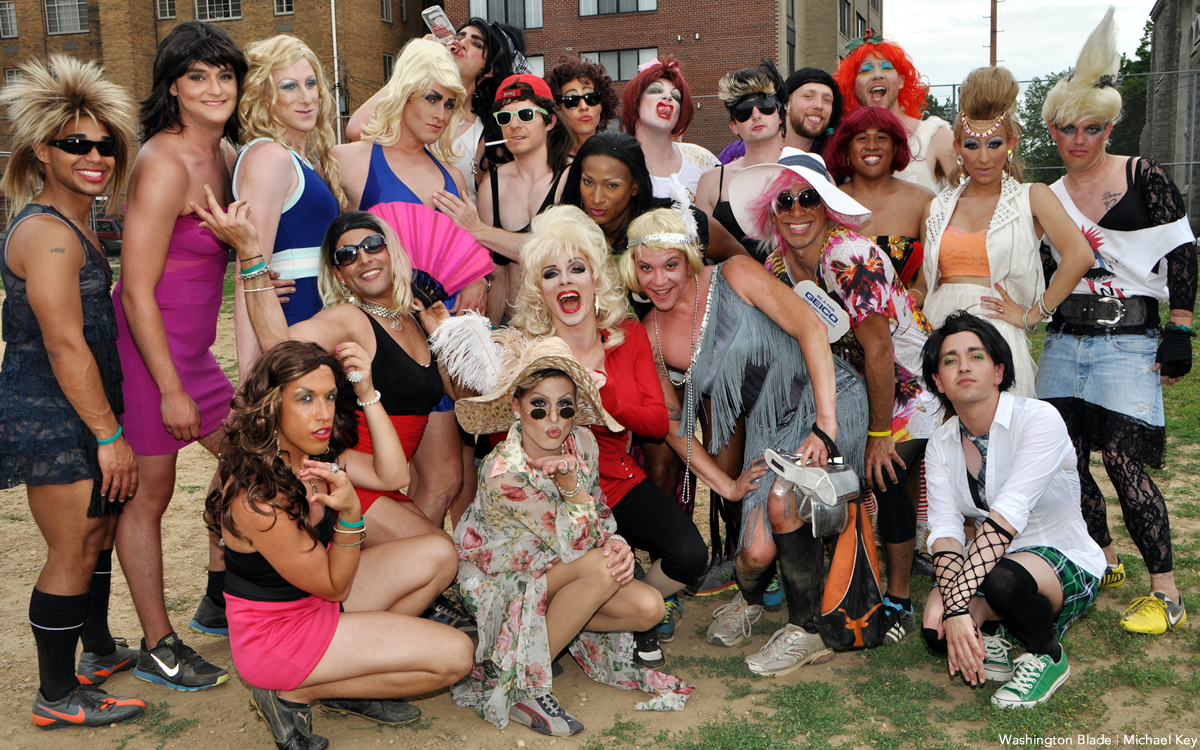 Stonewall Kickball held the third annual "DragBall" game between the JR.'s and Cobalt divisions on Sunday in Stead Park. JR.'s won the day by a score of 10-7. The halftime show included a game of tug-of-war, a food-eating contest and a run around the bases while putting together a drag outfit. Local performer Ophelia Bottoms served as the emcee.
(Washington Blade photos by Michael Key)
[Photo Editor's note: Photo galleries from before 2015 are in the process of being added to the current site. If you are a researcher or interested party who would like for this particular gallery to be moved ahead in the queue to be added, email Michael Key at [email protected] with your request.]
PHOTOS: Shenandoah Valley Pride
Annual LGBTQ celebration held in Harrisonburg, Va.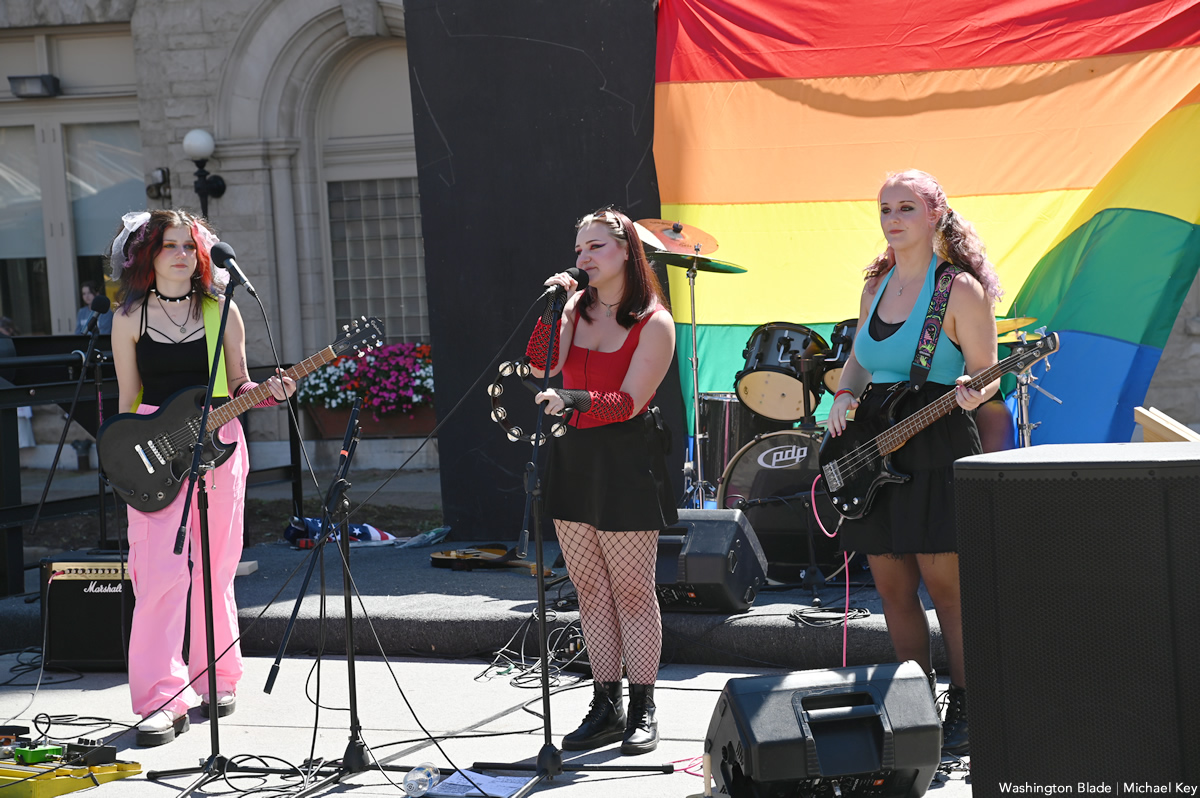 The Shenandoah Valley Pride Festival was held at Court Square in Harrisonburg, Va. on Saturday, Sept. 16.
(Washington Blade photos by Michael Key)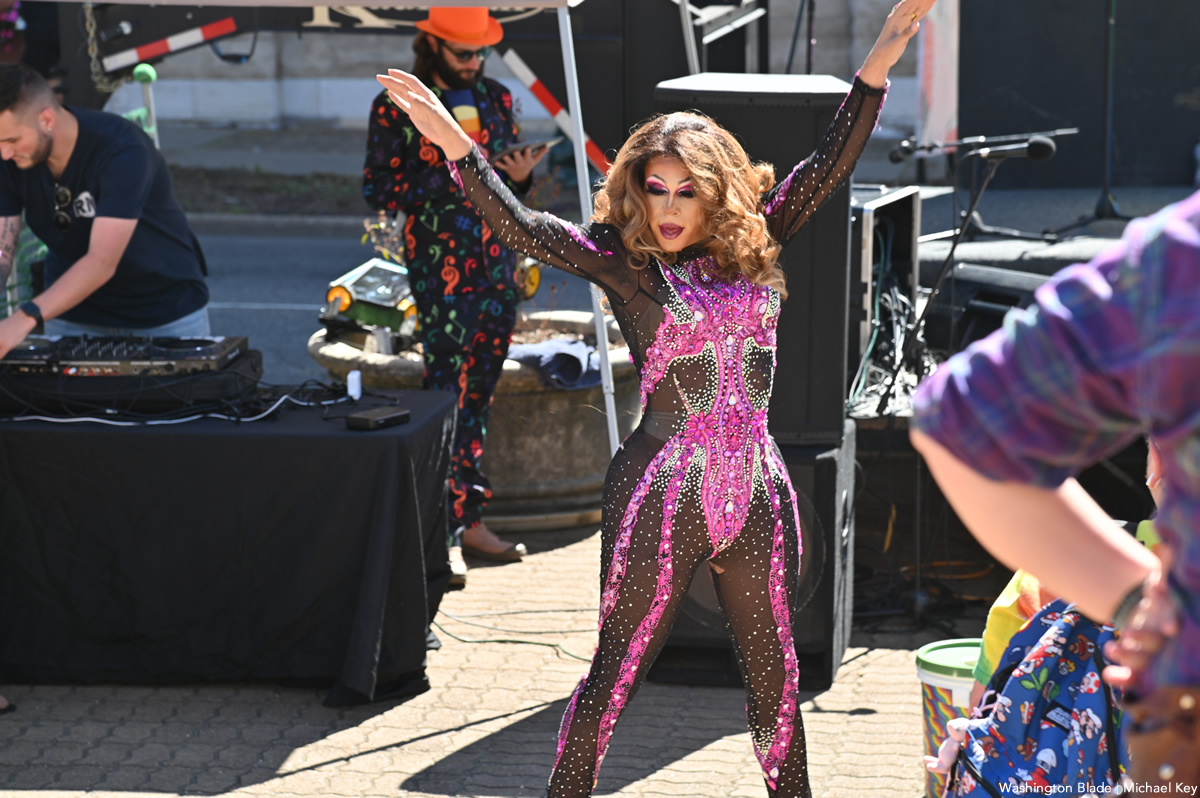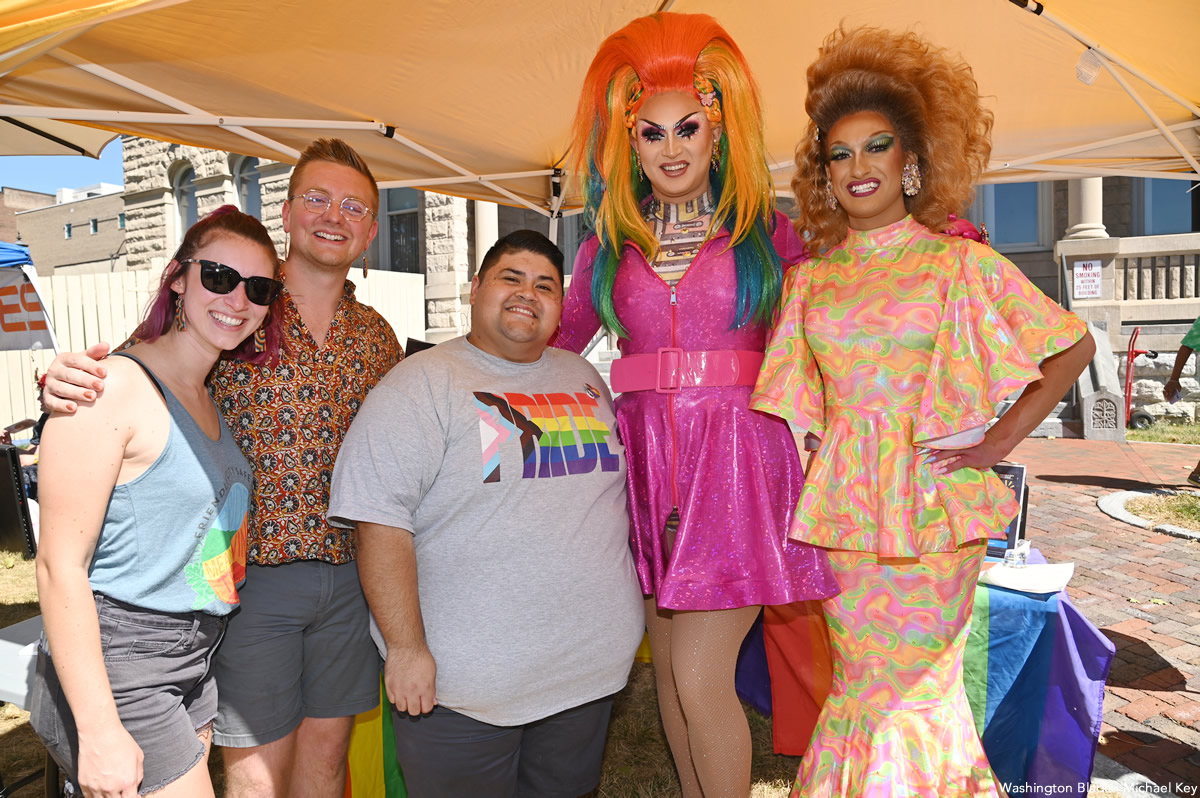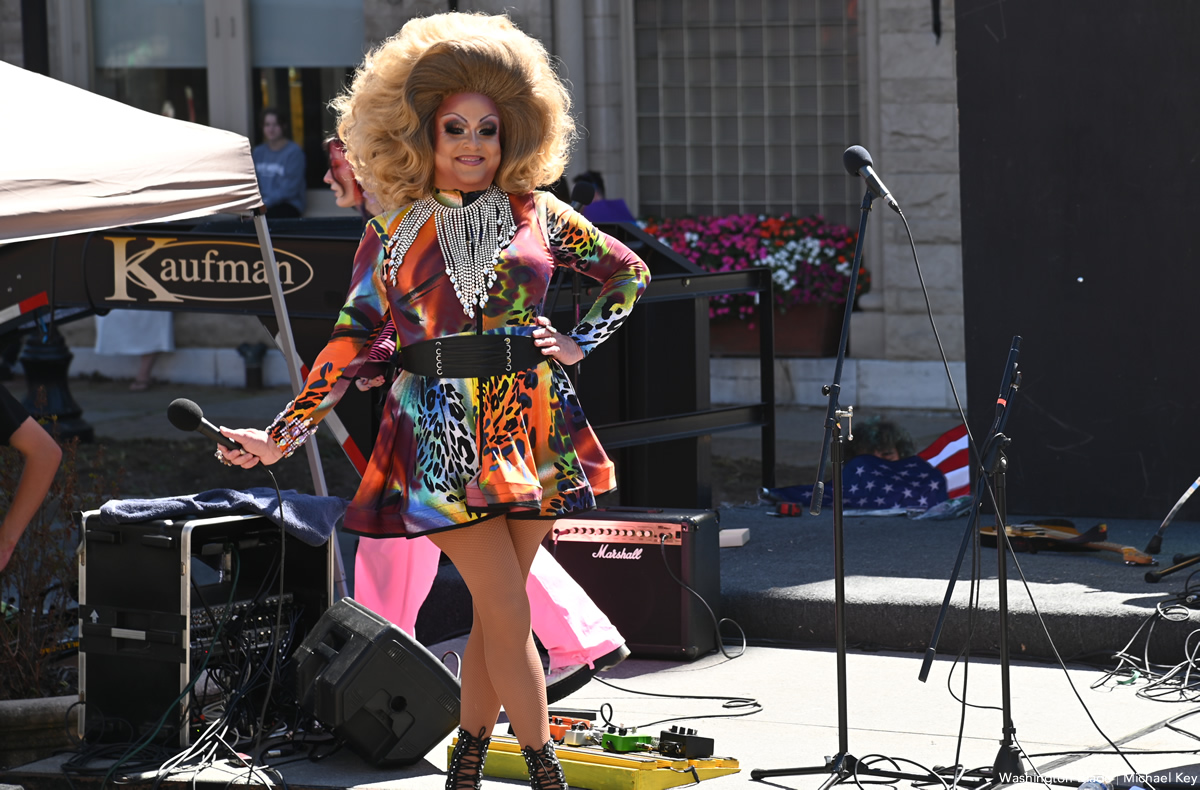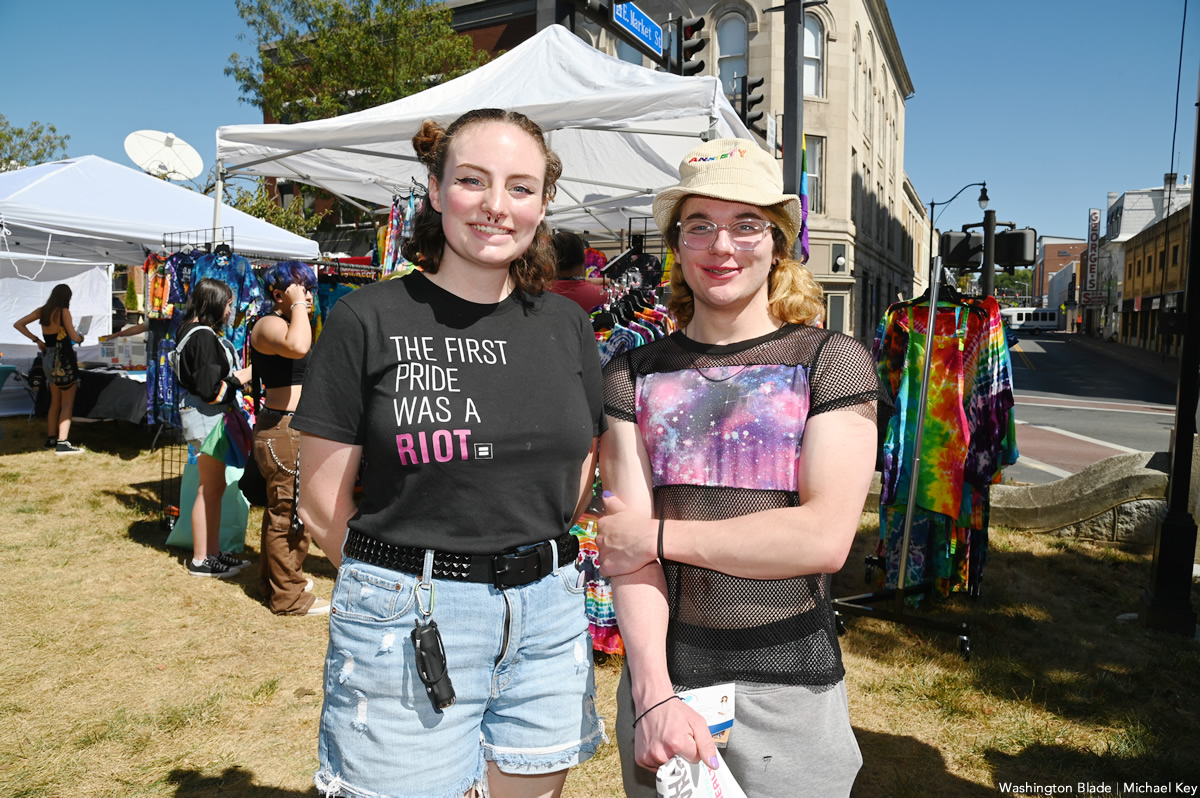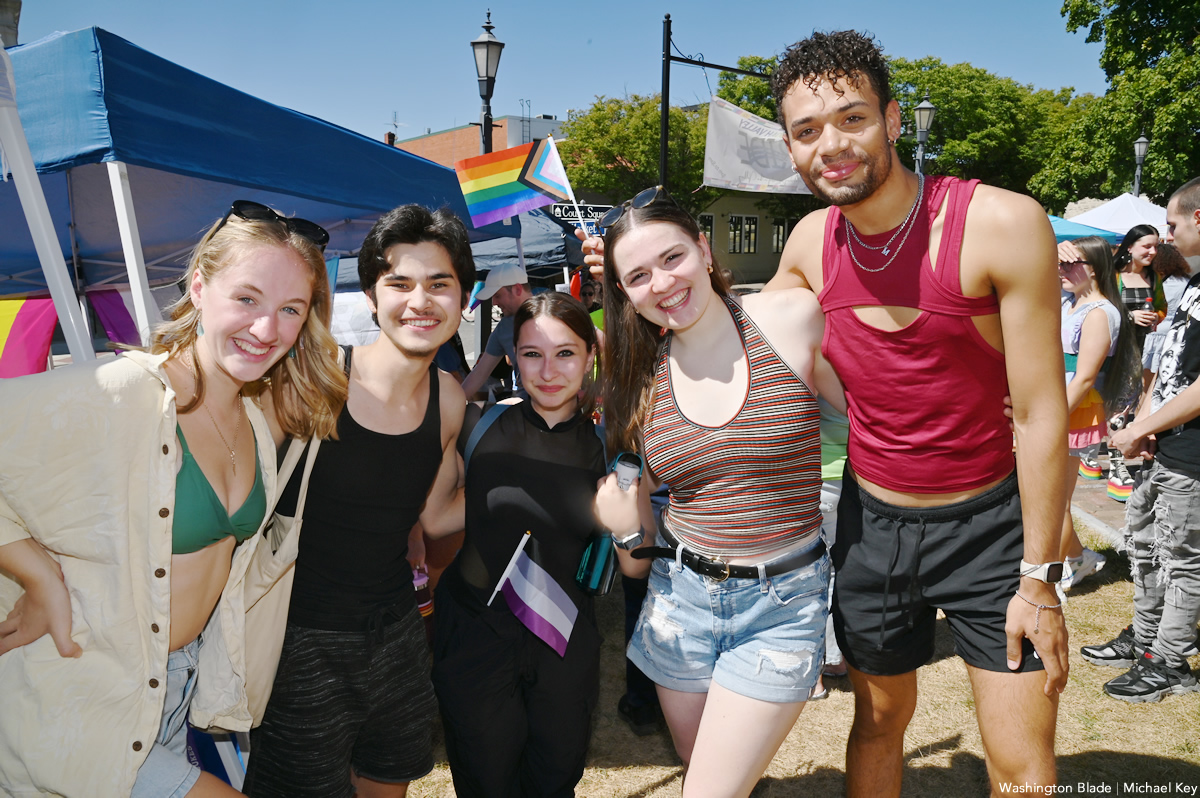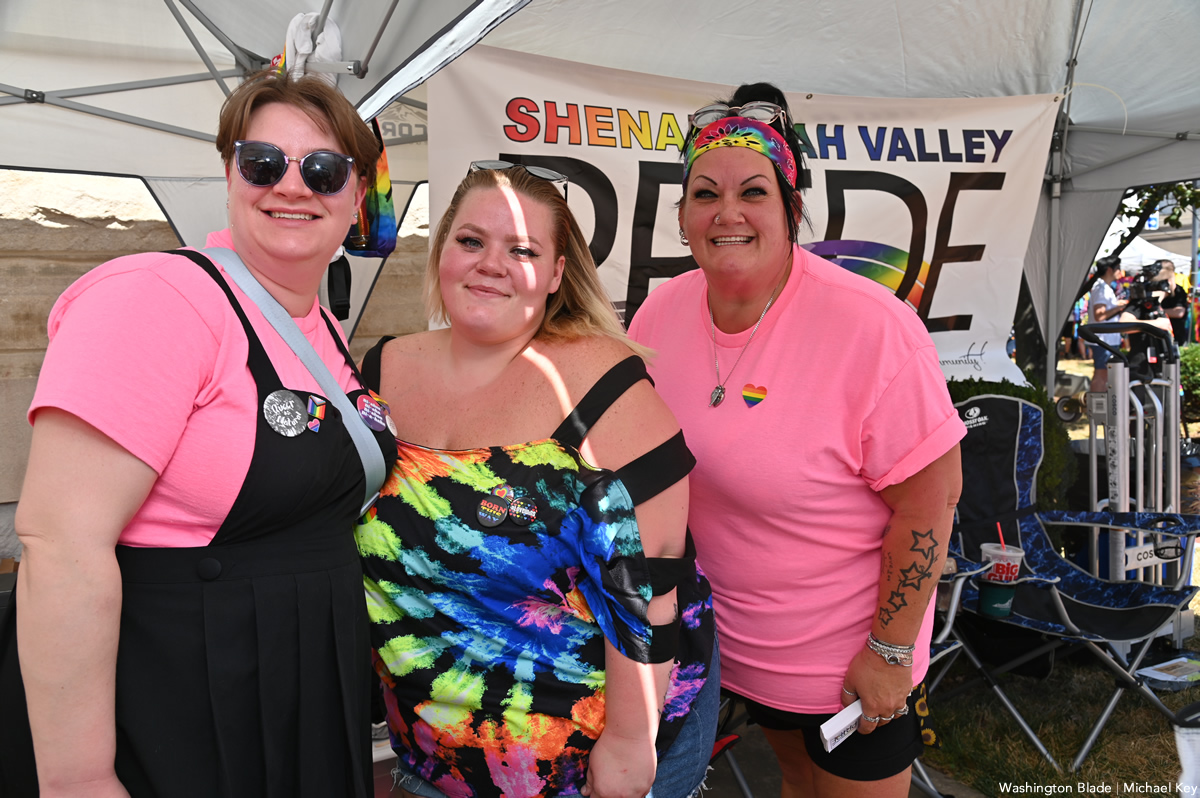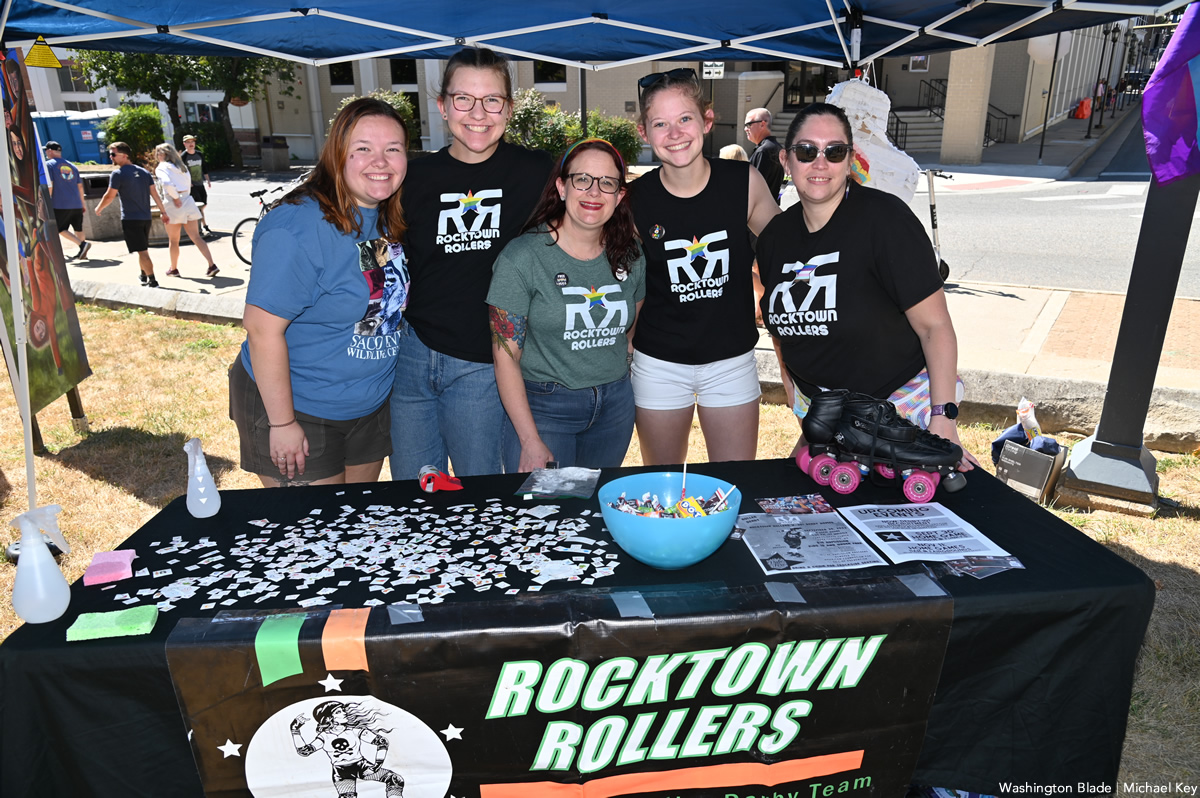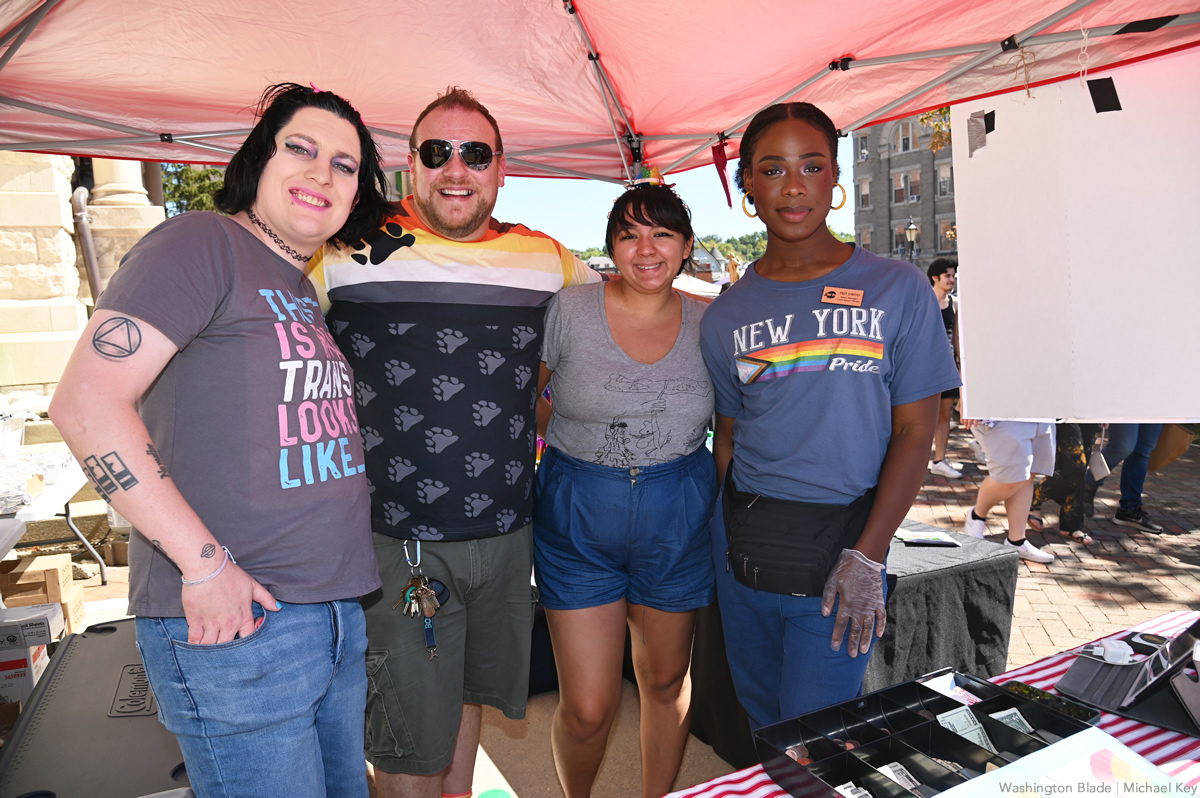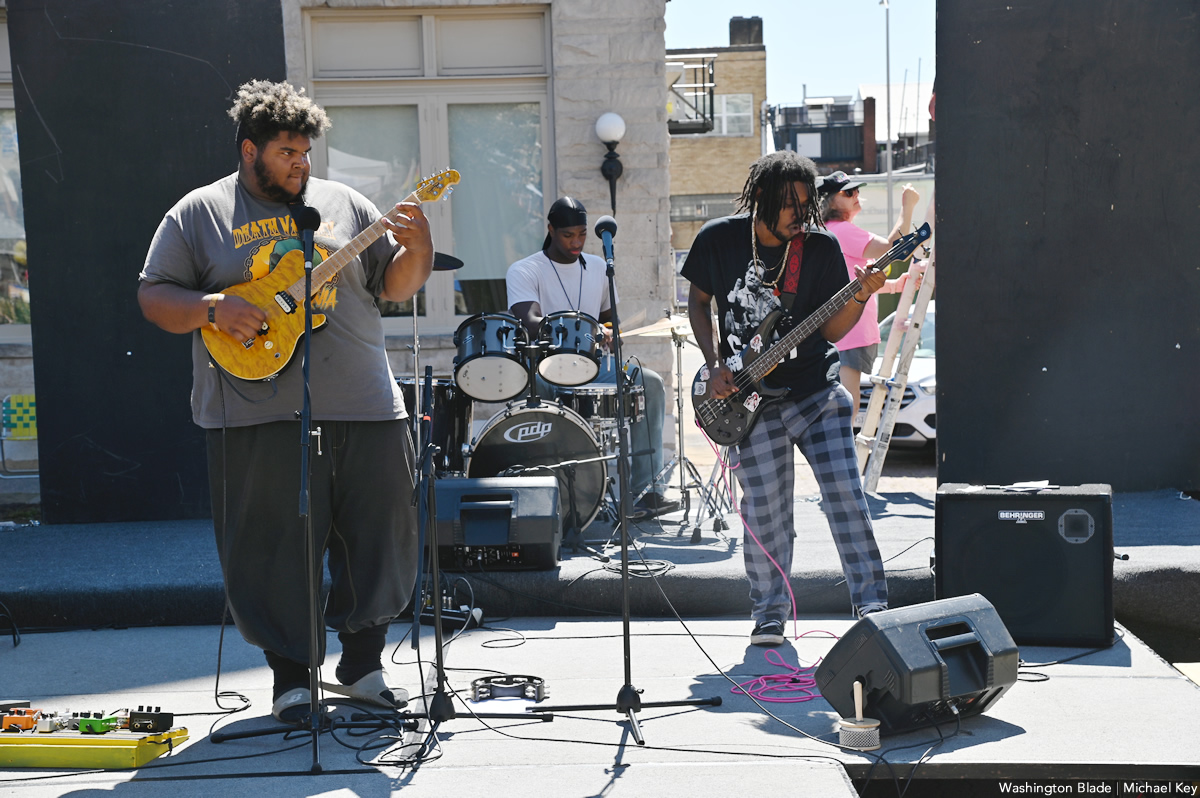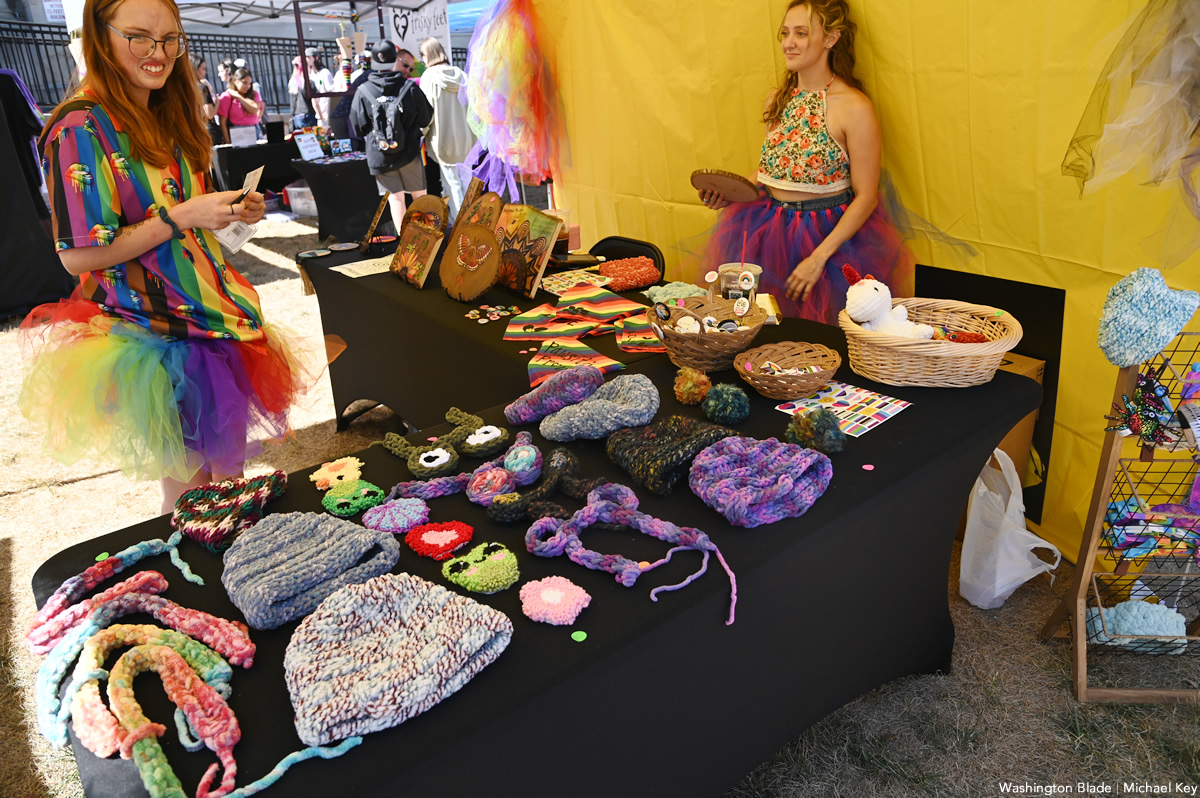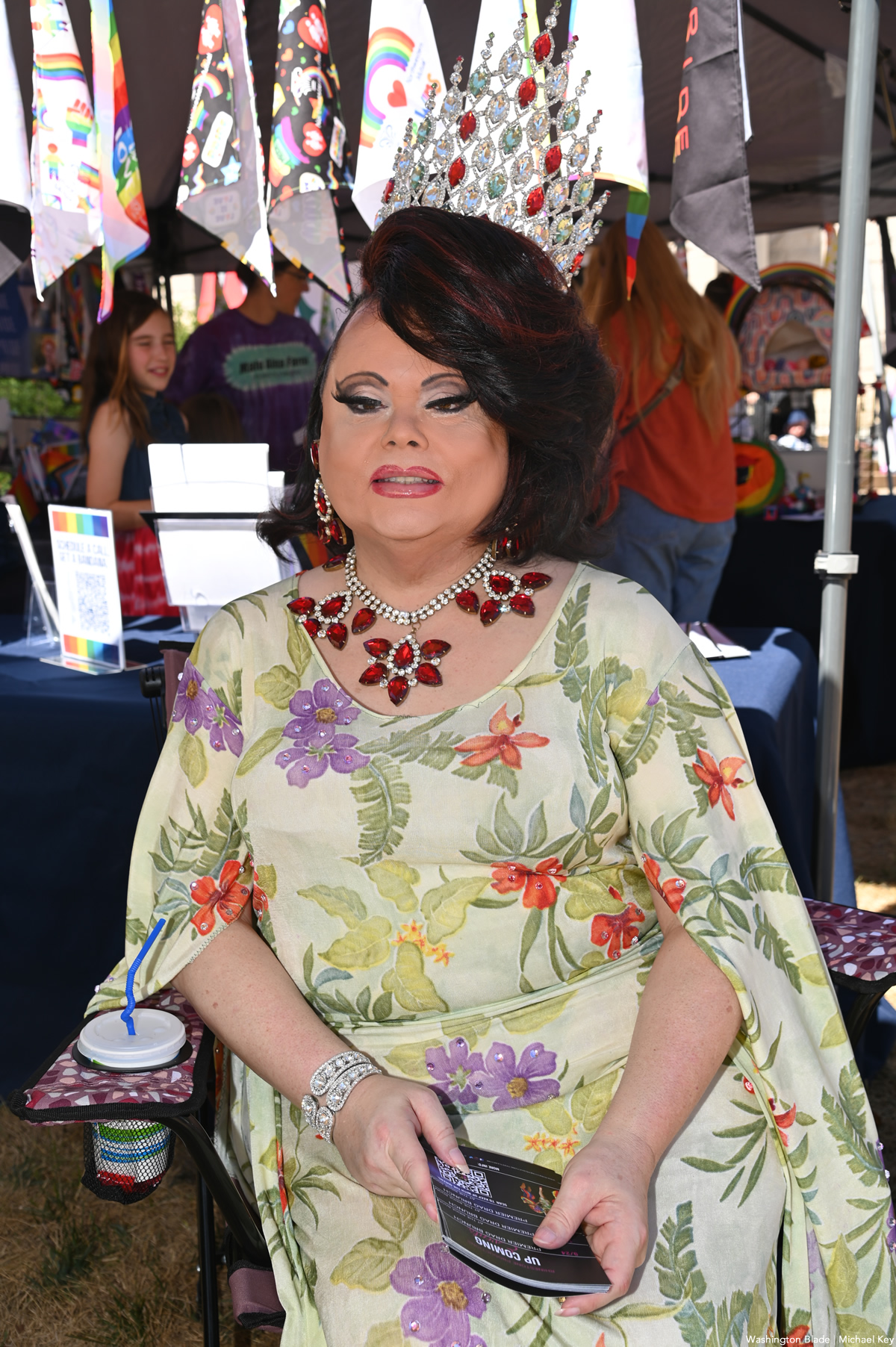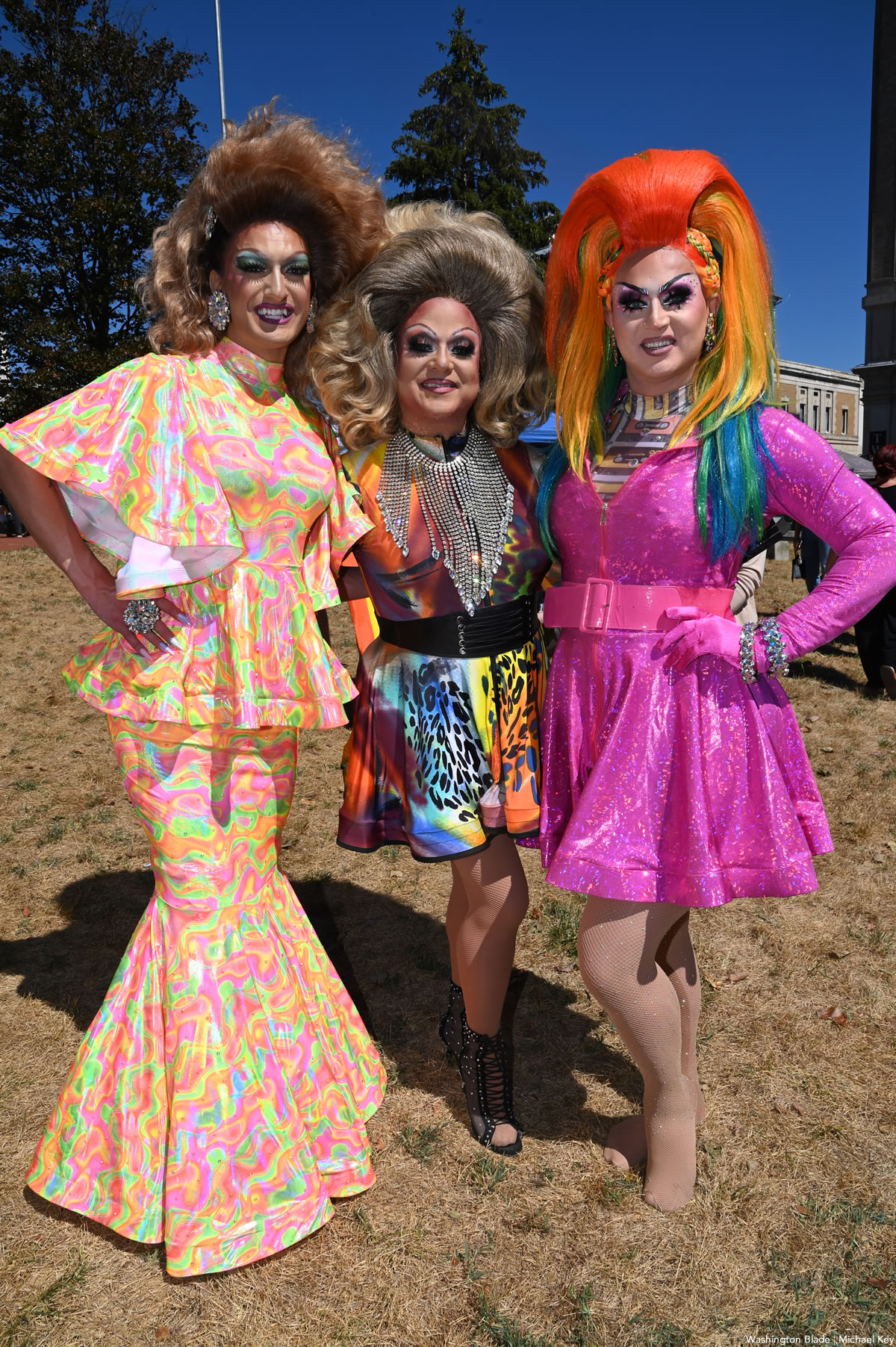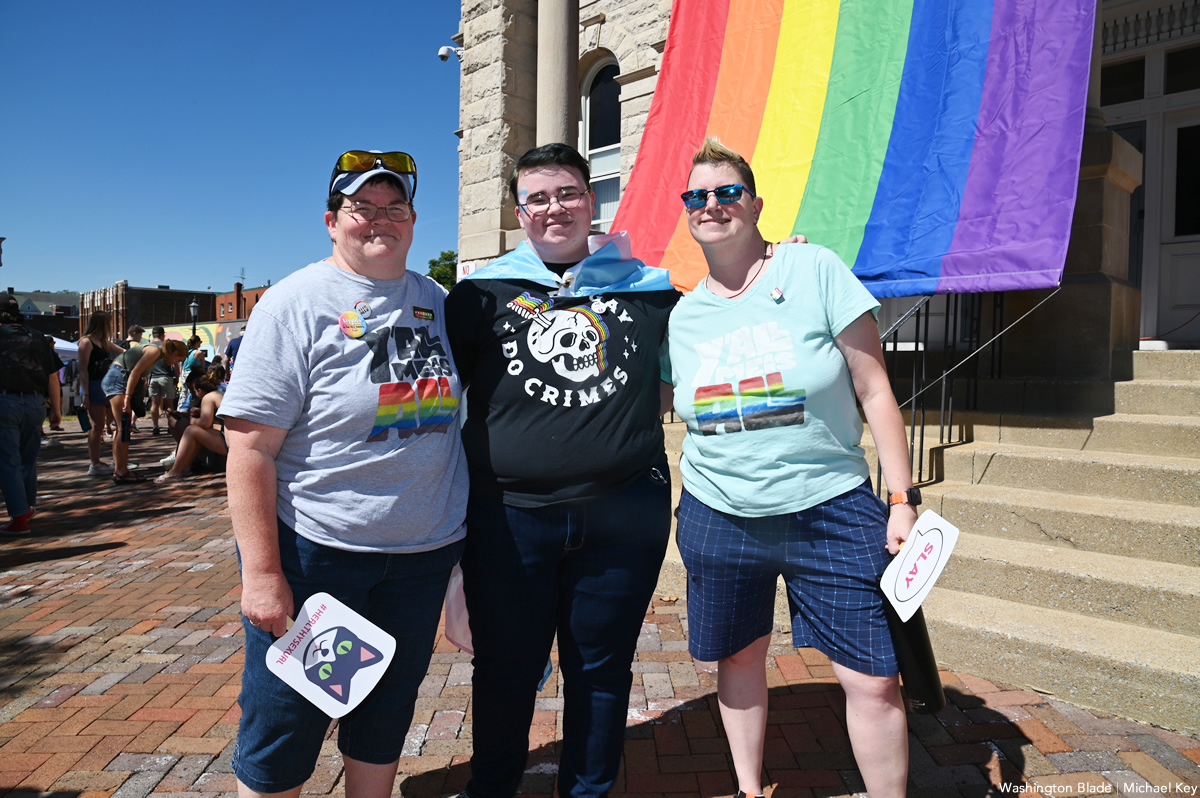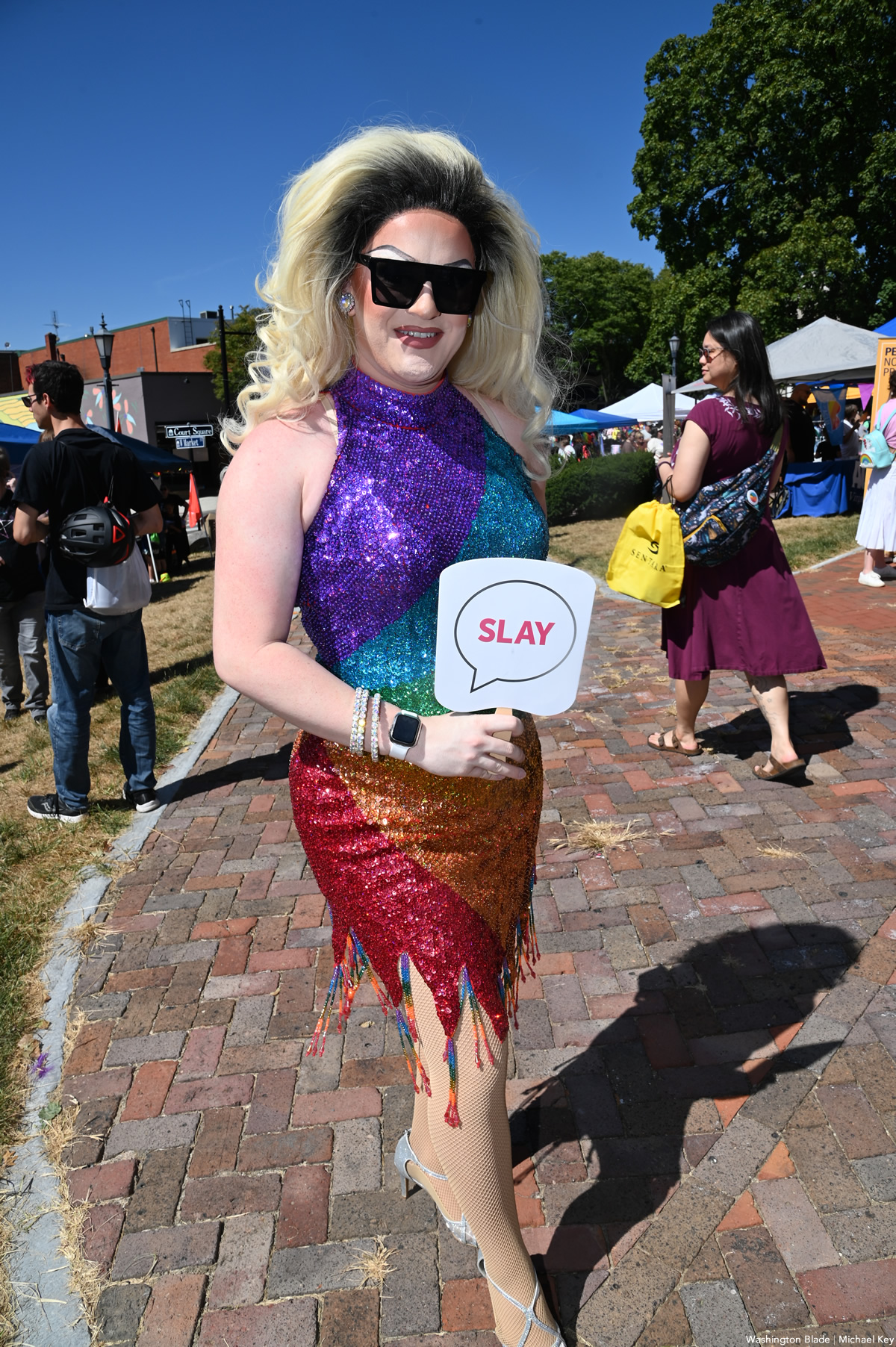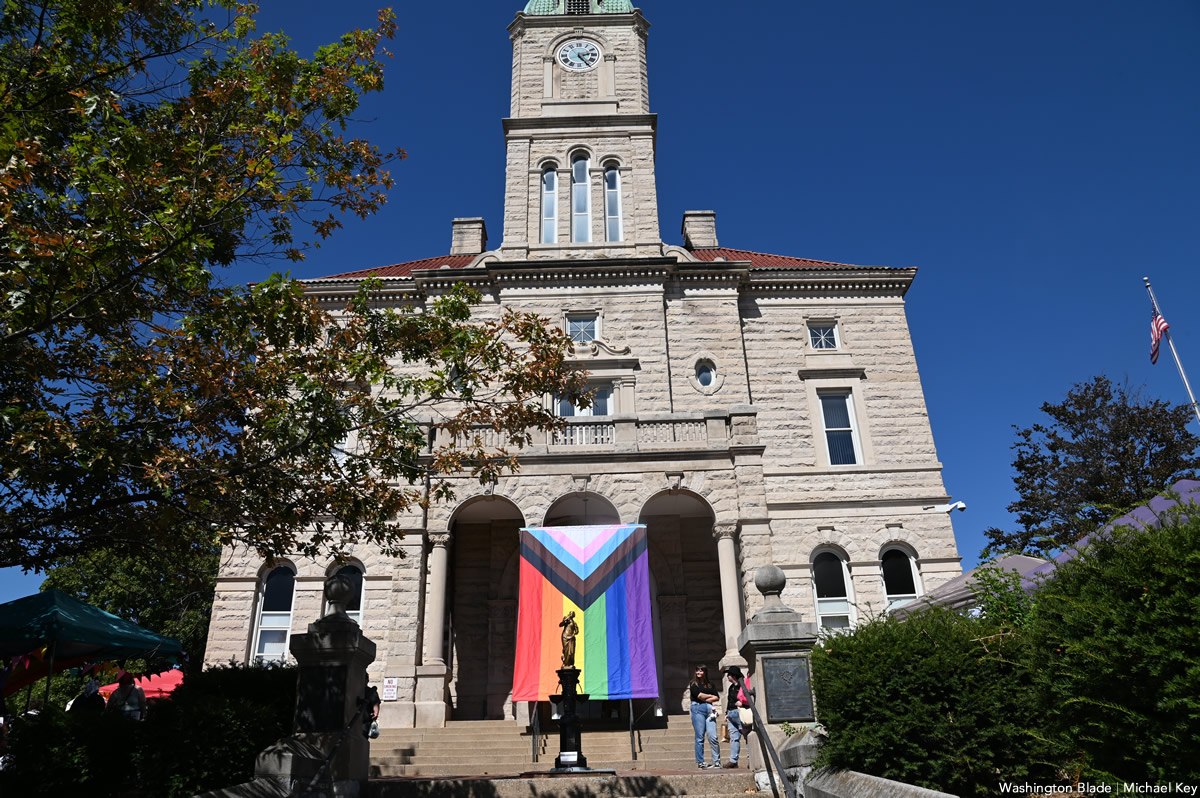 PHOTOS: Winchester Pride
Out mayor welcomes crowd to LGBTQ celebration at Museum of the Shenandoah Valley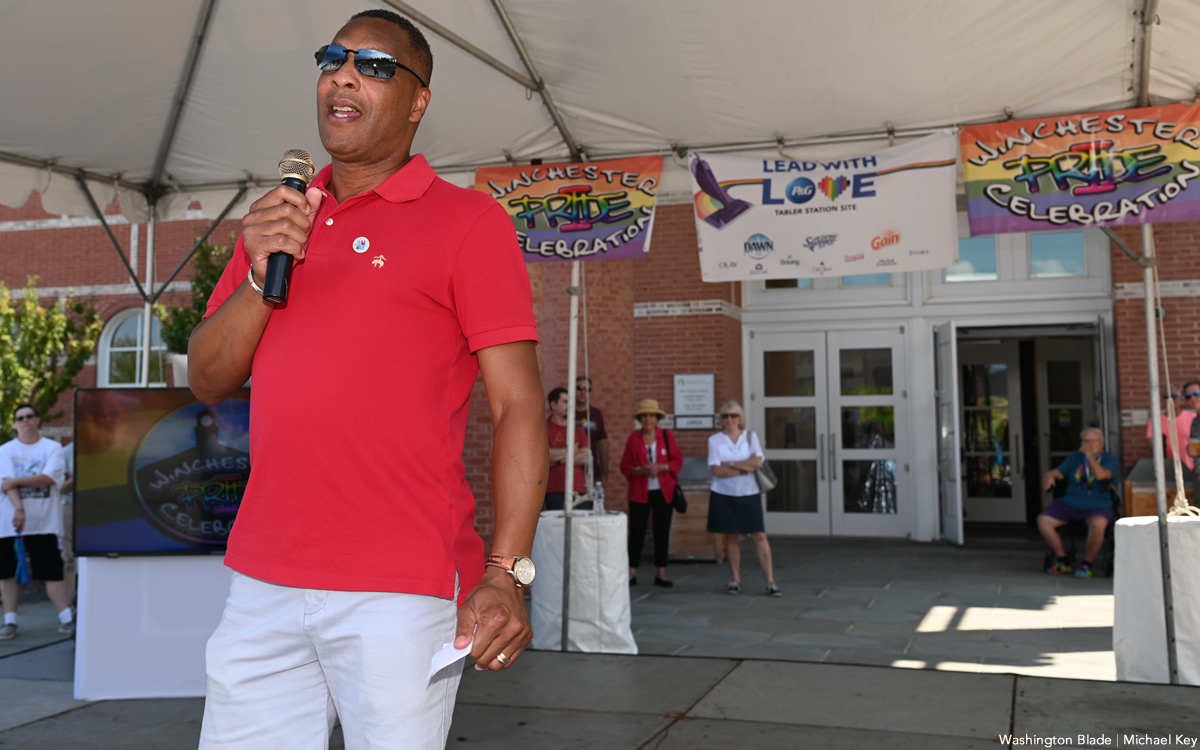 The Winchester Pride festival was held at the Museum of the Shenandoah Valley in Winchester, Va. on Saturday, Sept. 9.
(Washington Blade photos by Michael Key)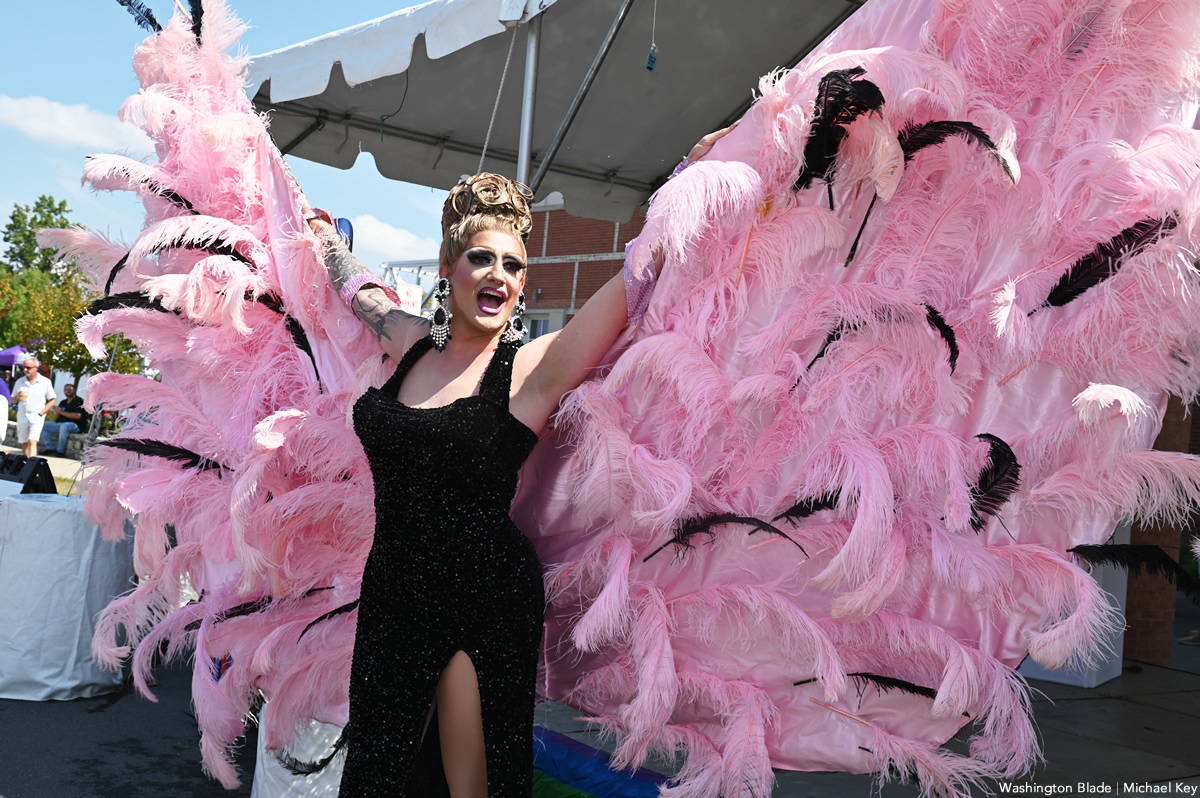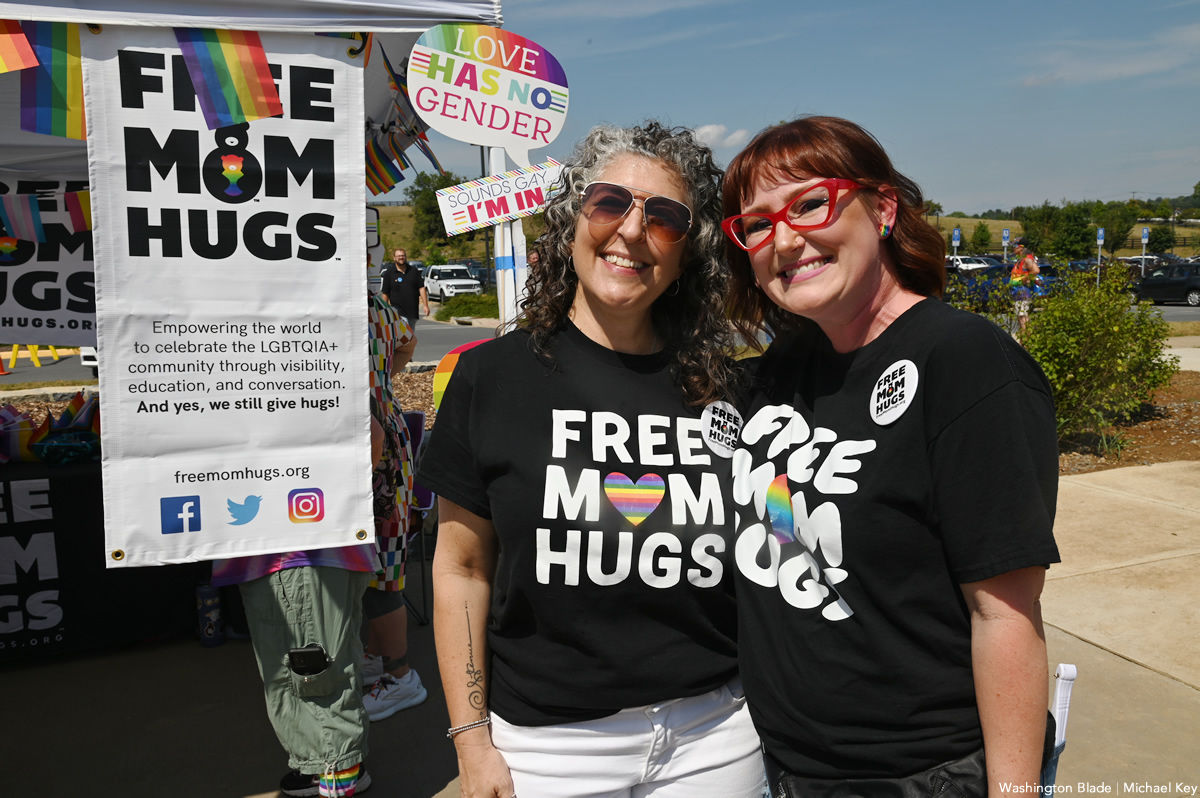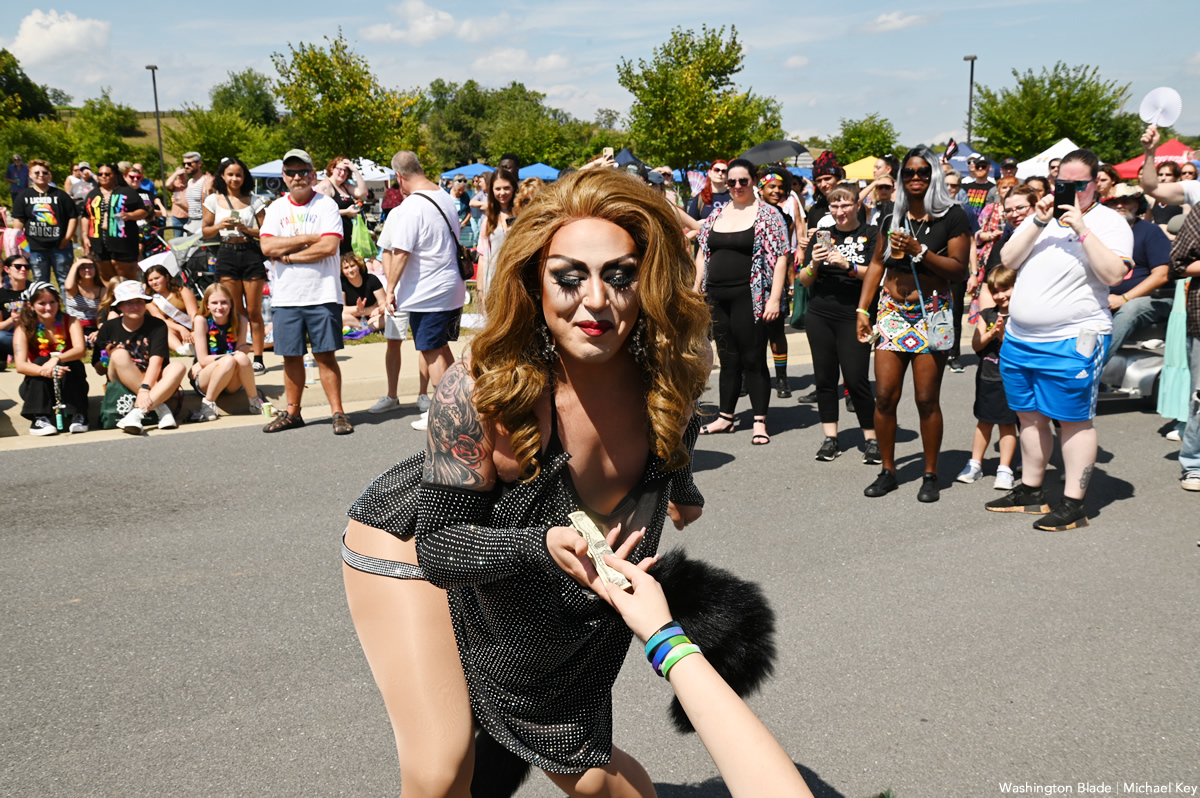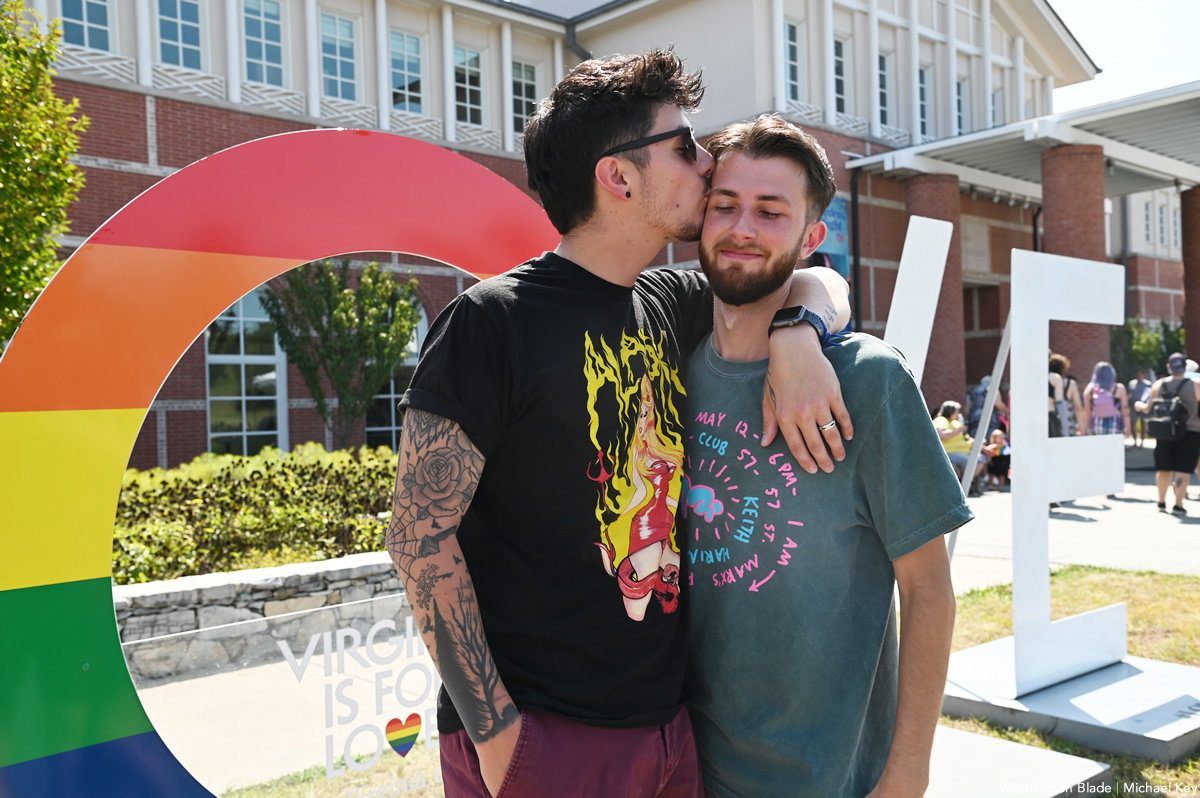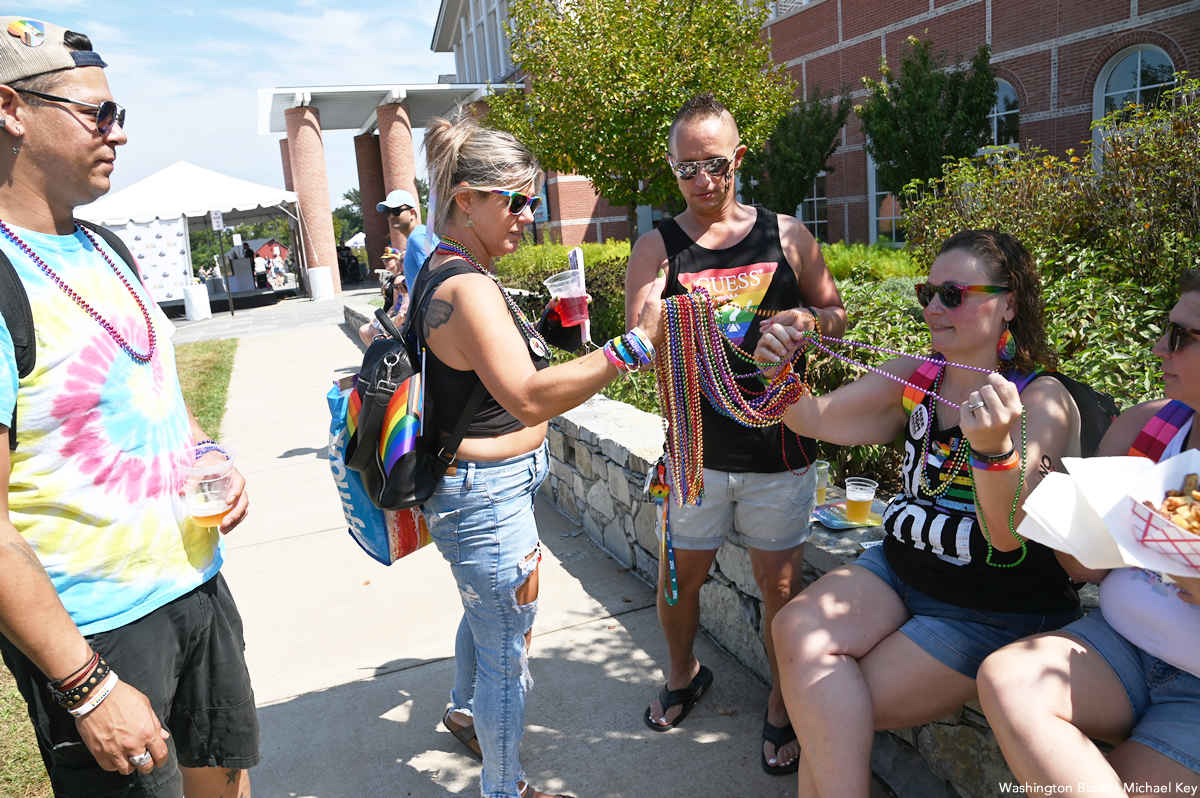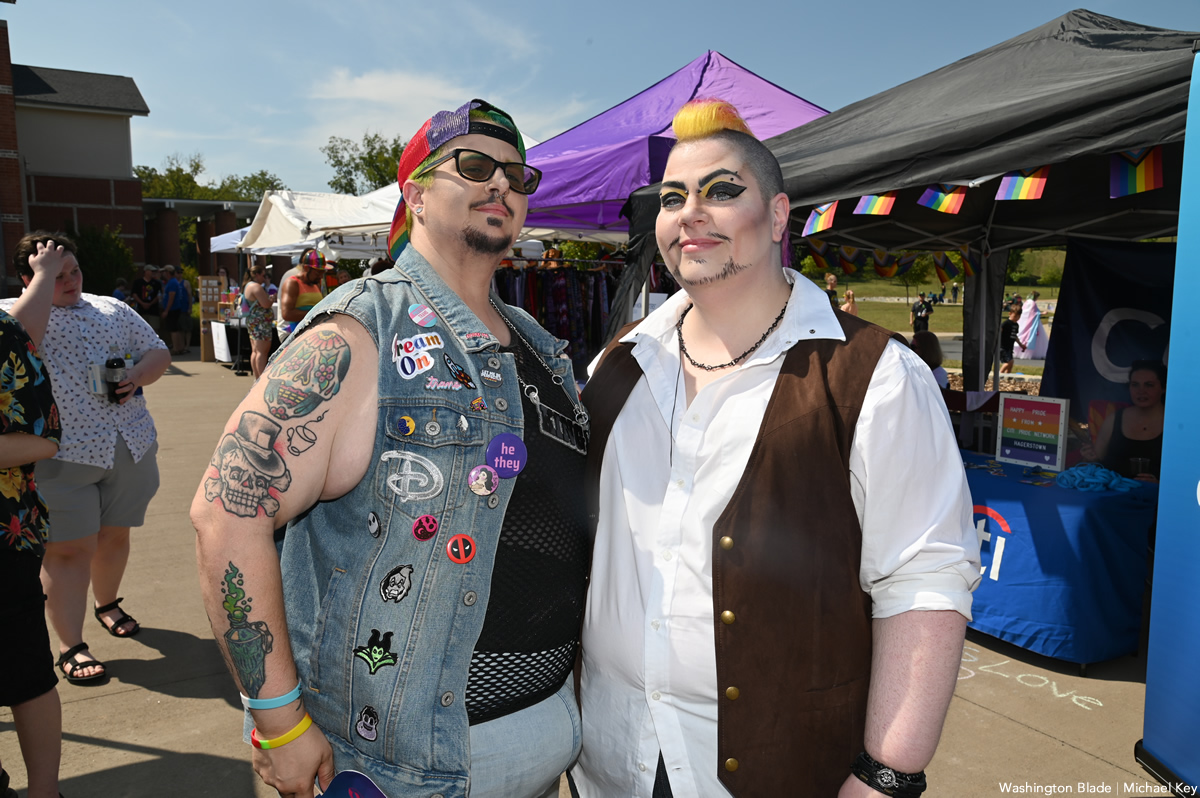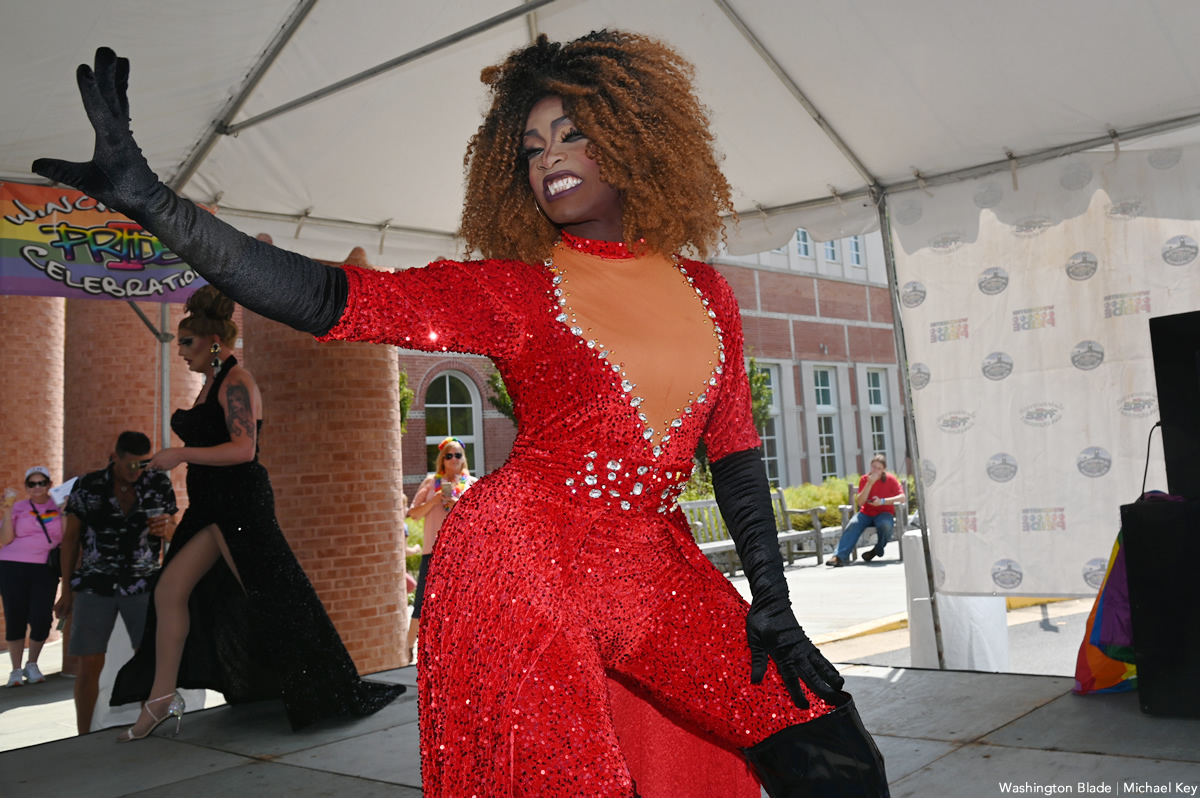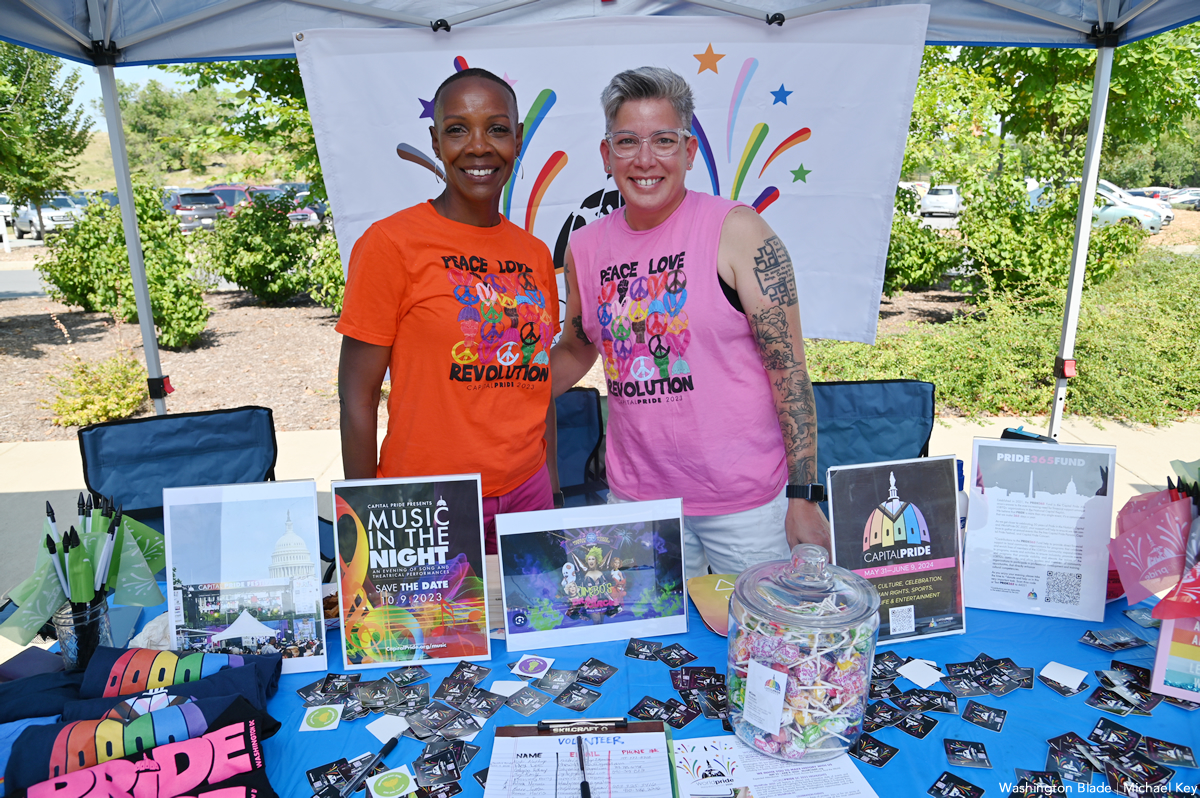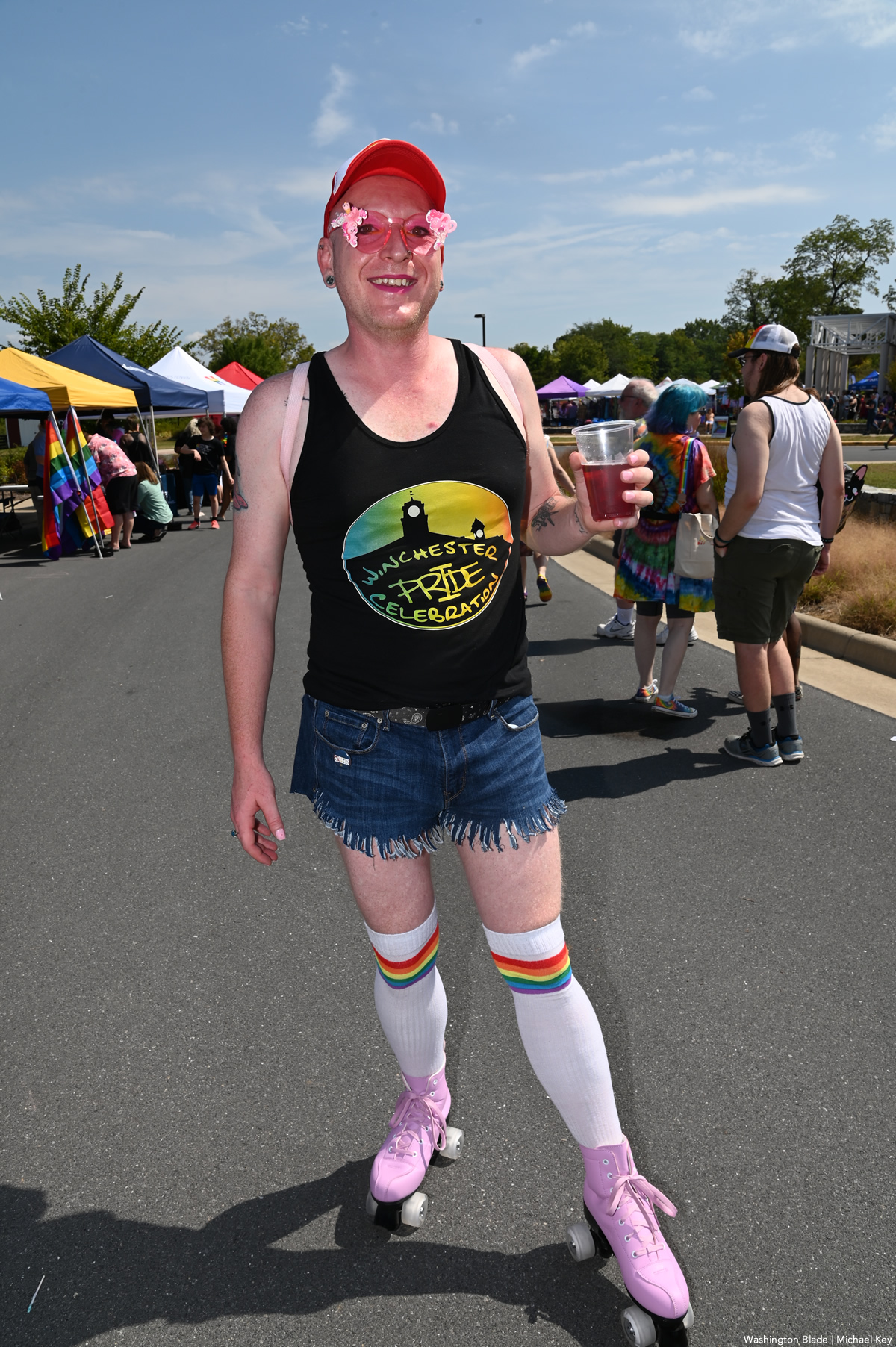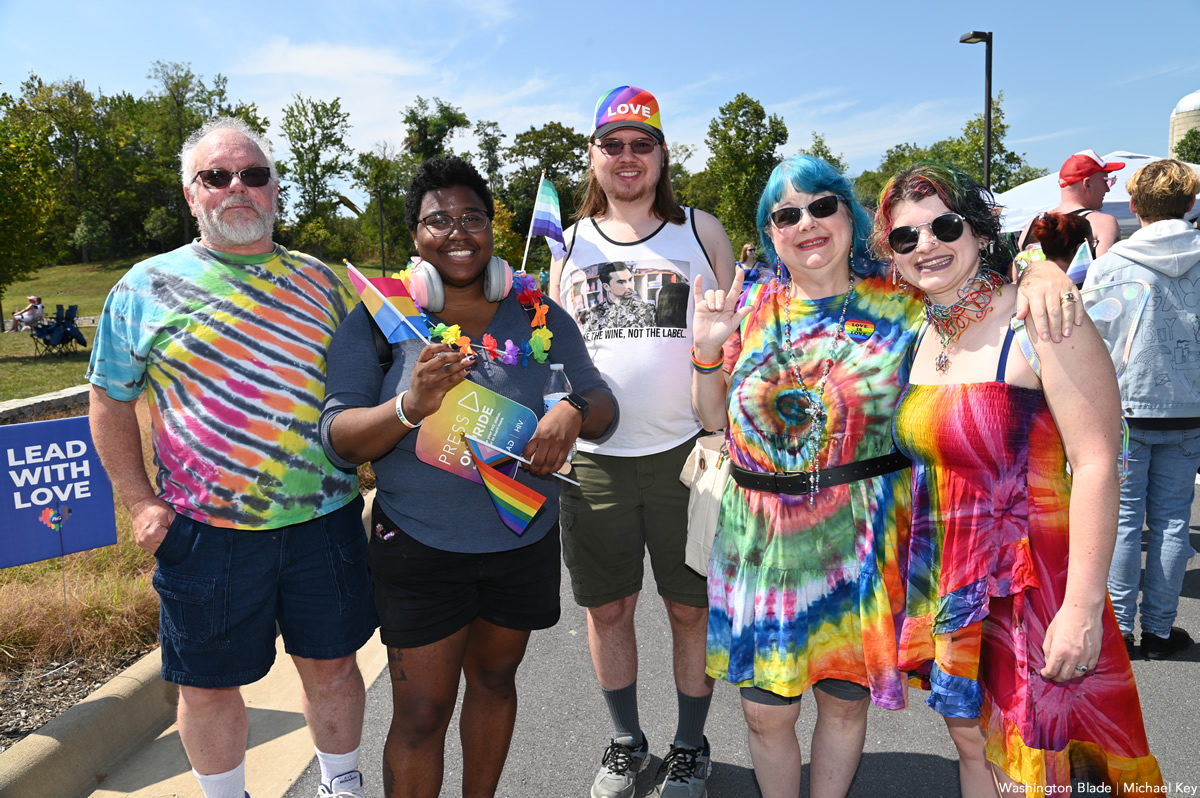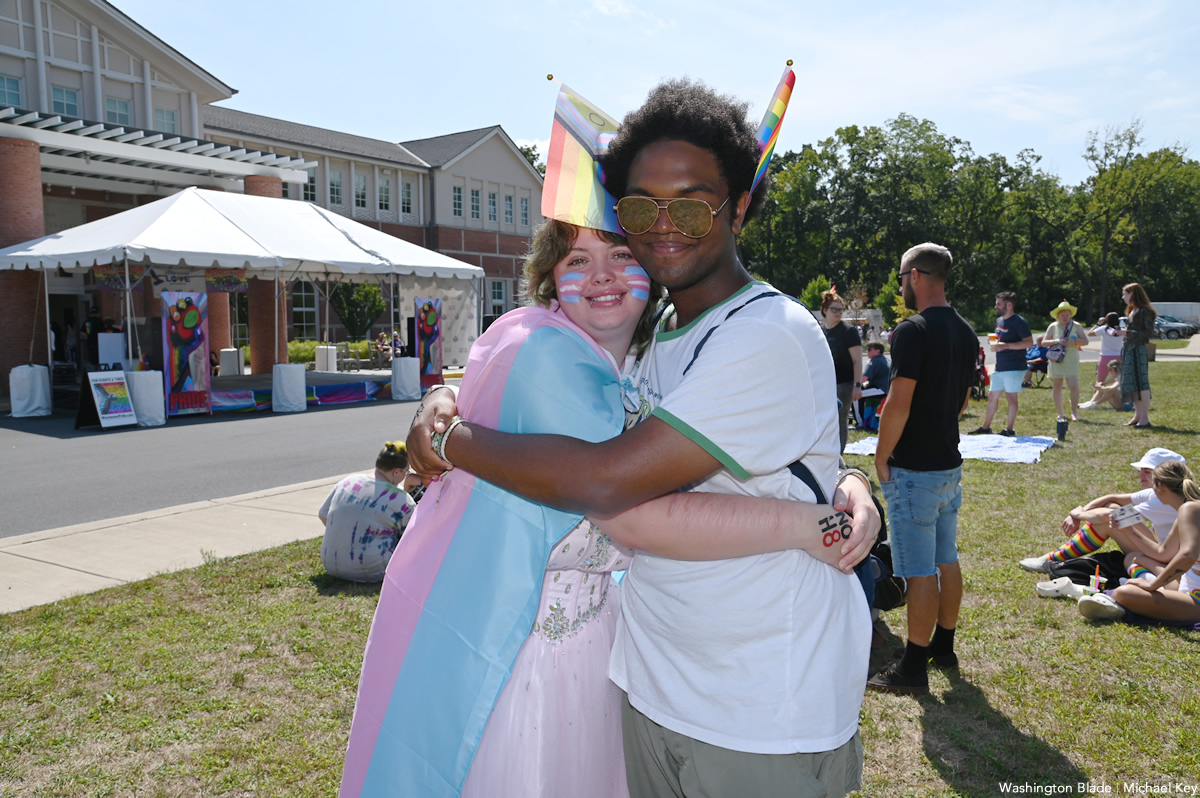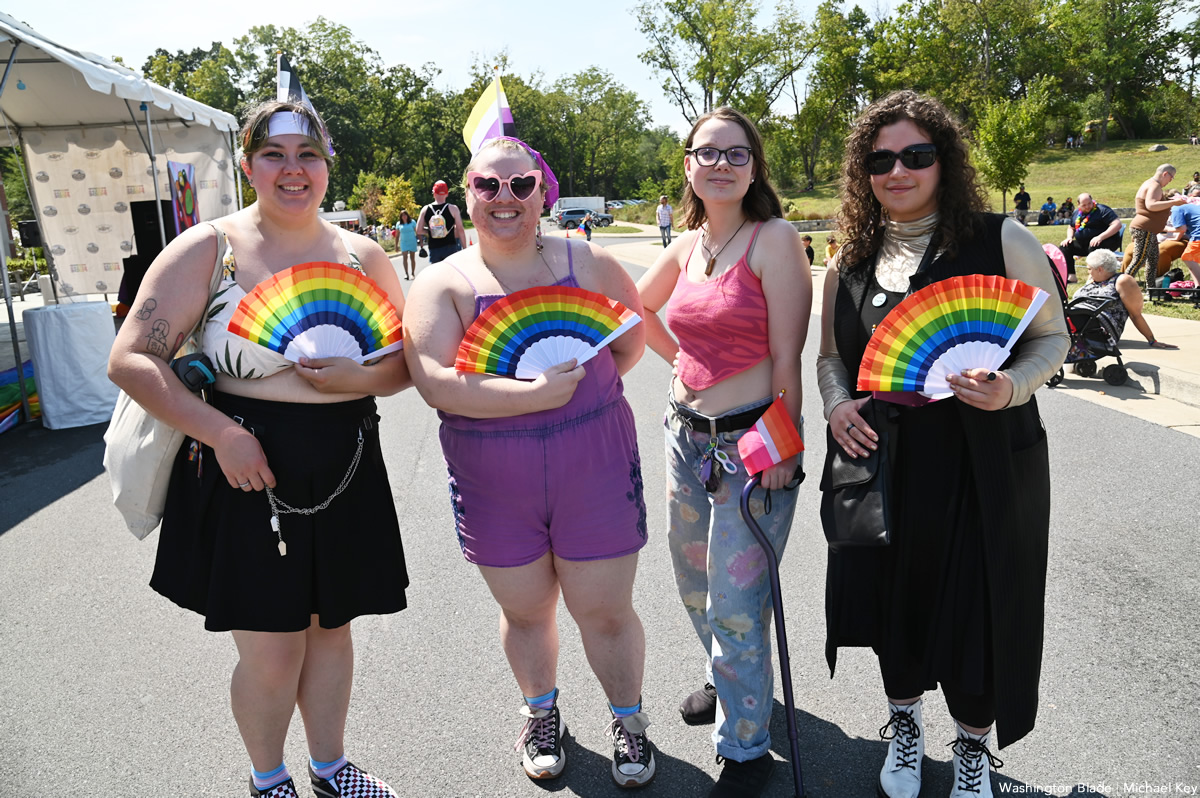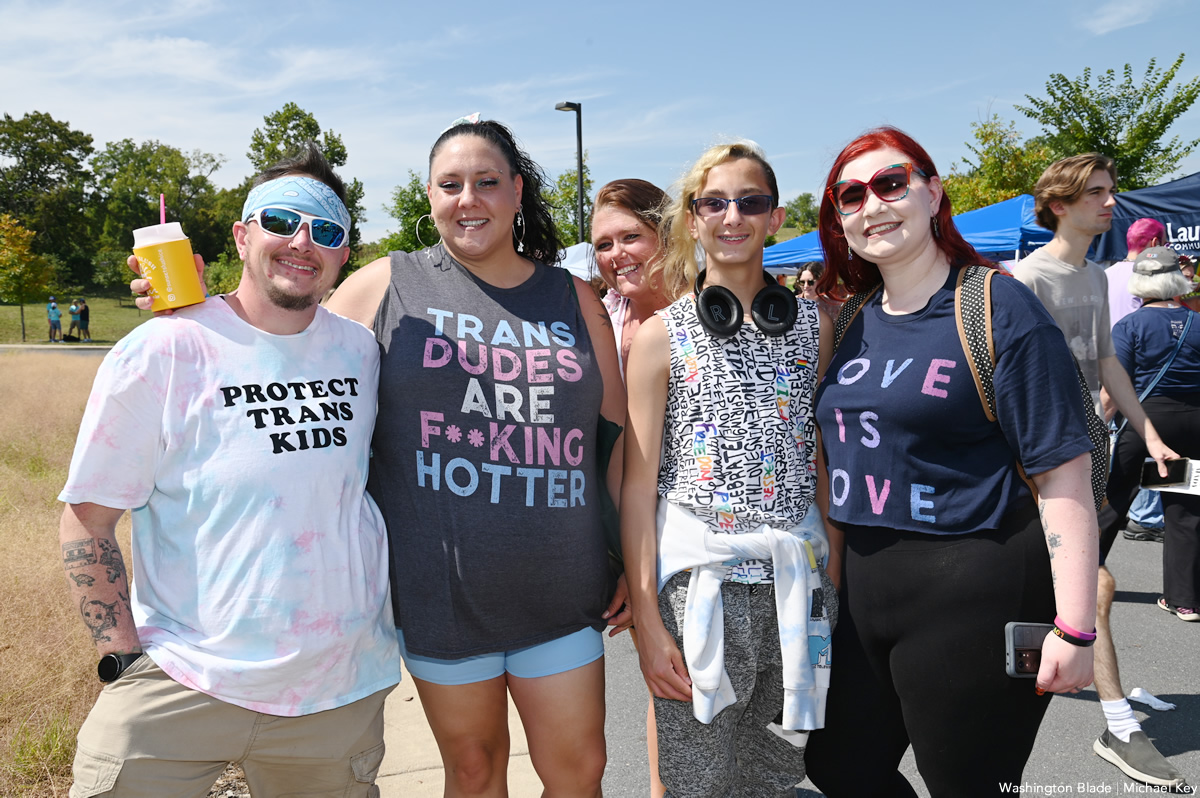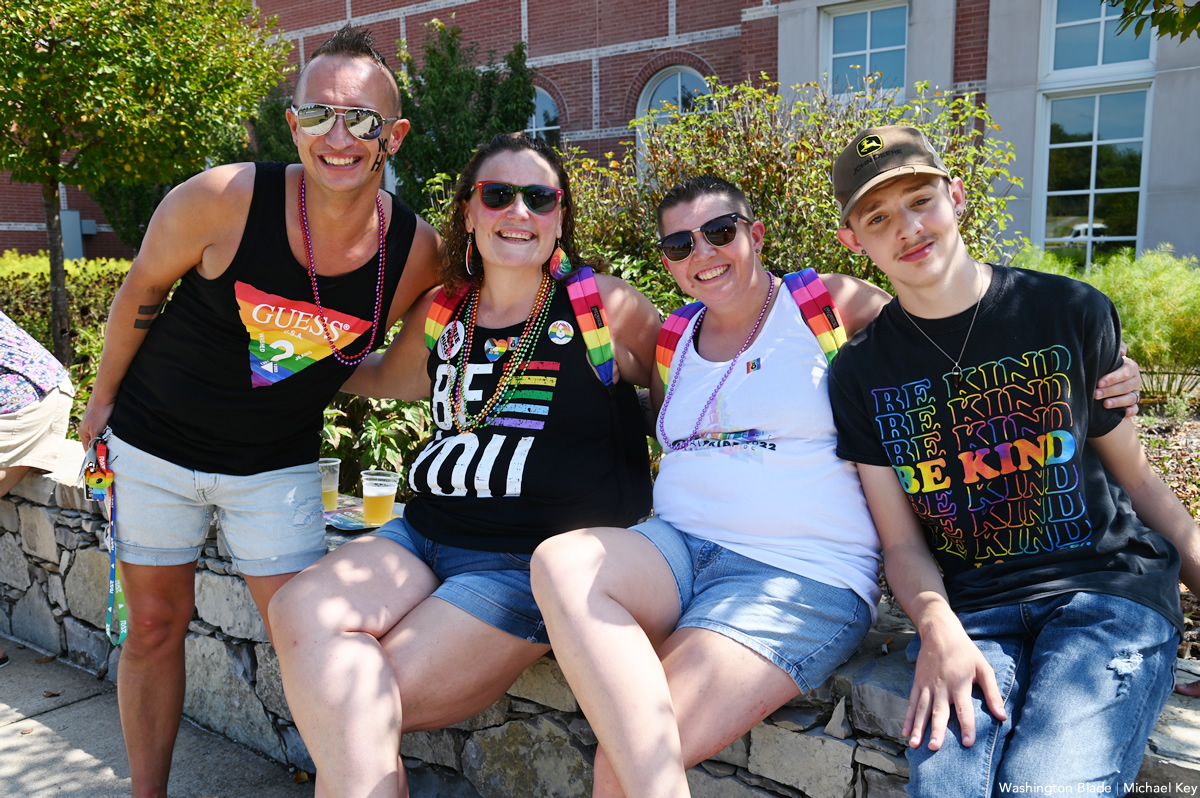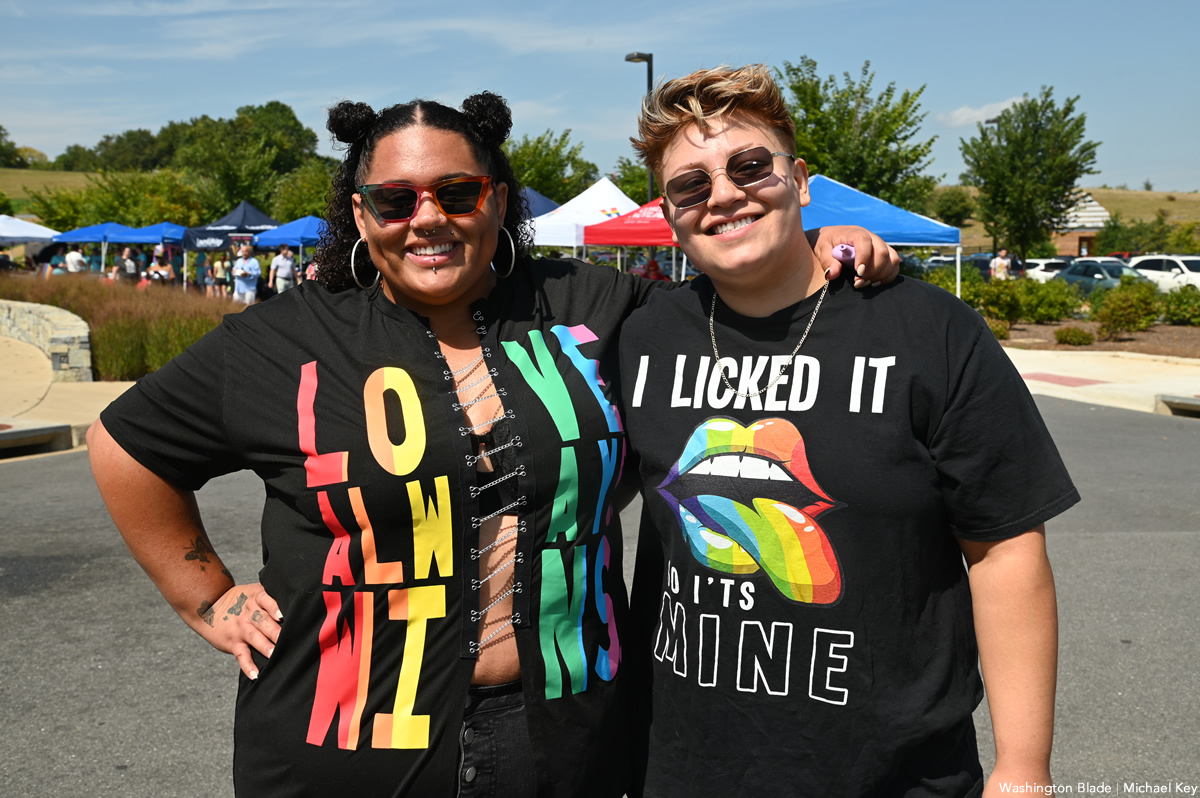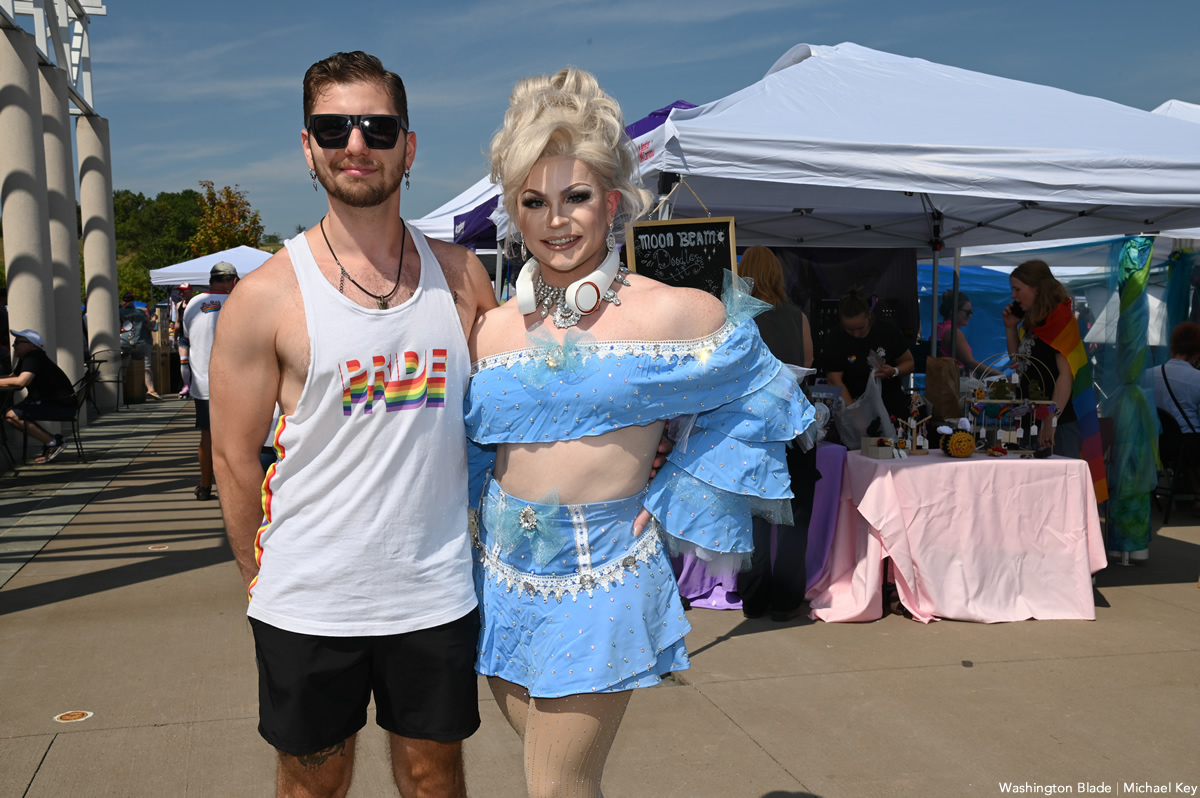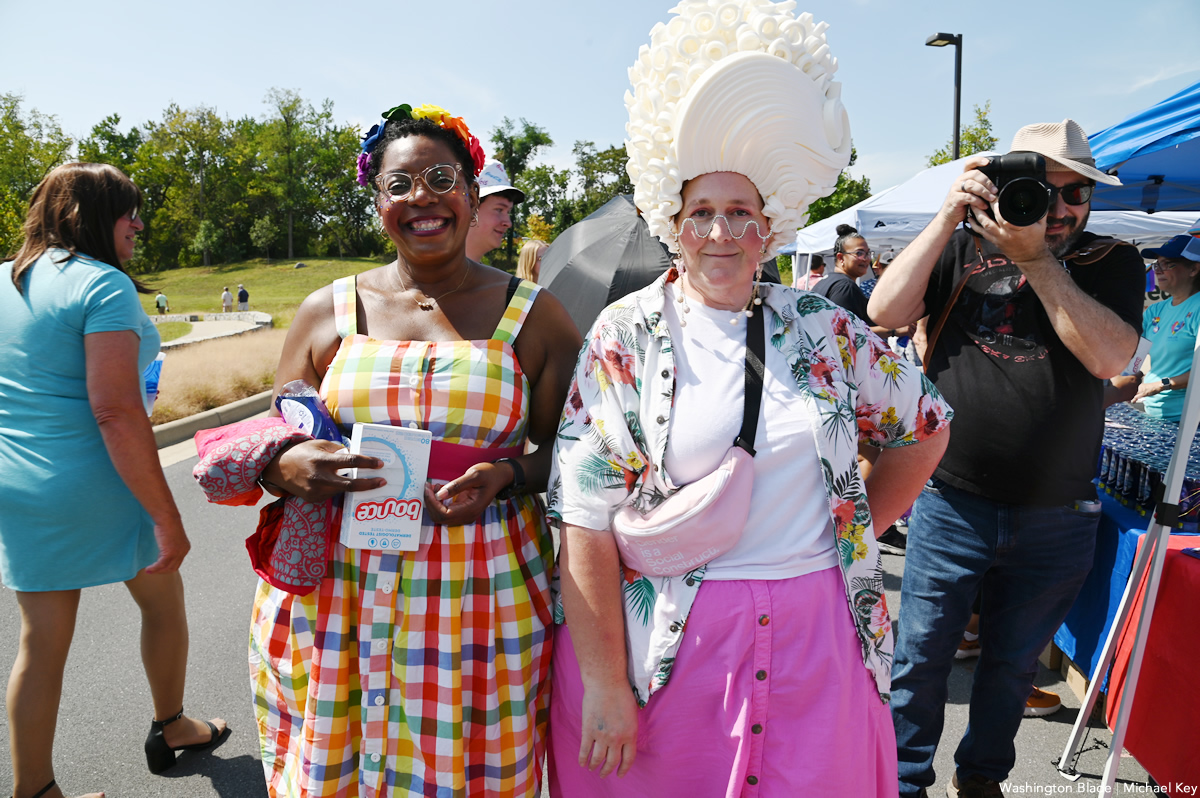 Covering Winchester Pride at @visitMSV for @WashBlade . pic.twitter.com/FRf19dNgKF

— Michael Patrick Key (@MichaelKeyWB) September 9, 2023
PHOTOS: Miss Gay Freestate
Raquel DeLorean crowned the winner at The Lodge
The Miss Gay Freestate pageant was held at the Lodge in Boonsboro, Md. on Friday, Sept. 8. Performers included Nicole James, Maranda Rights, Sasha Renee, Stormi Skyy, Ivanna Rights, Jalah Nicole, Frieda Poussay, Chi Chi Ray Colby and Amethyst Diamond. Raquel DeLorean was crowned the winner with Ashley Lynn named the first alternate. Both DeLorean and Lynn qualify to compete in the 2023 Miss Gay Maryland competition.
(Washington Blade photos by Michael Key)