Attack ad blames Mendelson for rise in hate crimes
Council chair, activists dispute accuracy of campaign ad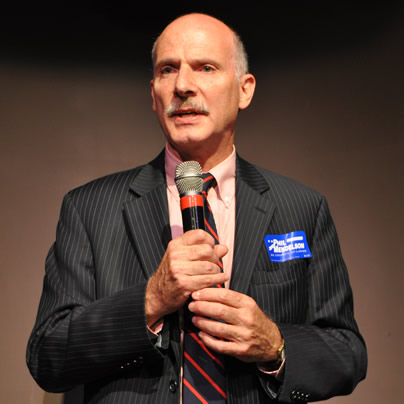 LGBT activists are defending D.C. Council Chair Phil Mendelson (D-At-Large) against an election campaign ad by the D.C. police union that accuses him of failing to take steps to prevent the number of anti-LGBT hate crimes from nearly doubling between 2009 and 2011.
The Fraternal Order of Police, Metropolitan Police Department Labor Committee (FOP), which serves as a police union, is calling on city residents to "vote no on Phil Mendelson" in the April 1 primary in which he is running for re-election.
Rick Rosendall, president of the Gay and Lesbian Activists Alliance; transgender activist Jeri Hughes; and gay activist and Advisory Neighborhood Commissioner Bob Summersgill called Mendelson a champion of LGBT rights and disputed the FOP's claim that he didn't adequately respond to hate crimes targeting the LGBT community.
In what appears to be a first-of-its-kind attack ad accusing a politician of failing to protect the safety of the LGBT community, the FOP ad says that when Mendelson was chair of the Council's Judiciary and Public safety Committee in 2009, he "sat by and did nothing as the Metropolitan Police Department's Gay and Lesbian Liaison Unit (GLLU) was dismantled."
The ad, which the FOP posted on its website and placed in the Washington Blade, goes on to say, "The result of Mendelson's failure to act? The police department's effectiveness in responding to hate crimes was weakened and it led to an almost 50 percent jump in hate crimes based on sexual orientation."
Kristopher Baumann, chair of the FOP, told the Blade that LGBT organizations and activists joined the FOP in 2009 in criticizing a decision by the police department to reorganize and restructure the GLLU in a way that most activists said would decrease its effectiveness.
Baumann noted that concerns about the GLLU reorganization were found to be correct by a report assessing the police handling of anti-LGBT hate crimes released earlier this year. The report was prepared by an independent task force created and led by the Anti-Defamation League of the national capital area at the request of D.C. Police Chief Cathy Lanier.
Most LGBT activists don't dispute the findings of the task force report that the reorganization of the GLLU by Lanier led to its becoming less effective in addressing hate crimes and led to strains in relations between the LGBT community and the police department. But Mendelson and some of his LGBT supporters, including Rosendall and Hughes, dispute the claim that Mendelson was responsible for these developments.
"The charge is inaccurate and false," Mendelson told the Blade in a statement on Monday. "Rather than doing nothing, I publicly disagreed with the MPD's decision to reorganize the GLLU, and this was the subject of a number of public hearings that I held — including several specifically focused on hate crime and MPD's handling of hate crime," he said.
Mendelson said he held separate hearings on hate crimes and determined that the increase in hate crimes targeting the LGBT community was likely due, in part, to improved reporting of hate crimes on the part of LGBT victims rather than an actual increase in the number of such crimes.
"It's easy for negative campaigns to level false charges days before an election, but the charges neither comport with the facts, nor are echoed by any of the LGBT groups that have actually worked on this problem," Mendelson said.
"This campaign to hold Phil Mendelson accountable is nothing more than an egregious campaign to smear and malign," said Hughes. "I know several rank and file officers," she said. "None of them feel that Phil Mendelson deserves this abuse – none."
Baumann, who has been a longtime critic of Chief Lanier, said Mendelson held "hearing after hearing" but chose not to take legislative action to correct longstanding problems associated with hate crimes reporting and the police Gay and Lesbian Liaison Unit.
Mendelson said the hearings were productive and that none of the LGBT advocacy groups or Baumann proposed legislative changes at that time.
"They forced MPD to address the issue — prior thereto they were downplaying it," Mendelson said of the hearings. "Police handling of [hate crimes] reports improved."
According to Mendelson, the hearings also prompted the independent Office of Police Complaints, which investigates citizen complaints against police officers, to weigh in on the issue and led to the revival of the then inactive group Gays and Lesbians Against Violence (GLOV).
Baumann said the FOP has not endorsed Mendelson's Democratic opponent in the primary, Calvin Gurley. Baumann said the police union's ad campaign was aimed at urging voters to "take another look" at Mendelson and decide how best to vote both in the primary and, if Mendelson wins on Tuesday, as expected, whether to vote for an opponent that surfaces in the November general election.
GLAA gave Mendelson a +10 rating on LGBT issues on a rating scale of -10 to +10, the highest possible score. The group gave Gurley a +1 rating.
Although most political observers believe Mendelson is the odds-on favorite to win Tuesday's primary, Gurley received close to 69,342 votes when he ran against Mendelson in a special election in 2012. According to Board of Elections returns, Mendelson won that election with 174,742 votes, with 3,017 voters writing in someone else's name on the ballot.
Hassan Naveed, co-chair of Gays and Lesbians Opposing Violence, and Jason Terry, an official with the D.C. Trans Coalition, didn't immediately respond to a request for comment on the FOP's attack ad targeting Mendelson.
Prince George's County library system launches banned book club
First discussion to take place in Hyattsville on June 14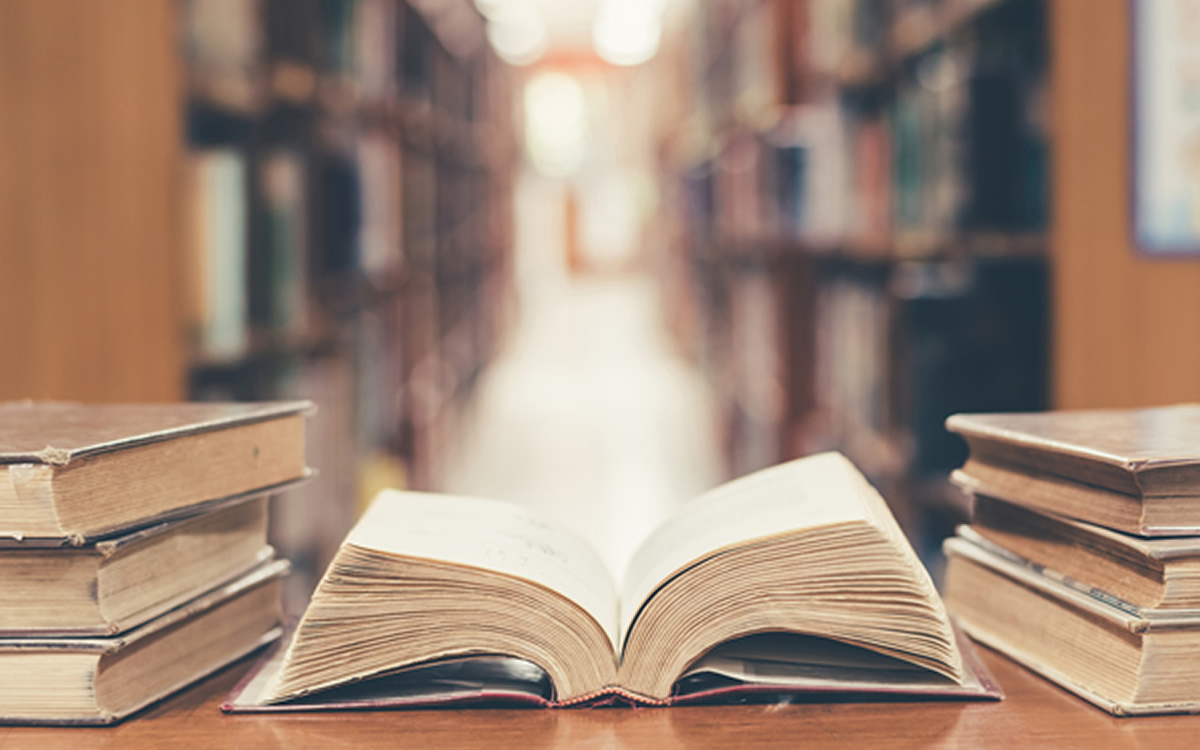 The Prince George's County Memorial Library System has launched its Rock Banned Book Club.
The club will feature monthly discussions of the 13 top banned books from 2022, most of which focus on LGBTQ-specific themes.
The club's first discussion, which will take place at the Hyattsville Branch Library on June 14, will be on "Gender Queer: A Memoir" by Maia Kobabe.
Kobabe's memoir won the 2020 American Library Association Alex Award and recounts Kobabe's exploration of gender identity and sexuality through adolescence and adulthood. According to the American Library Association, the book faced the most censorship challenges of any novel at 151.
"We're seeing nationally the highest rate of challenges to books in libraries since the data has been collected by the American Library Association," Nicholas Brown, acting co-chief executive officer of the library, said. "I think what happens with all of the discourse around book banning is that, oftentimes, not everyone participating in that discourse is actually taking the time to read the full works and discuss them and understand where the author might be coming from and whose stories are being reflected in these books."
Along with the book club, the library system is hosting a Pride celebration at the Hyattsville branch on Saturday from 12 – 4 p.m. It will feature a panel discussion, vogue and runway workshops, free HIV testing and more.
The library system will host its second annual Rainbow Festival on June 24 from 11 a.m. to 2 p.m. at the Bowie Branch Library with family-friendly events like craft stations, story time and a live DJ. In April, the library system won a Top Innovator Award from the Urban Libraries Council for its banned books campaign.
"I think a lot of folks don't always realize that your local public library is kind of the front line of democracy and we always have been," Brown said. "Public libraries across the country are very united on this and if the right to read continues to be under threat like it's been, it is not a good time for the state of our democracy."
Bowser: No credible threats to D.C. Pride events
Mayor spoke with the Blade after flag-raising ceremony at the Wilson Building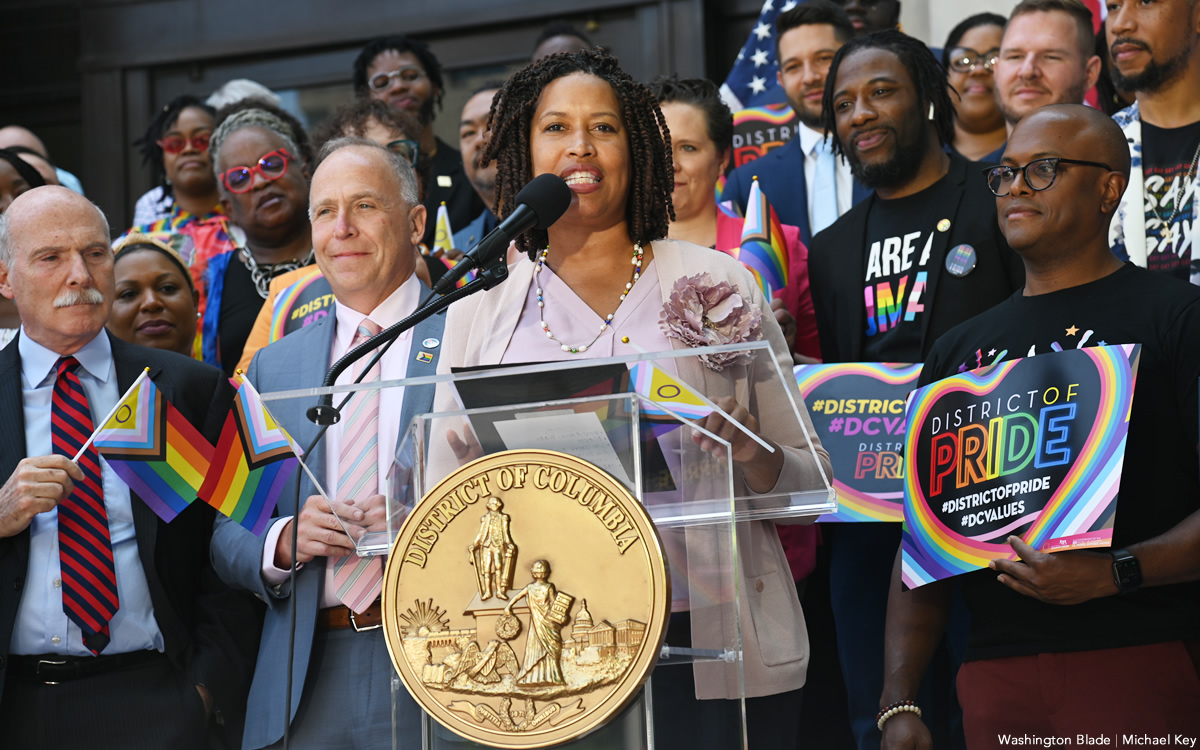 D.C. Mayor Muriel Bowser on Thursday said authorities have not received any credible threats to upcoming Pride events.
"We don't have any to report," she told the Washington Blade.
"MPD is constantly working with all of our agencies to make sure we have safe special events and we're going to keep going with our planning, like we do every year," added Bowser. "There's always a scan for any threats to the District."
Bowser spoke with the Blade after she joined D.C. Council Chair Phil Mendelson, Council members Anita Bonds, Charles Allen, Kenyon McDuffie and Zachary Parker, D.C. Attorney General Brian Schwalb, D.C. Mayor's LGBTQ Affairs Office Director Japer Bowles and other officials and activists in raising the Progress Pride flag in front of the Wilson Building.
The Blade last month reported D.C. police are investigating a bomb threat a Twitter user made against the annual District Pride concert that will take place at the Lincoln Theater on June 29. Bowles in a May 19 statement said his office reported the tweet, but further stressed that "no credible threat at this time has been made."
Moore issues Pride month proclamation
Governor on May 3 signed Trans Health Equity Act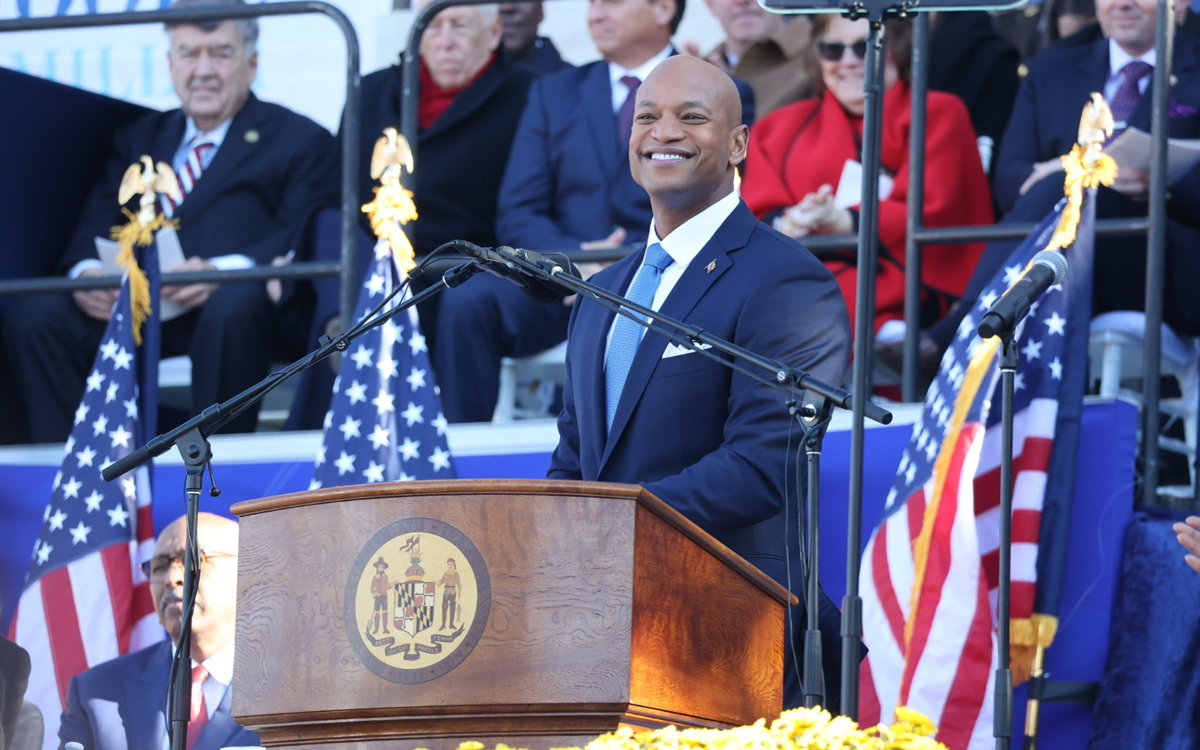 Maryland Gov. Wes Moore on Thursday proclaimed June as Pride month in recognition of "the contributions, resilience, courage and joy of LGBTQIA+ Marylanders," according to a press release.
"In Maryland, we lead with love and inclusion. I want everyone in our LGBTQIA+ community to know that they deserve to be seen for who they are, and our administration will stand with them in the fight for equality and equity," Moore said. "We need to elevate the stories, embrace the courage, and celebrate the humanity of our LGBTQIA+ community — and as long as I am governor, we will take the steps forward to protect and celebrate all Marylanders."
Moore on March 31 became the first governor in Maryland history to recognize the Transgender Day of Visibility and last month he signed into law the Trans Health Equity Act into law, which requires Maryland Medicaid to provide coverage for gender-affirming care beginning next year.
"This month is a celebration of the beauty and uniqueness of the queer community, but it's also a time to reaffirm our commitment to uplifting LGBTQIA+ Marylanders and continuing to fight against hatred, discrimination, and bigotry," Lt. Gov. Aruna Miller said in the same press release that Moore's office released. "LGBTQIA+ Marylanders deserve to be who they are, to live their pride — without fear or having to hide. This administration will always stand alongside and protect the rights of all Marylanders."