July 15, 2014 at 4:23 pm EDT | by Steve Charing
Pro-LGBT candidates face off in Howard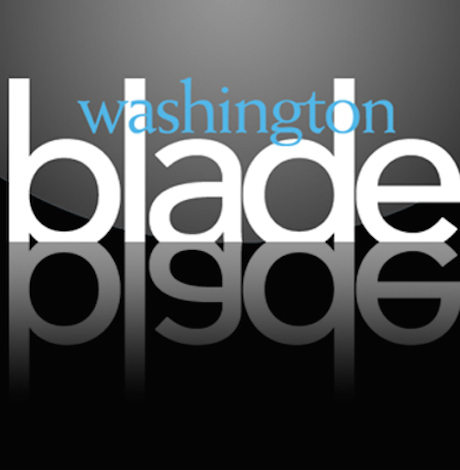 It's not often you see a Republican and a Democrat tout their pro-LGBT bona fides during a political debate but that's exactly what happened at a PFLAG-Howard County forum in Columbia on July 8. It was the first post-primary forum of the campaign in the county.
Republican Allan H. Kittleman, a former state senator who is vying to succeed Ken Ulman as the next county executive and his opponent, Democratic Council member Courtney Watson, shared their visions for the county on a wide array of issues.
In a civil discussion, both candidates contrasted their views and records in front of more than 60 in attendance. Kittleman reminded the audience of his long-standing relationship with PFLAG and that several members helped sway his views toward supporting marriage equality.  He said fairness and equal rights are his main priorities as taught by his father, and these values transcend political parties. "I had been the only Republican to show up at PFLAG picnics," he pointed out.
Watson also asserted her relationship with PFLAG and the LGBT community ever since she was on the county's school board. Her son was a classmate with the transgender child of a member of PFLAG and encouraged Watson to support trans rights. As such, she helped craft a countywide non-discrimination bill based on gender identity in 2011.
After fielding questions that were submitted online regarding such topics as housing, economic development, education, budget and county services, the question of LGBTQ homelessness was raised pointing out that LGBTQ youth comprise a disproportionate percentage of homeless youth in the county. Watson indicated that 32 efficiency units for the homeless are underway. She added that organizations such as Grass Roots and mental health crisis units need to be part of the solution.
Kittleman responded that the LGBT community needs to be part of the conversation.
"I will form an LGBT advisory committee, which will meet regularly to keep me as county executive informed of all the related issues," he said. Kittleman also wants a similar group to work with the police. He cited his work on passing Grace's Law as an important step in combating cyber bullying, especially against LGBT youth.
Watson pointed out that PFLAG has already done excellent work with the police department. She added that, "the school system is putting out guidelines and training materials for all teachers and administrators regarding trans kids."