Queer Queens of Qomedy at Jammin Java
Champlin, Williams perform on Saturday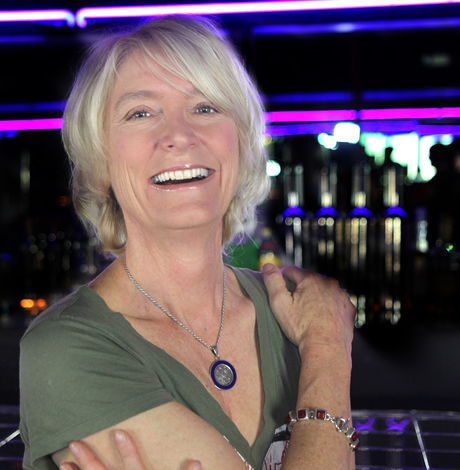 Lesbian comedians Poppy Champlin and Karen Williams perform stand-up at Jammin Java for their Queer Queens of Qomedy show on Sunday at 7 p.m.
Champlin selects the best lesbian comedians to join her for her Queer Queens of Qomedy show. She has also appeared at notable events such s CAMP Rehoboth's Women's Fest. Williams, who has been doing stand-up comedy since the '80s, has also written for numerous comedic anthologies and appeared at the Just For Laughs Comedy Festival.
General admission tickets are $20 and VIP tickets are $30. There will be a full dinner and drink menu available. For more information, visit jamminjava.com.
D.C. comedians to fuse comedy with Earth Day celebrations
Yes HOMO presents "eco-homo" at St. Vincent Wine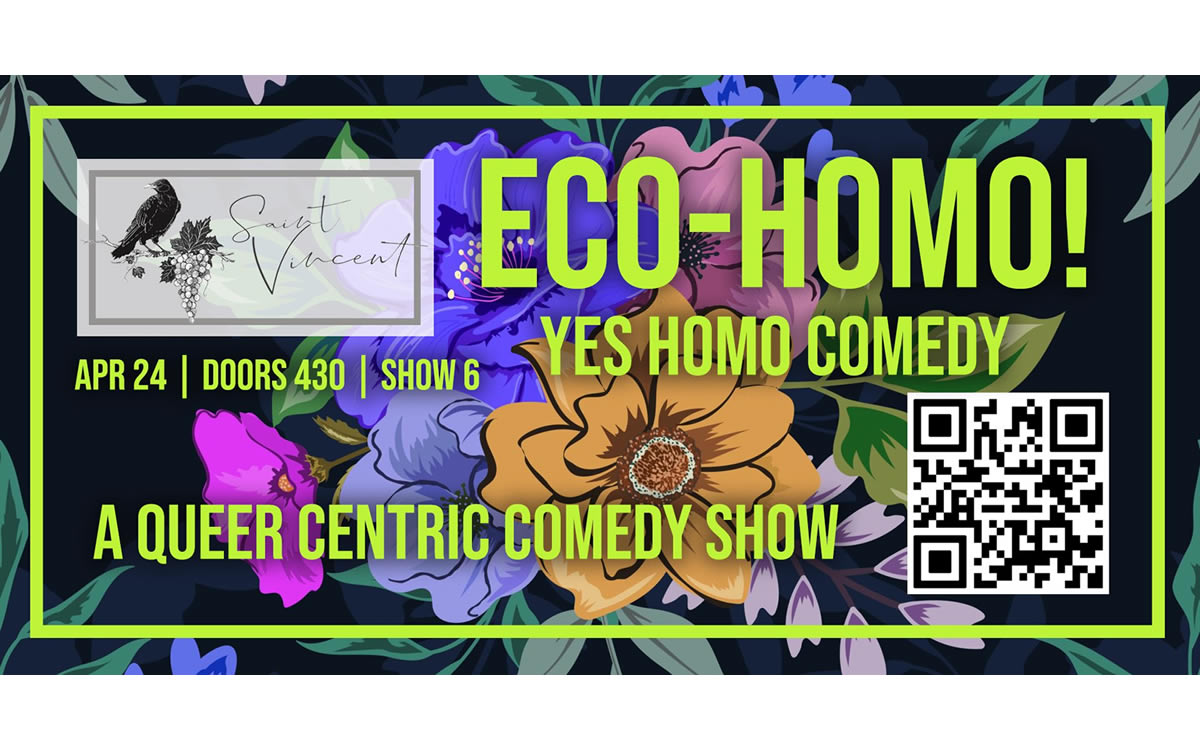 Yes HOMO Comedy will host "Yes Homo! A Queer Centric Comedy Show" on Sunday, April 24 at 4:30 p.m. at St. Vincent Wine.
This event special, known as eco-homo, will be an Earth Day edition of queer-centric comedy. Doors open at 4:30 p.m. and the show will begin at 6 p.m.
Tickets are $10 and proceeds will be donated to an eco-conscious non-profit organization. For more information, visit Eventbrite.
CARTOON: Cruz in quarantine
He knows everyone misses him
CARTOON: Pete's dreams
He's running again . . .